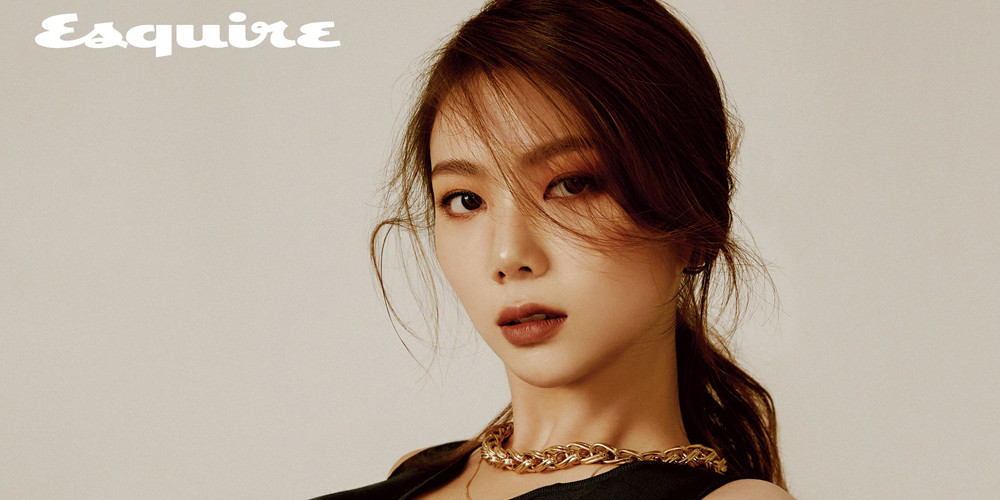 Former After School member/rookie actress Kaeun showcased her lovely and elegant charms in a pictorial with 'Esquire' magazine's January 2021 issue!
Pulling off classic and stylish modern black and white styles, Kaeun delivered a mature, moody side of her in this latest photoshoot. During her interview, she discussed her recently premiered web film 'Motelier', as well as what she's been up to lately.

Kaeun was also asked to comment on her name being included as one of the victimized trainees in the controversial 'Produce' survival series manipulation case. She cautiously stated, "I can't just be honest and up front about it because something I say can cause various misunderstandings, if perceived the wrong way. But I wanted to at least tell my fans, that I am doing well. I am happy doing what I want to do."
Finally, Kaeun shared about her goals as an actress, "I want to try acting in roles where I can comfort people and provoke feelings of empathy, by telling stories about real people."