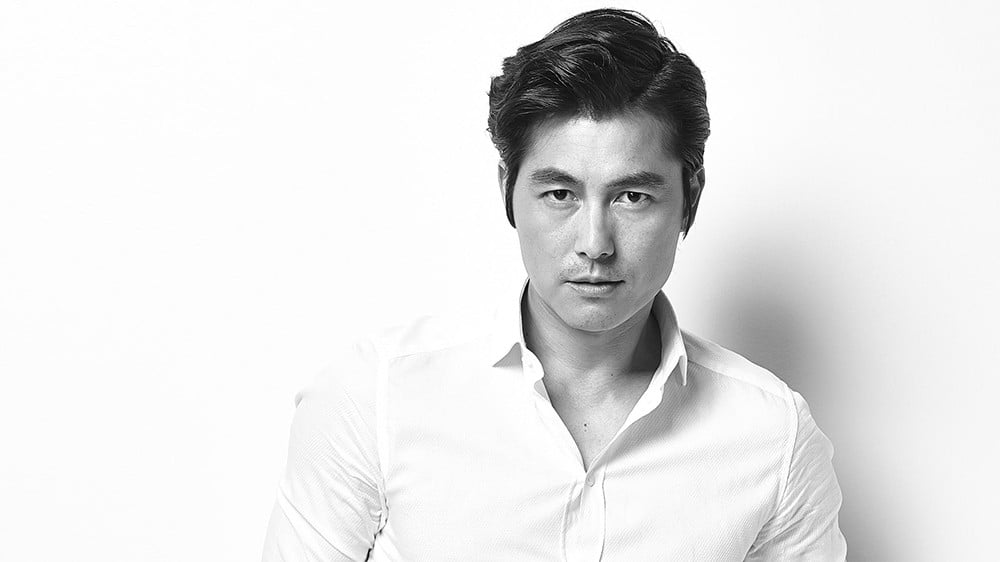 Jung Woo Sung spoke about his experience helping refugees.
He has been acting as the goodwill ambassador for the UN Refugee Agency, and he spoke about his experience on KBS 1TV's 'World Report'. He spoke about the most shocking experience he had and said, "It's hard to pick just one. But I was so shocked by the Rohingya refugee camps Bangladesh. Over 900,0000 people formed one city. When I saw it myself, it was a big shock."
He also spoke up against the opinions that we should not take in any refugees and said, "I do believe that we should hear these concerns. But the real question is whether these concerns are real. They say refugees are dangerous, but I believe it's been proven to be otherwise. SOme people say, 'We're also having hard times and are you telling us to help refugees?' That's not it. No life is better than the others. There are a lot of problems in this complicated world. The refugee crisis is one of them, so if you have something to spare, we should help."