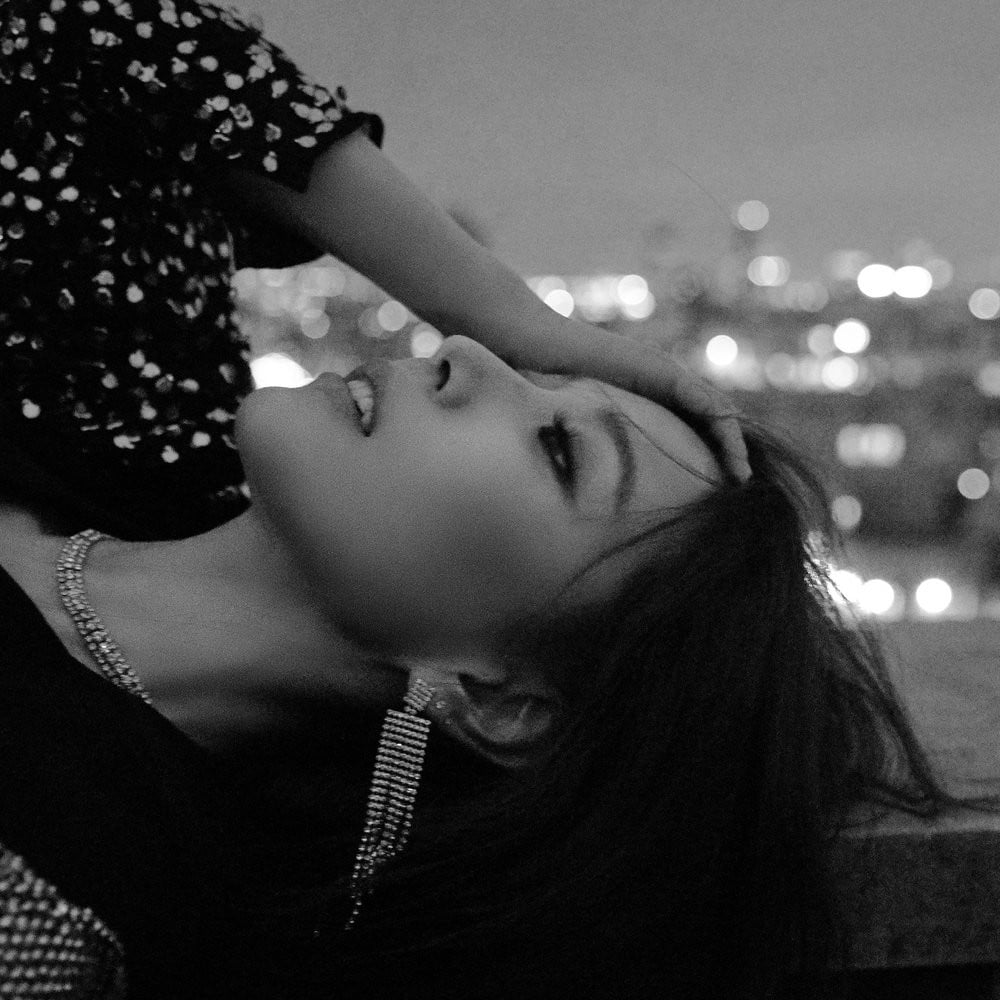 December 11th, 2019, BoA dropped her second mini-album, Starry Night. The album features six tracks of various genres like jazz, hip-hop, R&B, and pop. The idol wrote lyrics and helped compose 3 out of 6 songs on the mini-album. Here are a couple of moments and reasons that stand out during the Starry Night album.


1. BoA shocked fans with an Instagram photo of her dressed up as DC Comic's The Joker leading to much speculation about the album's concept.


2. This album BoA flew to New York City to partake in its cover photo and photoshoot. The singer shows grace, style, and beauty on the streets and rooftops of NYC.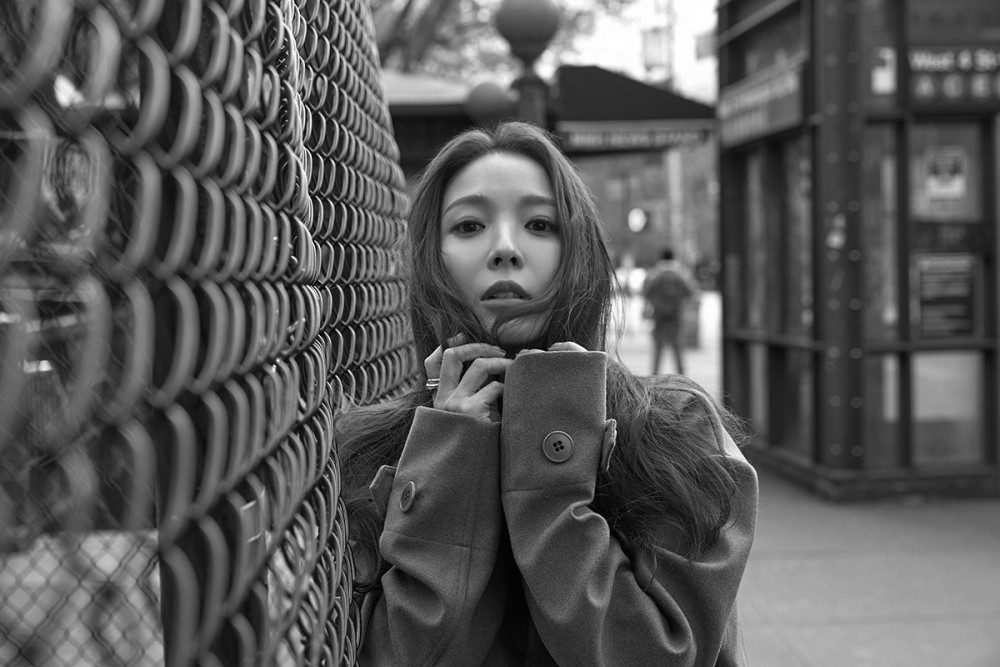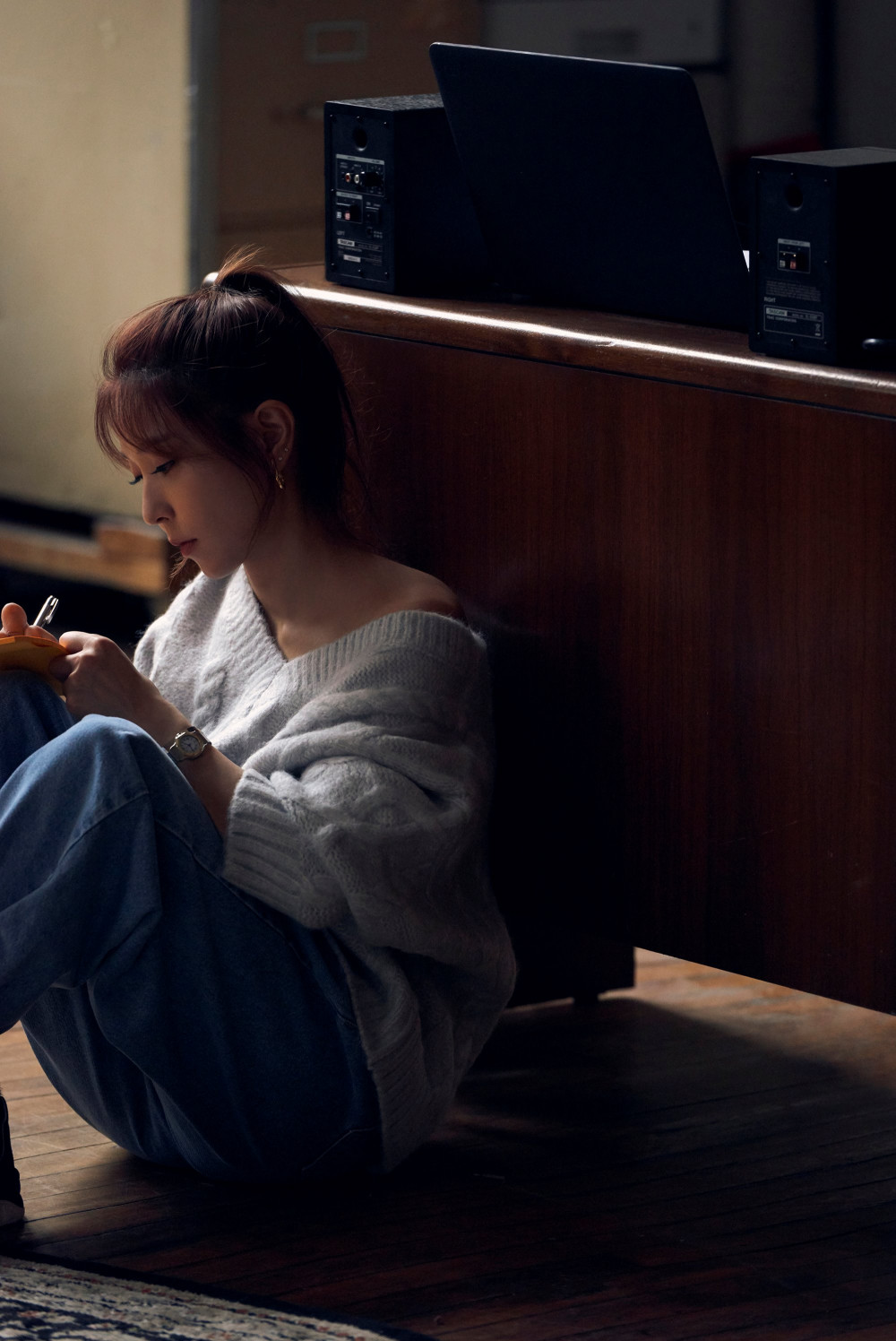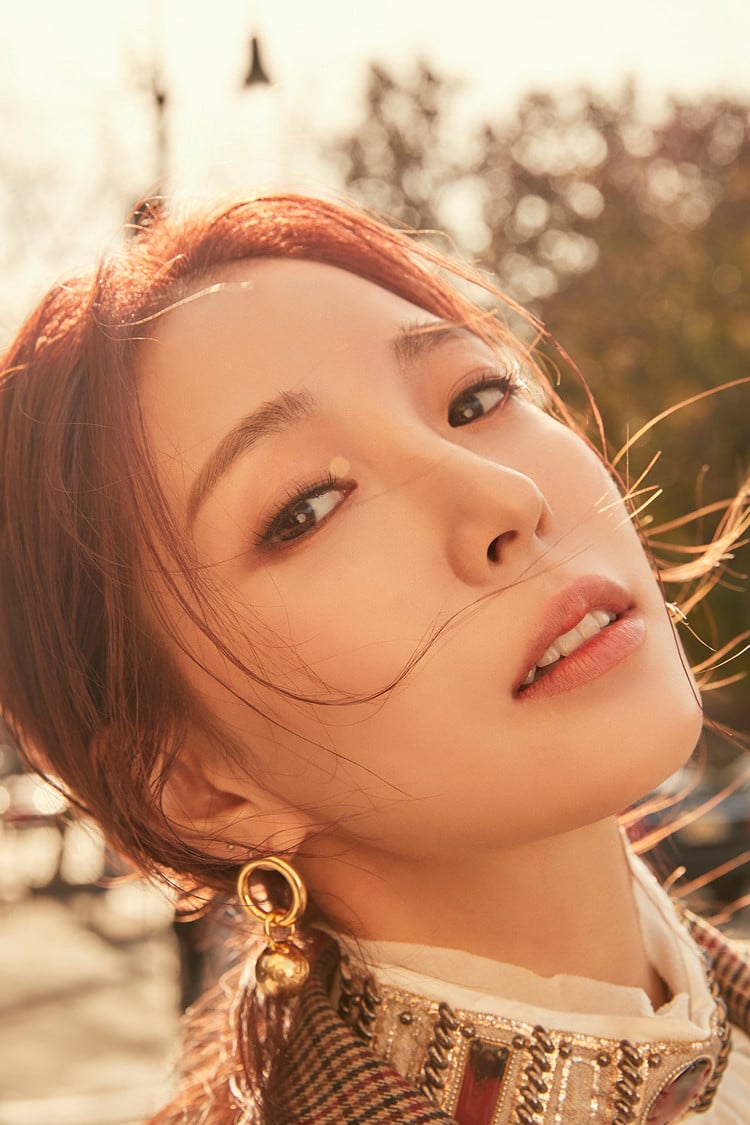 3. The MV for Starry Night features K-R&B sensation Crush. It marks their first time working together, and their voices mesh very well. She recently performed the song for her Live on Unplugged.

4. BoA fans unfortunately rarely get dance practice videos of the singer. However, this comeback, fans were treated to her dancing to the song Black at TAPAHA The DANCE Space.

5.The 20th anniversary kicked off, and BoA was surprised with a cake celebrating the momentous occasion. What's unique about the cake is it features two figurines on top of it. They depict Starry Night BoA and ID; Peace B BoA.
Happy anniversary to the 2nd mini album Starry Night.
What's your favorite track?