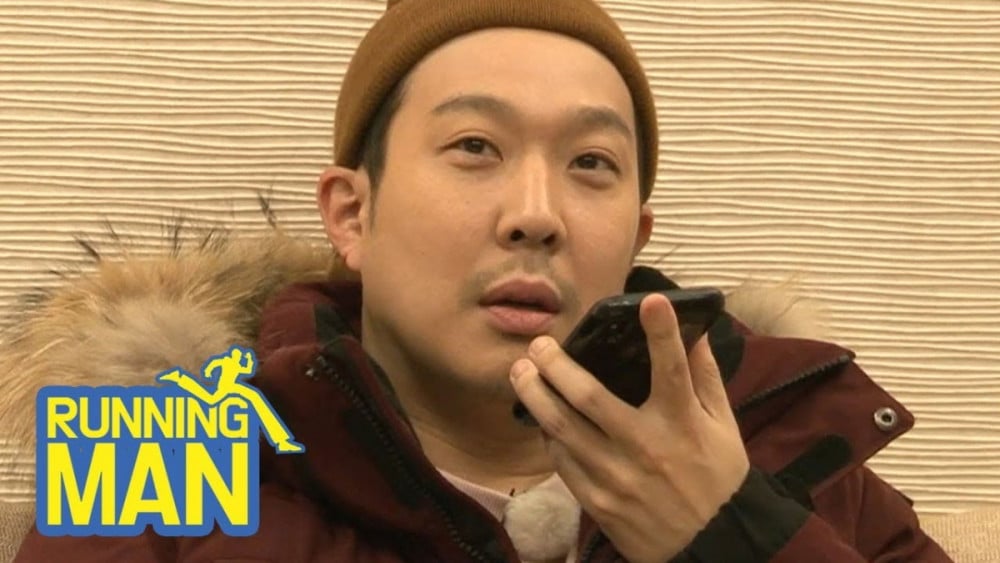 HaHa reflected on winning the 'Top Excellence Award' at the '2020 SBS Entertainment Awards'.

On the December 30th episode of 'Cultwo Show', HaHa featured as a special DJ, and DJ Kim Tae Kyun asked about how he won the 'Top Excellence Award' for 'Running Man'. On how he's been doing lately, HaHa expressed, "I'm working as a small business owner these days, so it's a little difficult," discussing his BBQ restaurant business with Kim Jong Kook.

As for his 3 kids, HaHa said, "Oh, it's so hard. Everyday things are smashed up," and to his wife Byul, he said, "Go Eun! I'm sorry!"

After one listener asked about his 'Top Excellence Award', the 'Running Man' star said, "I'm thankful. I think they gave me the award out of pity. Yesterday, Yoo Jae Suk, who won the 'Daesang' at the 'MBC Entertainment Awards', sent congratulations in advance after the first part."

In other news, HaHa has been confirmed as an MC on the new MBC variety show 'Red-Cheeked Fresh Play'.