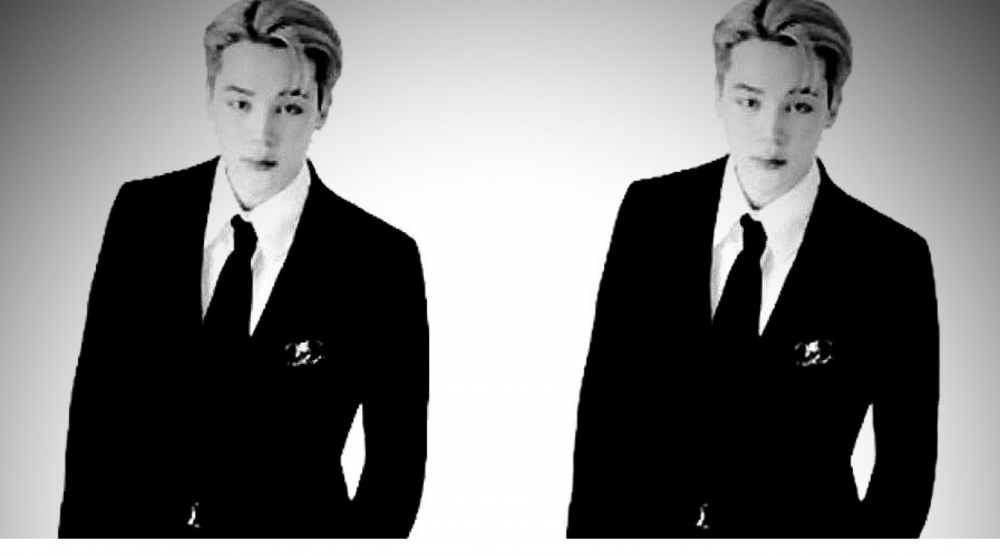 BTS Jimin has claimed India as "Filter" ranked 7th among the most streamed Kpop songs on Spotify India. It is the highest-ranking solo song.


On December 4 (Korea Time), Rolling Stone India reported that Spotify recently released its annual Wrapped review. Spotify is the world's largest music streaming platform. Considering the growing popularity of the Kpop genre in India, Spotify India has also ranked the Kpop songs which the Indians most listened to in 2020.
Spotify India released the top 10 most streamed K-pop songs on Spotify and BTS dominated the top 10 with 7 songs under their name in the Top 10. One of which is Jimin's worldwide hit, "Filter," which ranked 7th and is the highest-ranking among solo Kpop songs.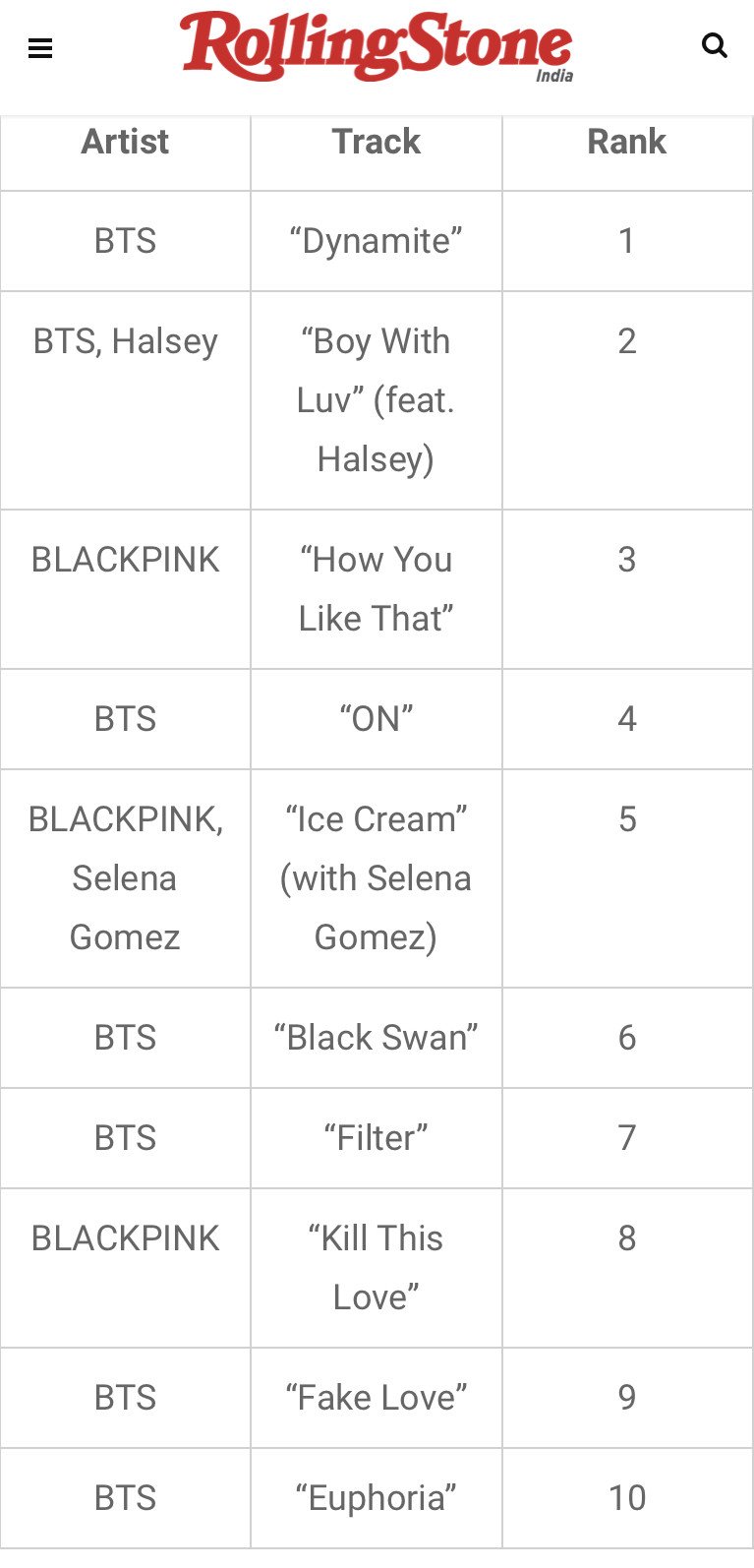 It has been said that Jimin has been snatching the hearts of both ARMYs and the locals. It is also the only b-side track and the only song without an official music video that made it to the Top 10.
It was earlier announced that Filter ranked 11th on Spotify's Top K-pop Tracks 2020 playlist. Likewise, the highest solo song which made it to the prestigious list. Further, Jimin's self-produced subunit song with BTS V, "Friends," ranked #32.
Filter became the most streamed Korean solo song since July 2020 and has remained to be until December 2020. As of this writing, Filter has surpassed 107 million streams on Spotify. The highest among solo songs released in 2020.
In November, Filter has charted on Spotify India Top 200 for 20 days. Further, it surpassed 200,000 streams on JioSaavn and the 2nd most-streamed (1st for solos) song from MOTS:7 on Gaana, India's streaming platform with 150 monthly users.
During his birthday on October 13, 2020, Jimin occupied 14 out of the 30 spots on India's Twitter trends. Filter has re-entered India's Spotify's Top 100 chart as its streams rose from October 11-14.
Jimin also proved his popularity in India when it was announced last January 2020. Jimin's unique hashtag #JIMIN is the only Korean solo artist included on India's Top 10 Most Used Hashtags in India under the global entertainment category.
Congratulations Jimin!