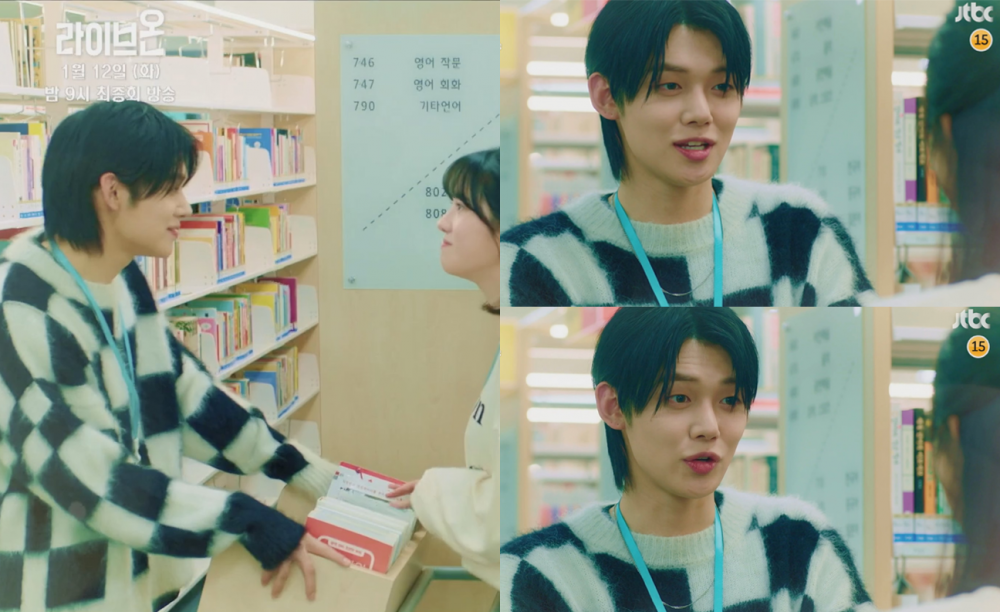 TXT fans were excited to see a familiar face in the preview of the final episode of the JTBC drama 'Live On'.
The preview of the final episode was revealed on December 29th, as TXT member Yeonjun made a surprise cameo appearance.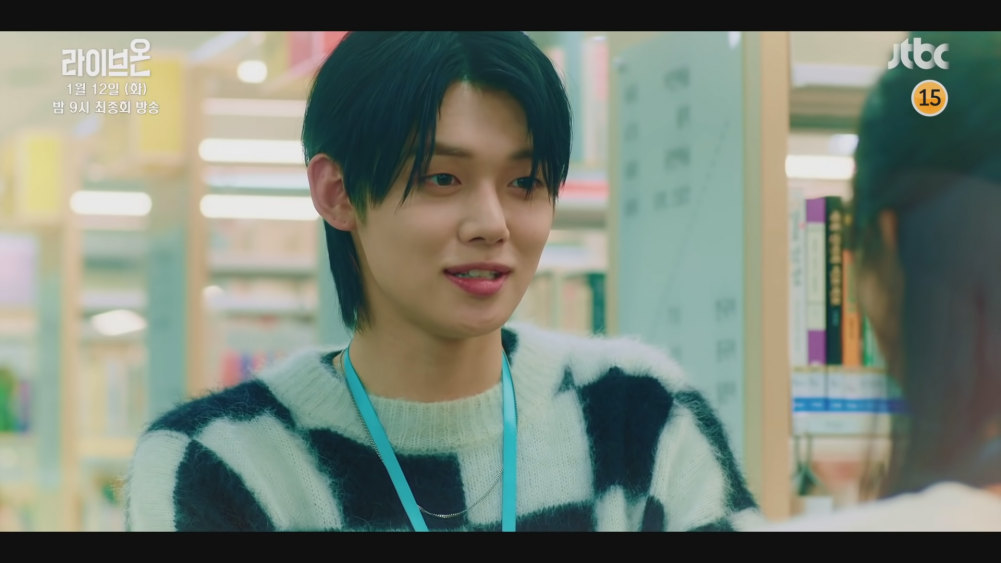 Although Yeonjun made a short appearance of about 10 seconds, it was enough time for fans to become more excited for the upcoming episode. After the preview aired, many TXT fans took it to social media to share the fantastic news of Yeonjun's first cameo in acting.