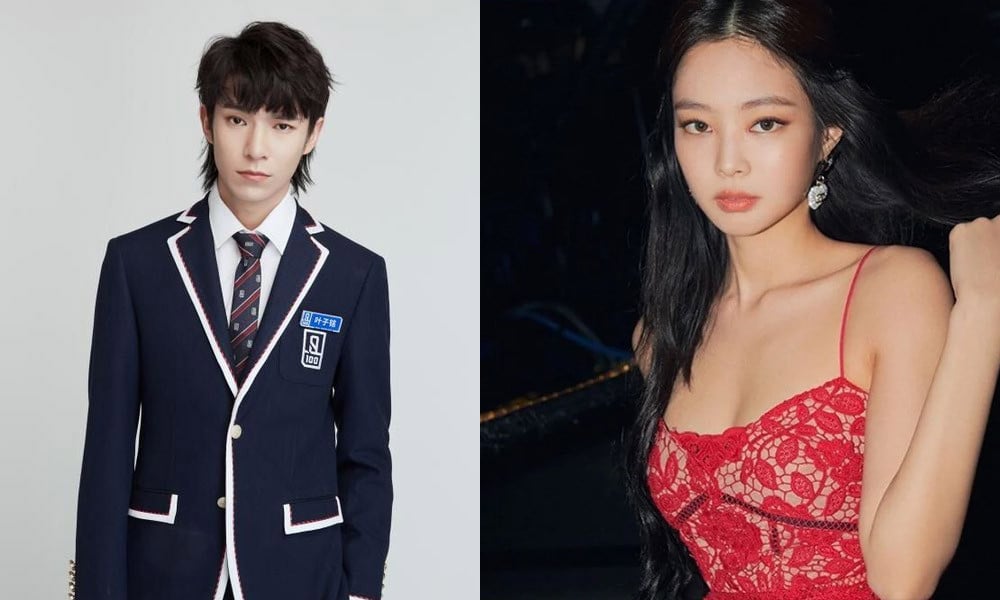 Some Blinks can't hold their excitement as Chinese idol Ye Ziming produced a song dedicated to BLACKPINK's Jennie!

Ye Ziming shared the song titled "JENNIE" on his Weibo account and even tagged Jennie's Weibo account in the post!

(♡)Ye Ziming message via Weibo to Jennie:

'My lifestyle:

Hungry will eat

Sleepy will sleep

Love will show

💗💗💗💗💗

《JENNIE》

Best wishes @.jennierubyjane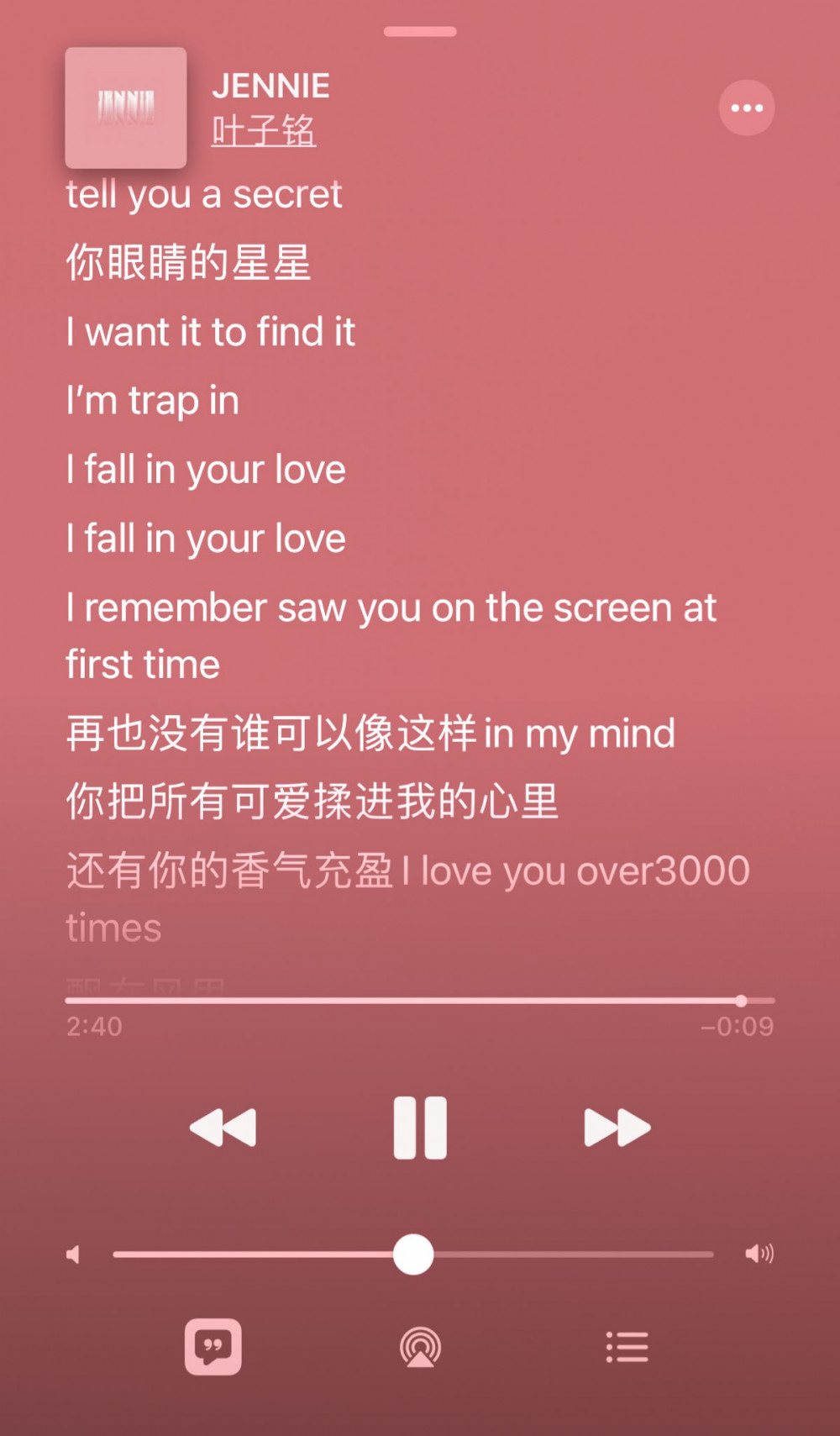 What do you think of his confession song for Jennie?