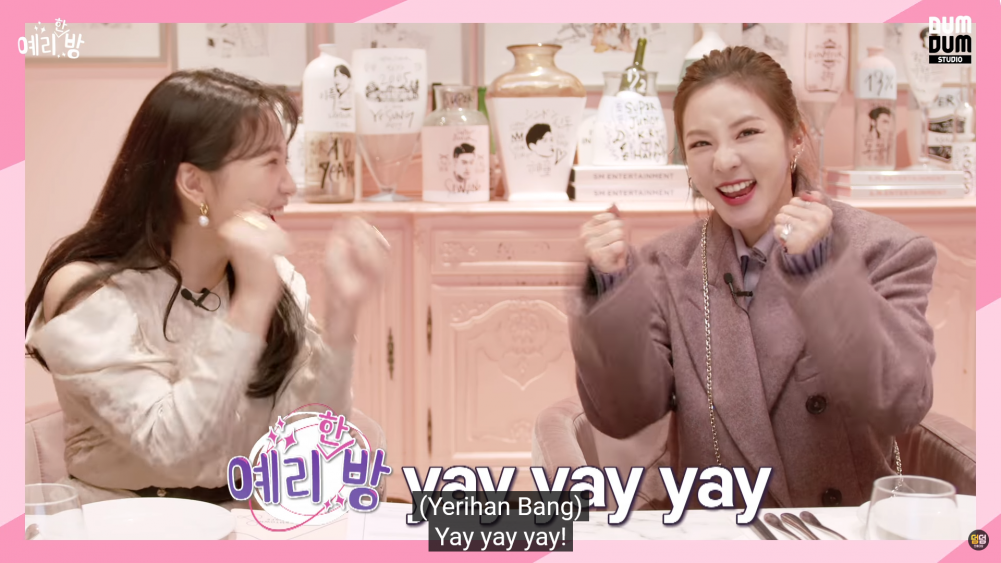 Part two of DUM DUM STUDIO's YouTube show Yeri's Room, featuring former 2NE1 member Sandara Park, saw the K-Pop idol talk about her days as a trainee. Continuing the Q&A from the previous episode, one of the questions asks Dara, "with which music do YG trainees do training?"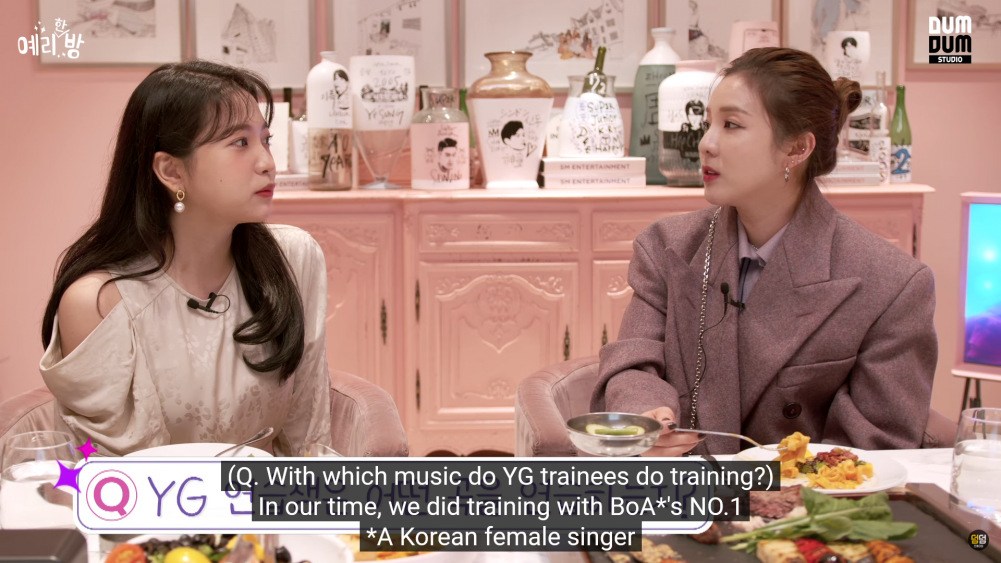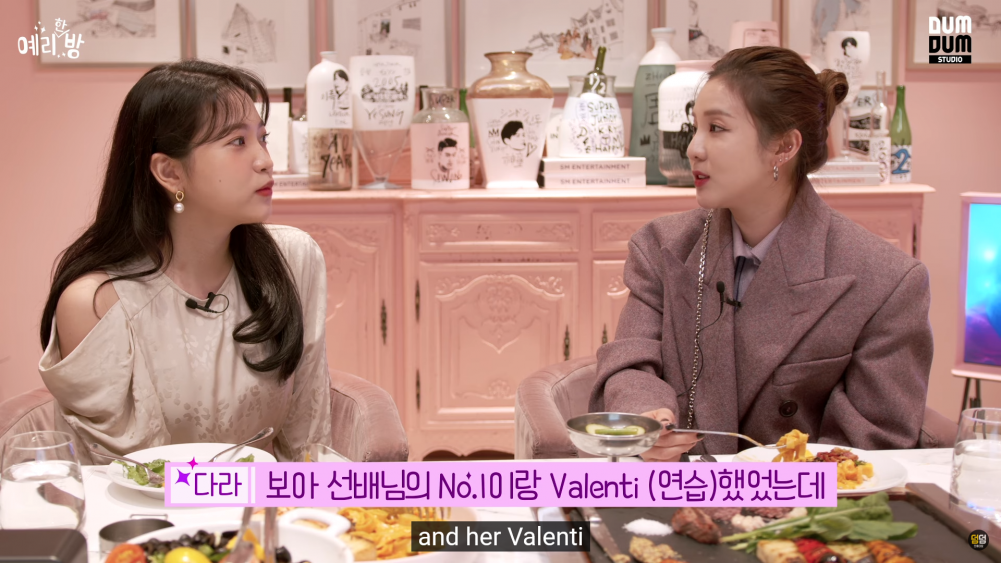 Dara tells how during 2NE1's time, YG used BoA's hits No. 1 and Valenti for training. This fact shocks Yeri.

"In our time, we did training with BoA's No. 1 and her Valenti," Dara says.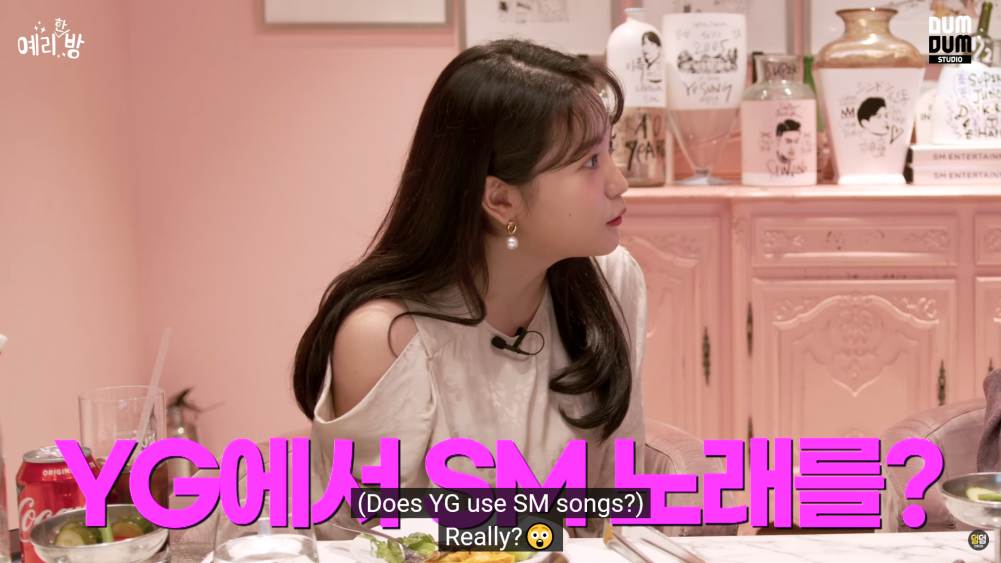 Dara talks about how difficult it was for her fellow member, Park Bom, and herself to transition from No. 1 to Valenti.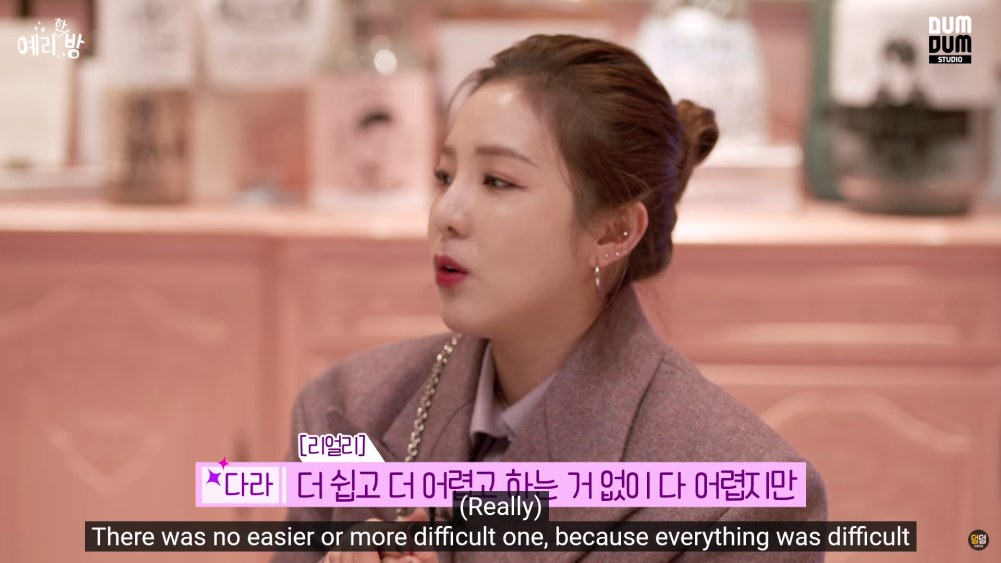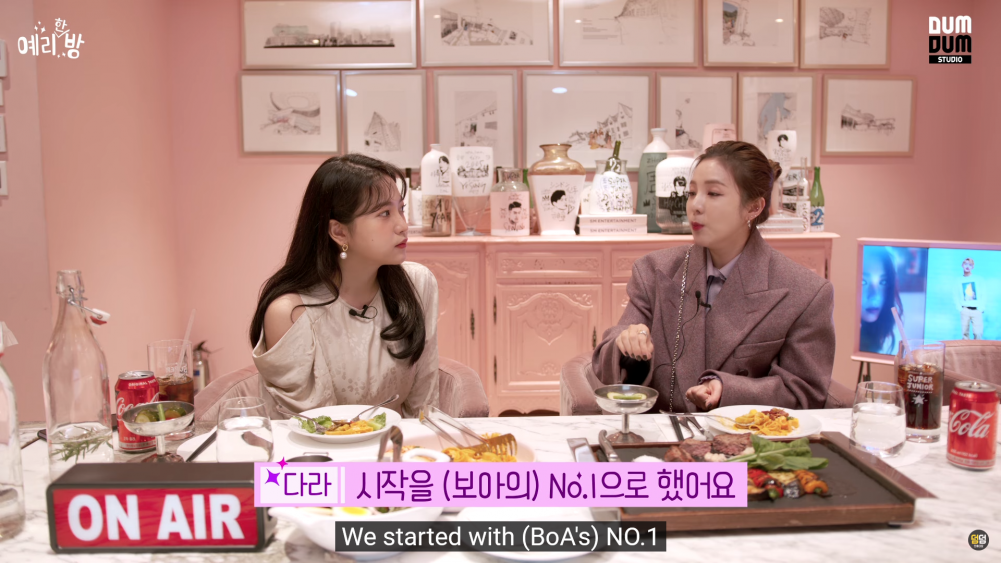 "There was on easier or more difficult one, because everything was difficult," she says. "We started with No. 1."
The pair laugh as Dara reveals that CL and Minzy, who were the best dancers, moved on to Valenti while she and Park Bom, who weren't, stayed at No. 1 until the end.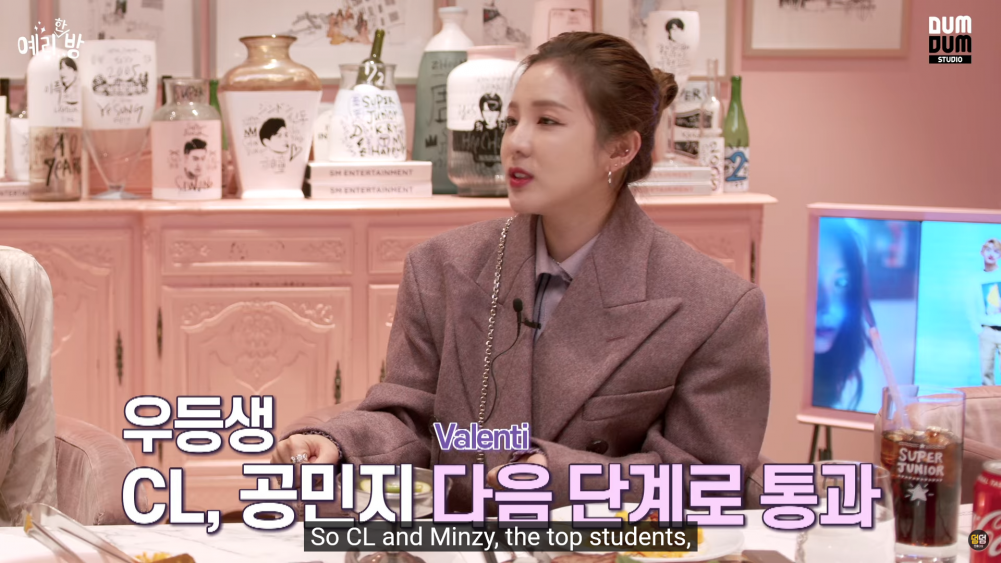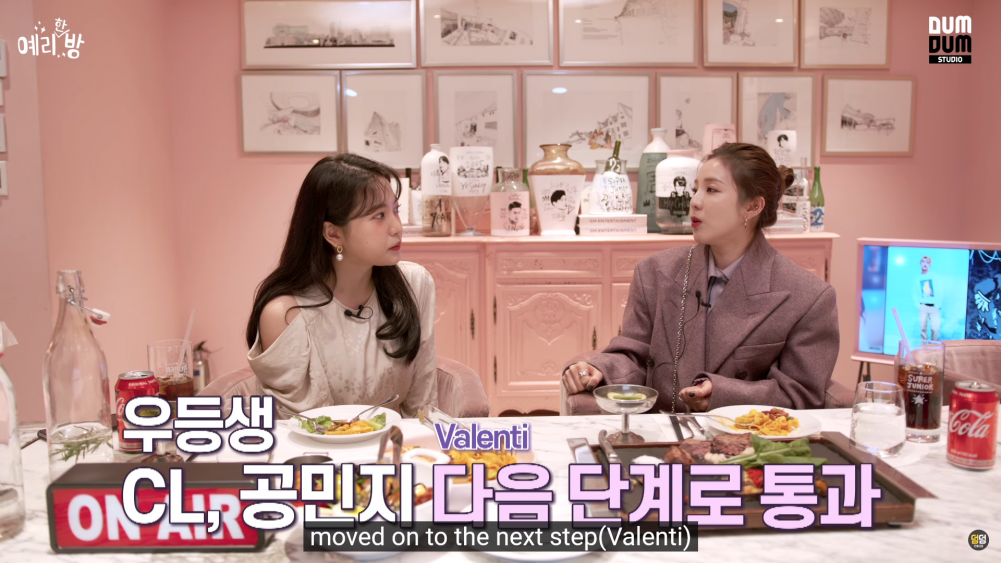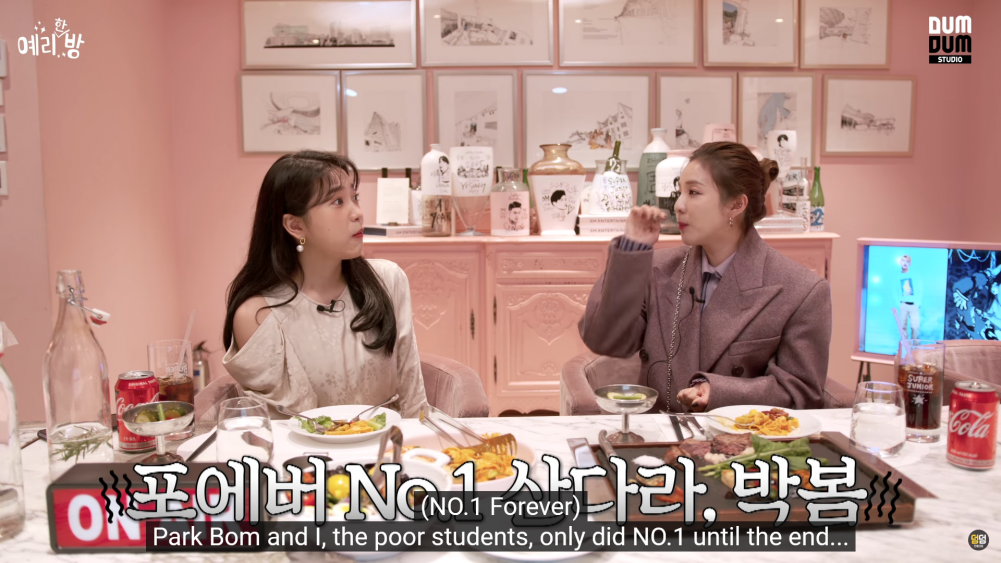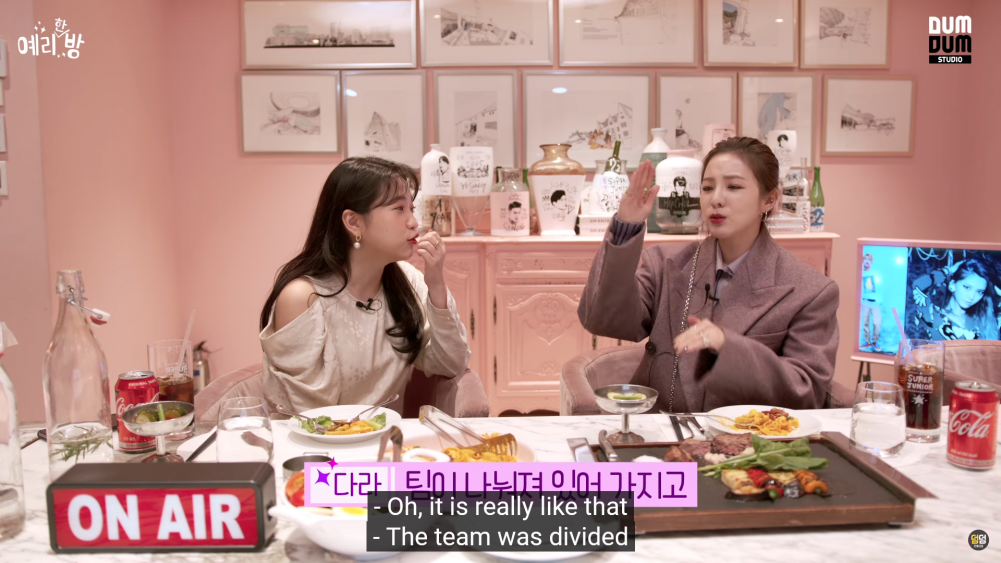 "So CL and Minzy, the top students, moved on to the next step. Park Bom and I, the poor students, only did No. 1 until the end. The team was divided."
Have you seen the newest episode of Yeri's Room?