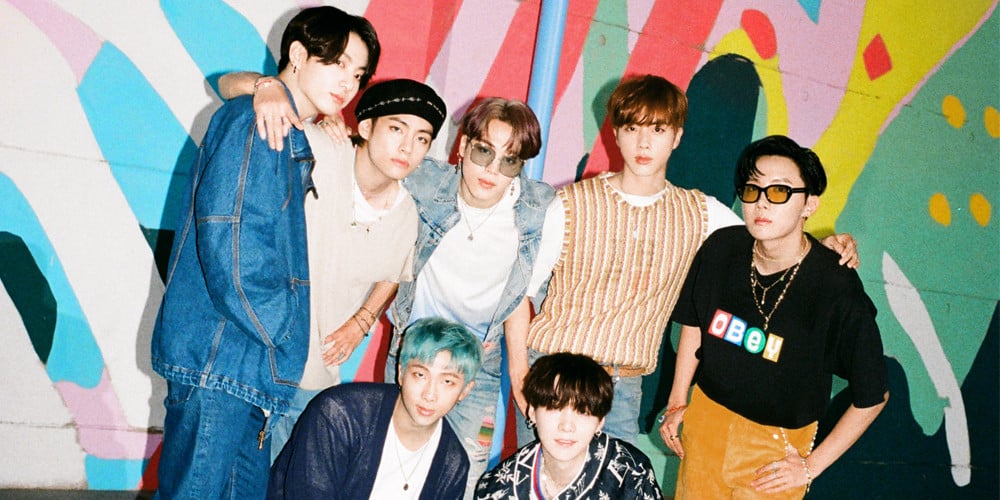 BTS have topped a list of artists who made 2020 shine.

On December 22, 'Idol Chart' revealed the results of its survey held from the 14th to the 20th, asking, "The best group that made 2020 shine." BTS topped the idol chart list with 16,884 votes or 50% of the 33,481 votes cast.

AB6IX took 2nd place with 3,630 votes (11% of the votes), CIX took 3rd with 2875 votes, Rocket Punch took 4th with 1944 votes, TWICE took 5th with 1630 votes, fromis_9 took 5th with 1626 votes, Seventeen took 6th with 1016 votes, NU'EST took 7th with 802 votes, MAMAMOO took 8th with 704 votes, BLACKPINK took 9th with 443 votes, and EXO took 10th with 322 votes.

The rest of the list in order includes B.O.Y, IZ*ONE, (G)I-DLE, Red Velvet, ITZY, NCT, TXT, and ATEEZ.

Congrats to BTS for topping the list! Who would you vote for?