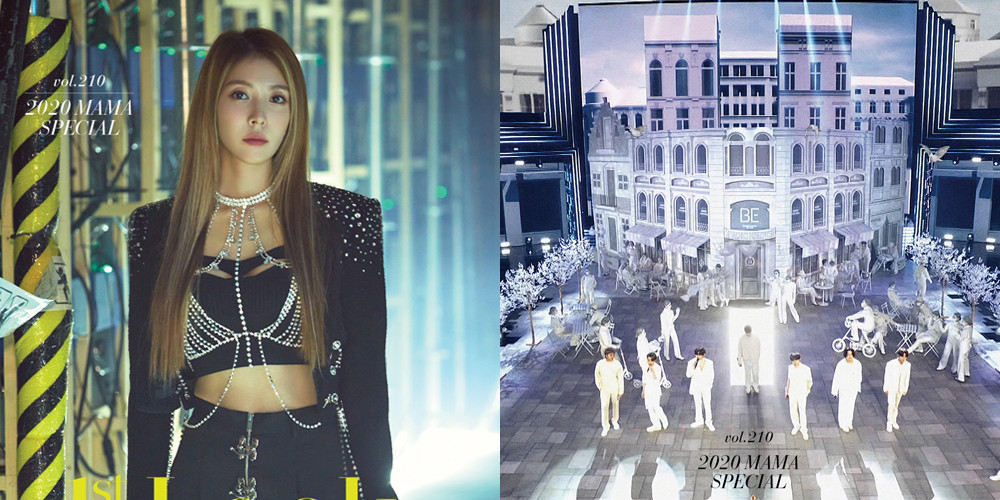 '1st Look' magazine has teamed up with the '2020 Mnet Asian Music Awards' to bring fans some of the most memorable moments from this year's festivities, featuring BoA, BTS, and IZ*ONE!
This special edition of '1st Look' is made up of three unique cover versions, all containing 70 pages full of moments from the '2020 Mnet Asian Music Awards'. Fans will be able to look back on the ceremony with stunning photos from the show as well as backstage, during the red carpet, and more.
Furthermore, each edition also contains unique features of the magazine cover artists. The BoA edition boasts exclusive coverage of BoA's 20th anniversary stage at the '2020 MAMA', while the BTS edition delves into the technology behind member SUGA's surprise virtual appearance during the show. The IZ*ONE edition will have interviews of all 12 members.