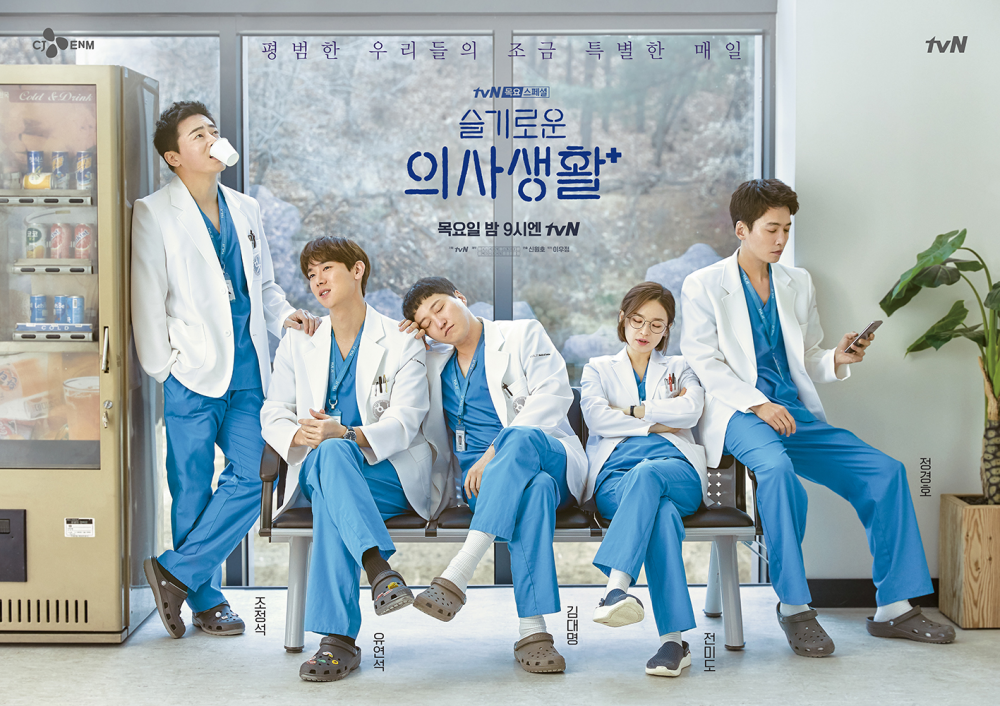 ---- WITH THE WINTER SEASON UPON US, COVID SOCIAL DISTANCING, AND THE HOLIDAY BREAK.... THERE'S A NEED TO SNUGGLE AND WATCH A GOOD SHOW
HERE ARE SOME SUGGESTIONS ( FIT FOR OCCASION):
1. HOSPITAL PLAYLIST (Netflix)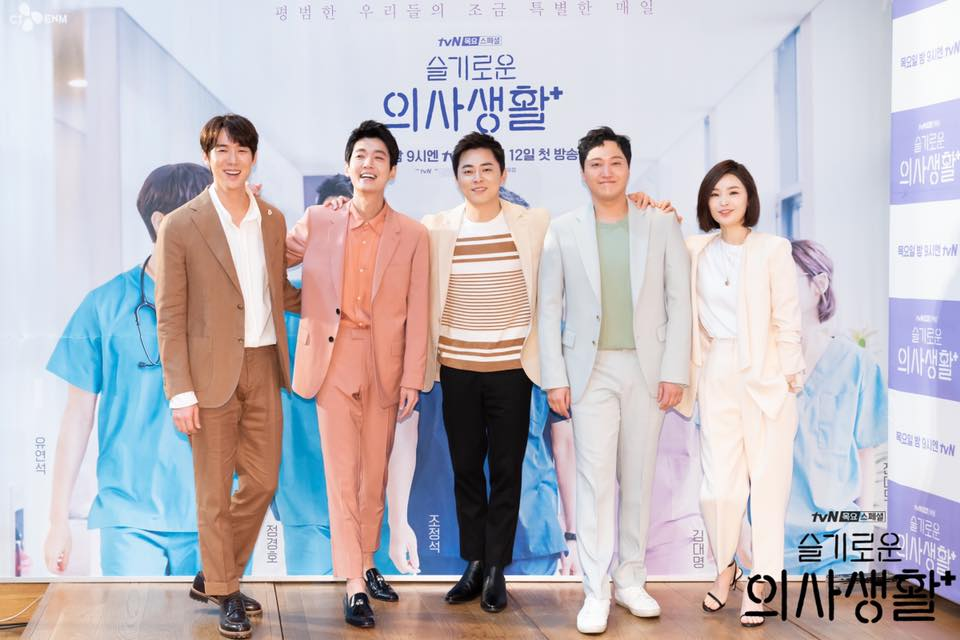 NO DENYING SHIN PD'S WORKS. EXQUISITE WITH HUMOR, FRIENDSHIPS, AND MUSIC. Hospital playlist brings you into the world of hospital life, staff physicians, residents, interns, and all. Five friends' journey from medical school to being specialists. The stories within and without the hospital will warm your hearts...... WAIT for Season 2 !!
2. PRSION PLAYBOOK (Netflix)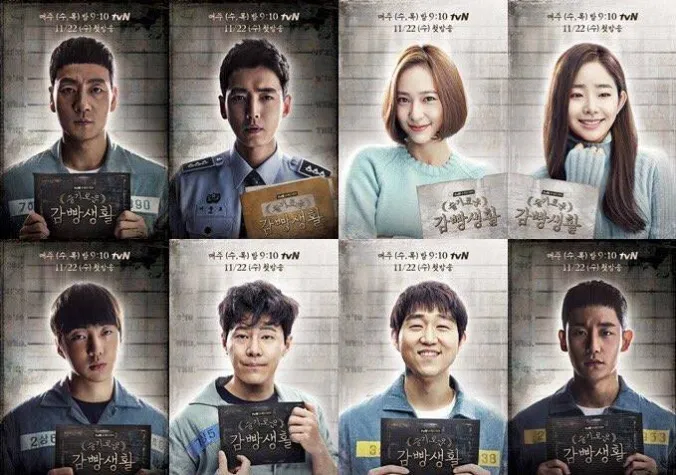 ANOTHER FROM SHIN PD. Prison playbook brings you into the life of the prison with heartwarming stories, bonding, and friendships. If you enjoy a slow pace, hardy, warm drama with a love for baseball this ones it......
3. REPLY 1988 (Netflix)
LAST OF SHIN PD TO BE MENTIONED. An awesome show of family, neighbourhood, and friendship back in the day. Experience the relatable youth with Deok Sun and her friends that you will find fascinating. A slow pace family/friendship drama with Reply Series classic touch humor......
4. IT'S OKAY NOT TO BE OKAY (Netflix)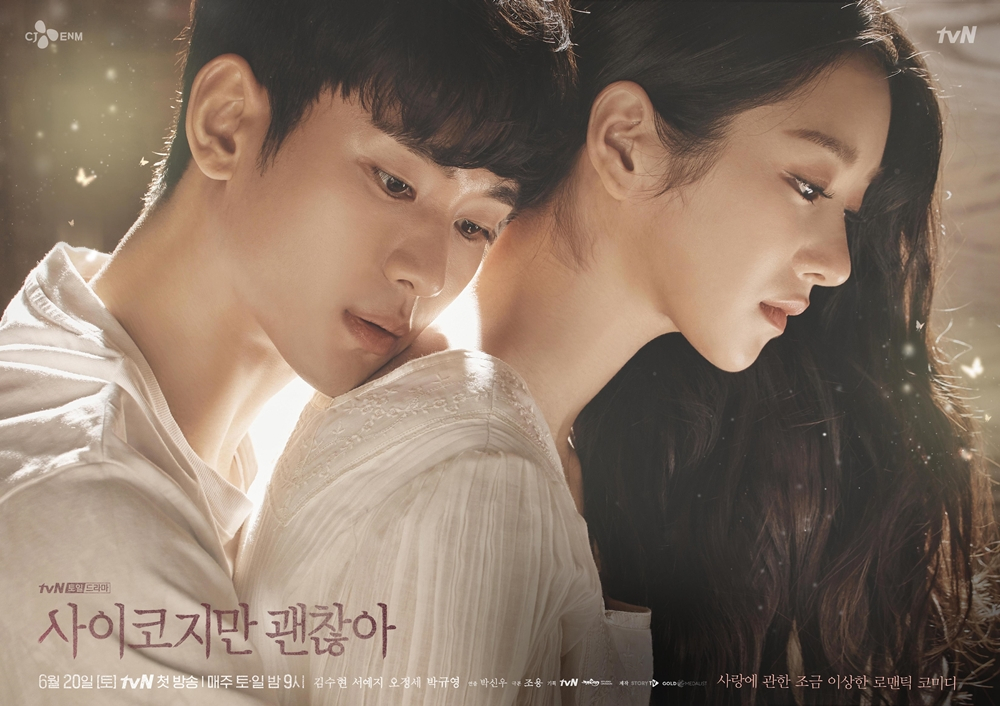 RECENT SENSATION. A story of two star-crossed lovers from childhood who meet again in the present. The leads are chic, caring and meant to be. If you enjoy psychology and mental health and romance this is for you......
5. CRASH LANDING ON YOU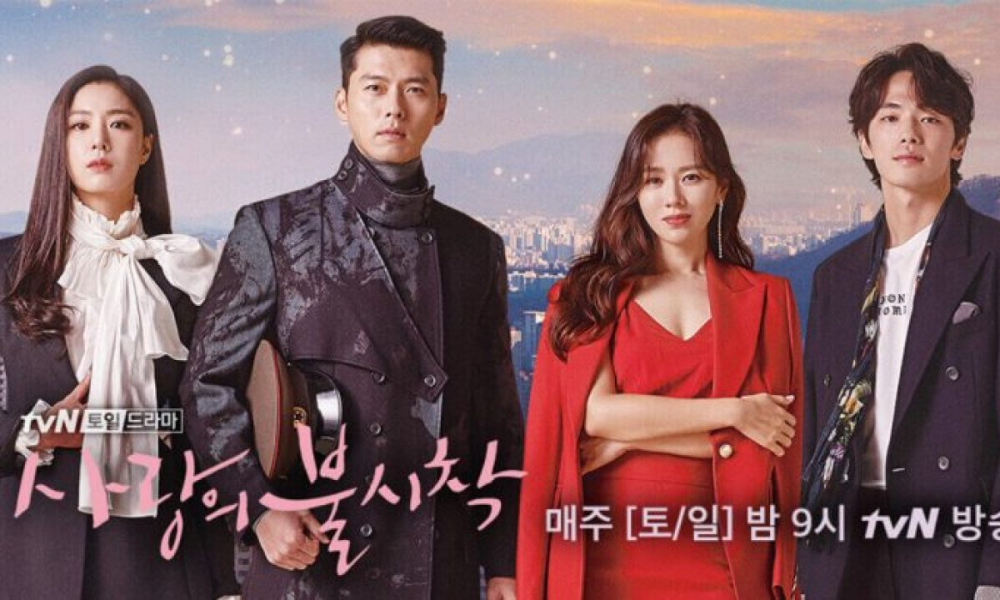 ANOTHER SENSATION. Crash Landing On You has become a buzz on the internet. Two people from opposite societies meet, bond and fall in love. Catch glimpses of life in the North with this special adventure and comradeship......
6. GOBLIN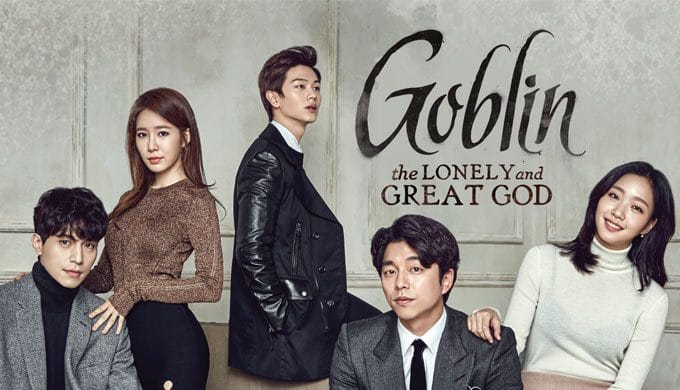 MEMORABLE HIT. Goblin is perfectly set for the winter season. The lonely dokkaebi meets the young bride who summons him with blowing every candle. A show with twists and revelations all along the way, this high budget drama is worth your while......
6. W
ANOTHER HIT. W brings you into the world of comic fiction and reality, where two people meet and face all sorts of challenges. If you are a art and thriller enthusiast this ones for you......
7. HOTEL DE LUNA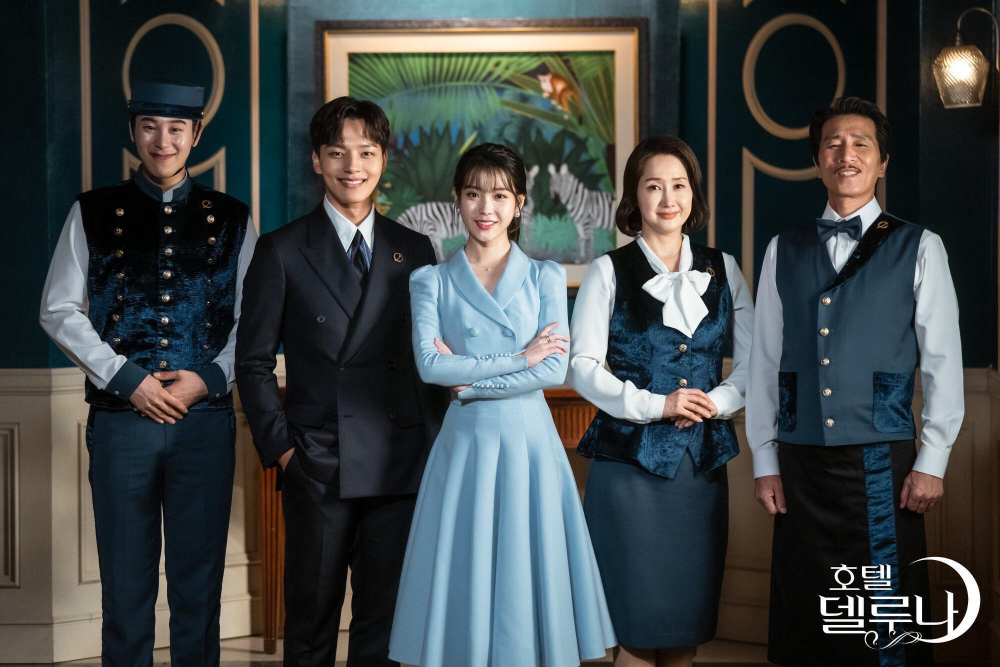 OUT OF THIS WORLD.The heartwarming stories of a destination hotel unseen to the normal eye and this drama's detailed storyline with many aesthetics will astound you. Filled with mystery and long lost love......
8. HEALER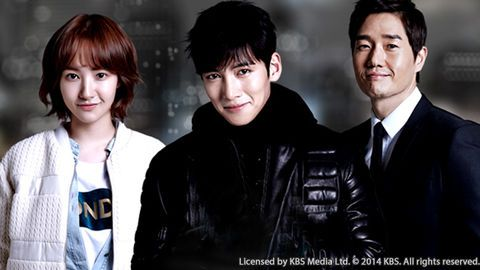 OLDIE BUT GOOD. Healer is a well made friendship, crime/mystery, romance drama. Filled with special skills, technology, and hardy wits of the characters. This one should not miss out ......
9. TUNNEL (Netflix)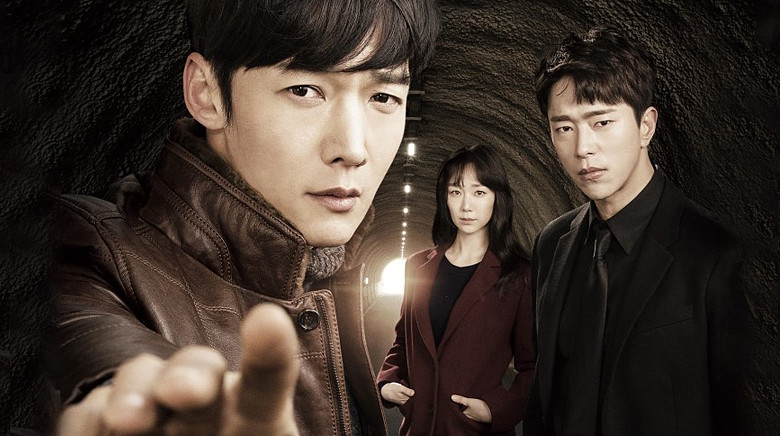 TRUE CRIME AND TIME TRAVEL. If you enjoy Signal, this is another for you. Nothing can deter the intricacy of storyline and many mysteries from which it is inspired......
10. ANOTHER MISS OH (Netflix)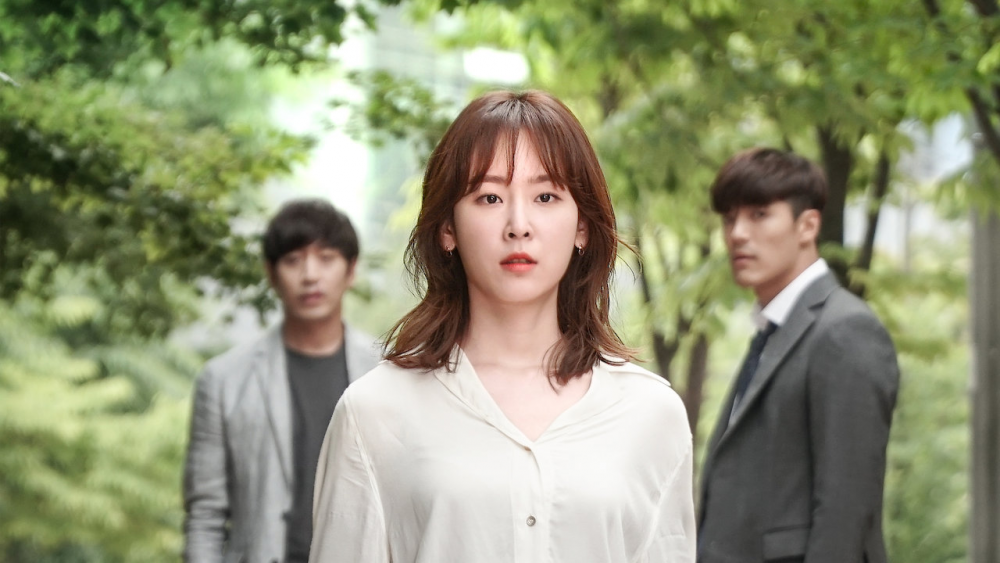 HARDY ROMANTIC COMEDY. Viewers can sympathize with the main characters' struggle through love, life, and career whether from ordinary or privileged backgrounds. A slow pace show filled with friendships, relationships and osts. If you like sound production this ones special.....
11. ROMANTIC DOCTOR TEACHER KIM 2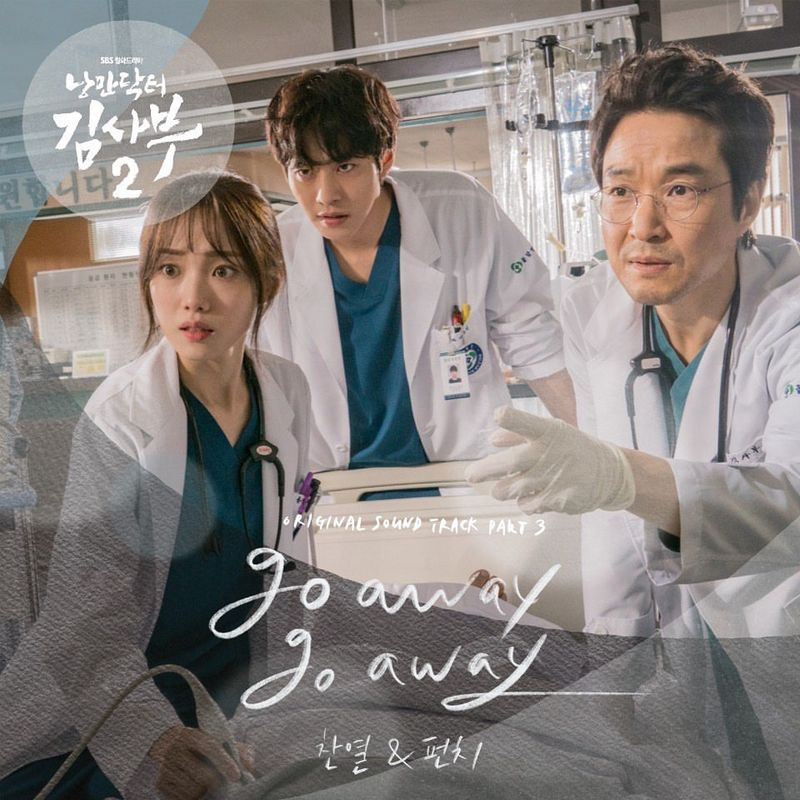 SEASON 2 OF THE ORIGINAL HIT. This drama takes you through another round of the much loved small emergency department with Dr. Kim and 2 new residents. And some special appearances. If you loved the first series, you shouldn't miss this......
12. THE FIERY PRIEST (Netflix)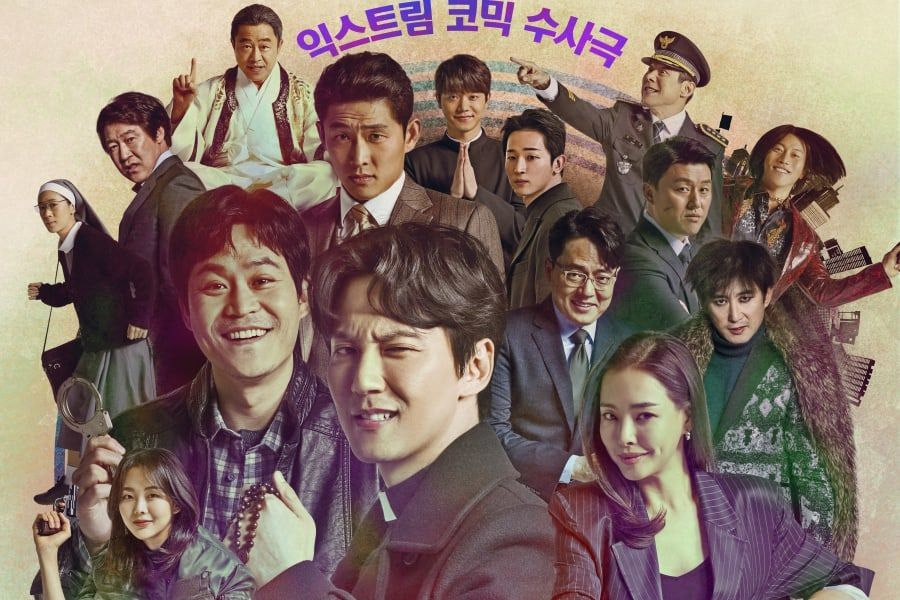 FUNNY, WITTY, PRIEST DETECTIVE. This one will surprise you. Full of action and animation, the Fiery Priest packs a kick with its story and everything else. Don't miss the amazing cast as everyone has a character! This one is worth checking out and triumph......
13. DESERVING THE NAME (Netflix)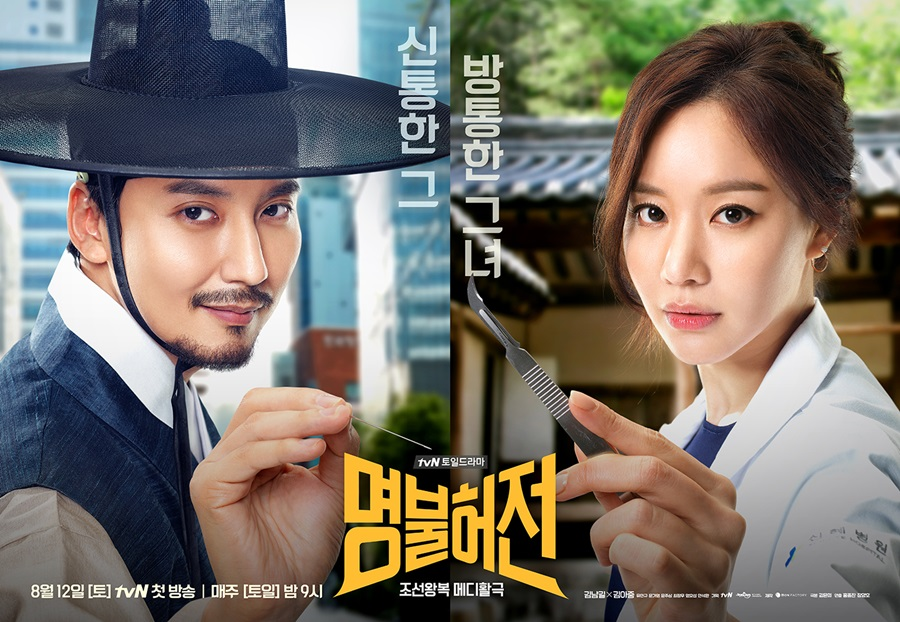 ANOTHER WITH KIM NAM GIL. Deserving The Name brings together ancient acupuncture with modern medicine, and some time travel in the loops. It's not as recent or well known, but the characters' chemistry and Kim Nam Gil's distinctive acting will warm your winter......

14. FOREST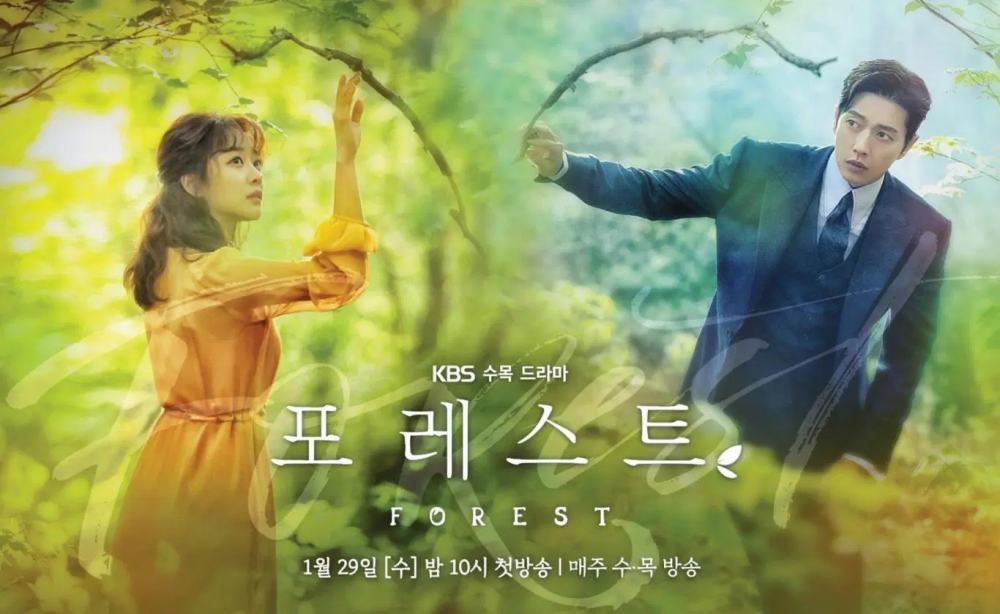 A RECENT ROM-COM. Forest will draw in with its nature warmth and colorful effects. Not to mention stunning earthy decors. The two leads go on an adventure cohabiting as strangers and solving a underlying problem. The bond, cuteness, and complementary chemistry will put a smile on faces......
15.STRANGER (Netflix)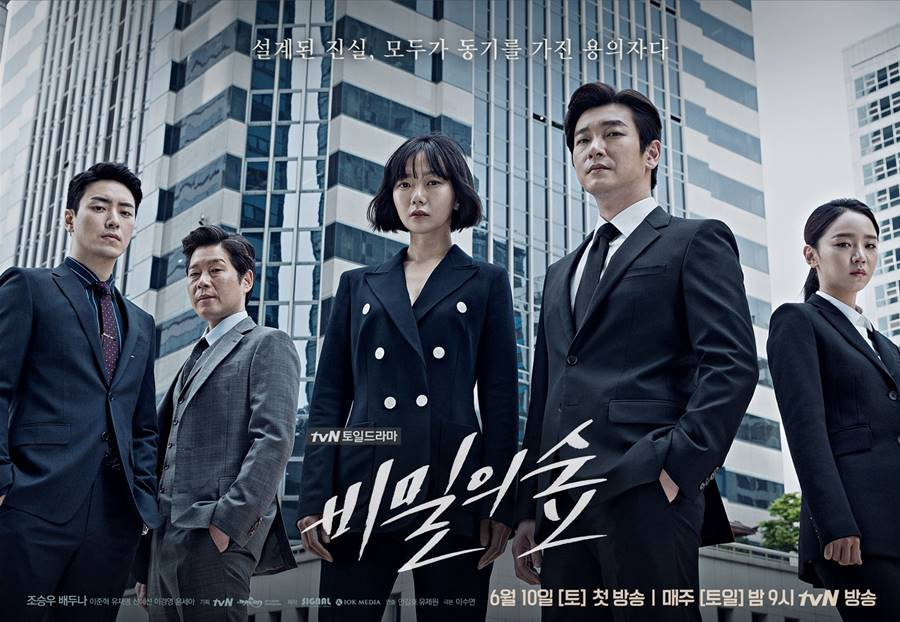 LASTLY TRUE CRIME/MYSTERY. Stranger/Secret Forest takes to the perfect partnership of an investigator and prosecutor. The detective skills and mysteries of the characters will surprise you......