Two talented individuals in one frame.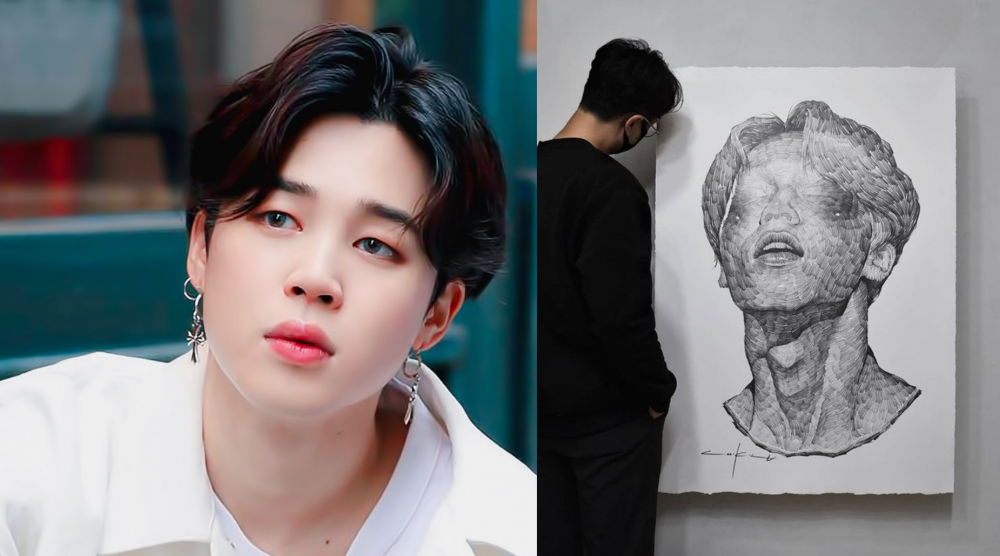 On November 2021, talented and famous Korean illustrator Lee.K shared his latest masterpiece featuring his favorite muse, BTS Jimin, on his official Instagram.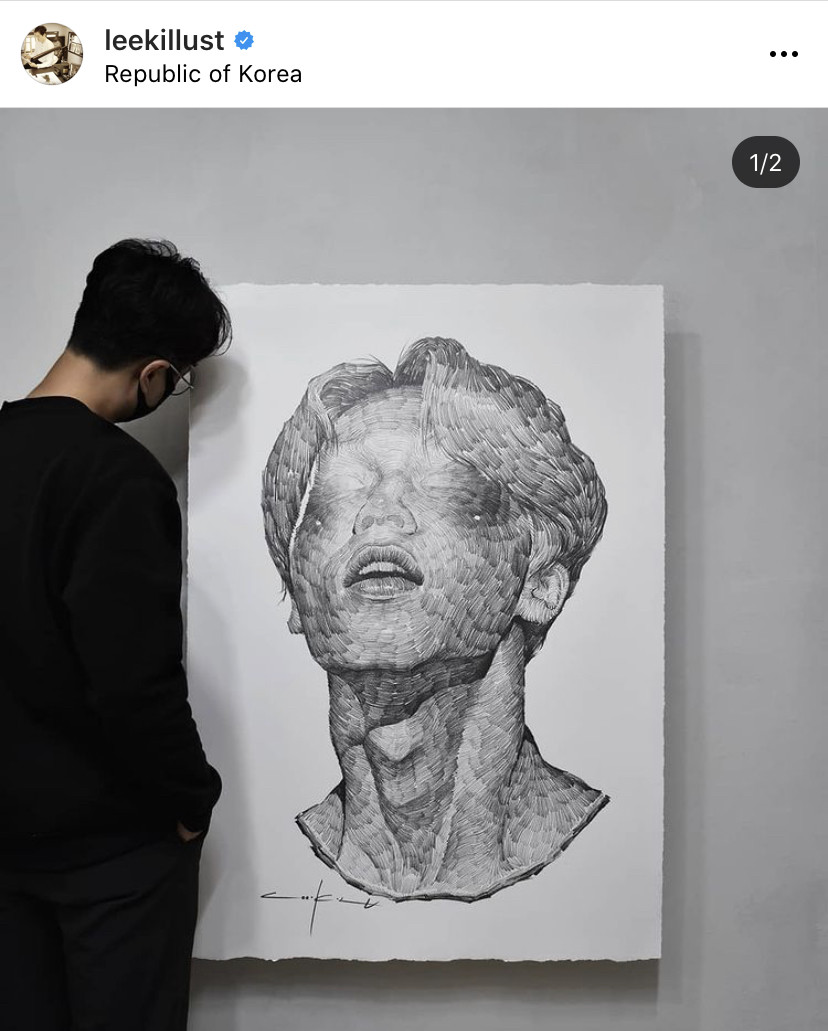 Lee.K has yet created another gorgeous piece of work which he called Graphite on Paper inspired by the King of Kpop, BTS frontman, lead singer and main dancer Park Jimin which drew attention and great responses.
One netizen asked, "Wait is this Jimin right? I know right away with his iconic crooked teeth." We couldn't disagree because it is Jimin's perfect imperfection.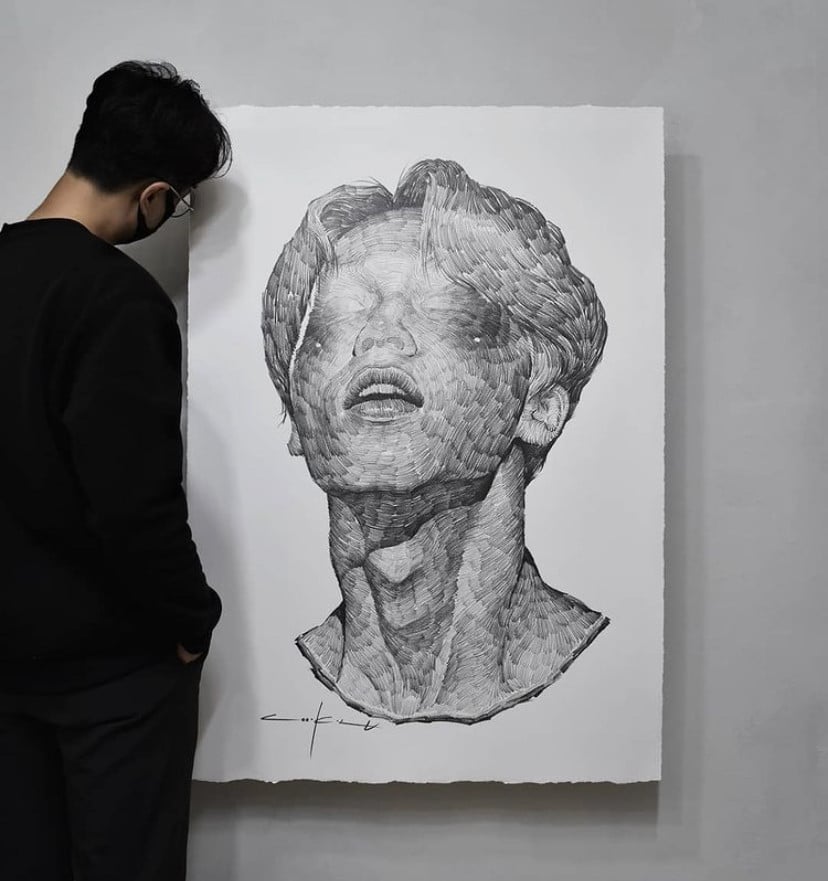 Lee.K has previously declared that Jimin is his muse and has drawn over 30 Jimin-inspired art works and even exhibited these gorgeous pieces in several countries.
Lee.K has even dedicated a whole folder and compiled his Jimin-inspired works of art on his official Instagram showcasing his amazing masterpieces.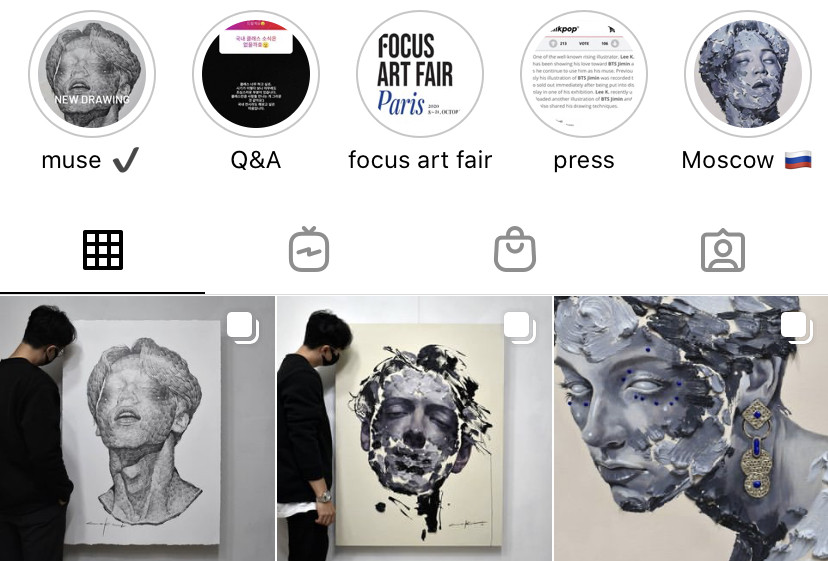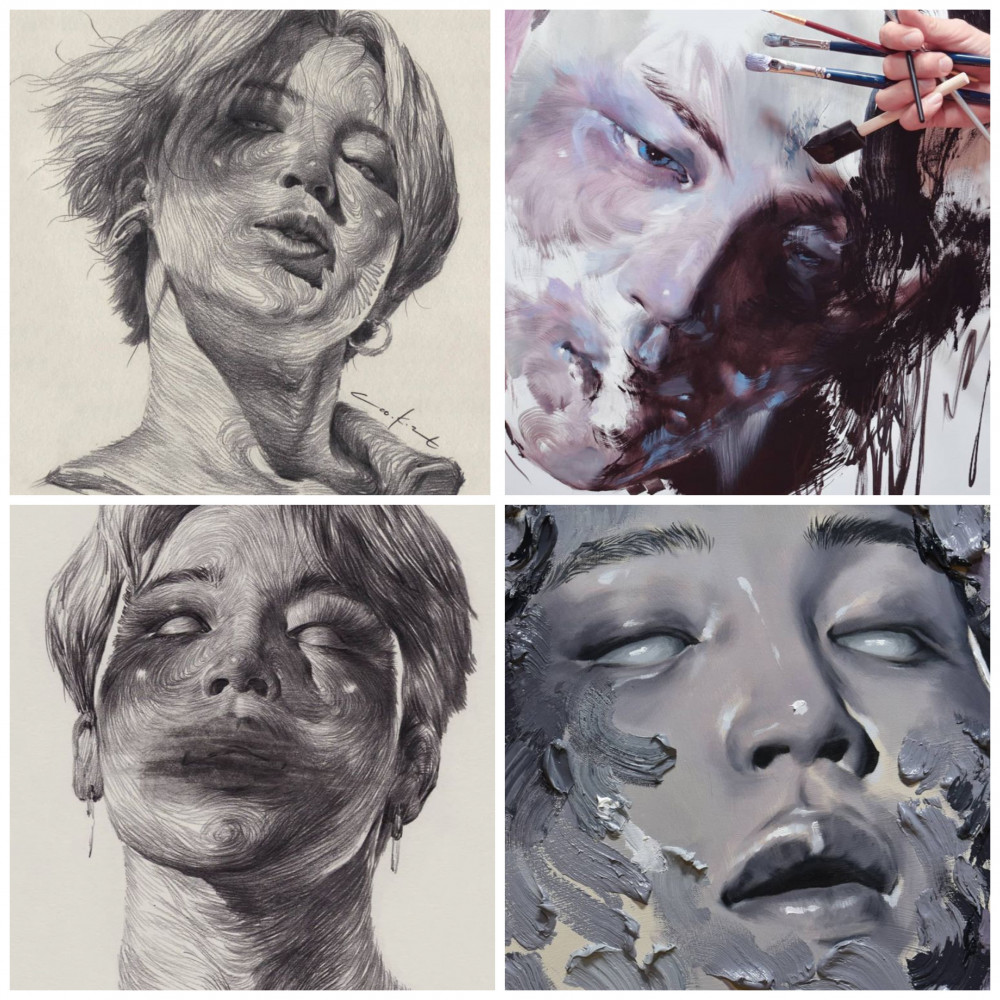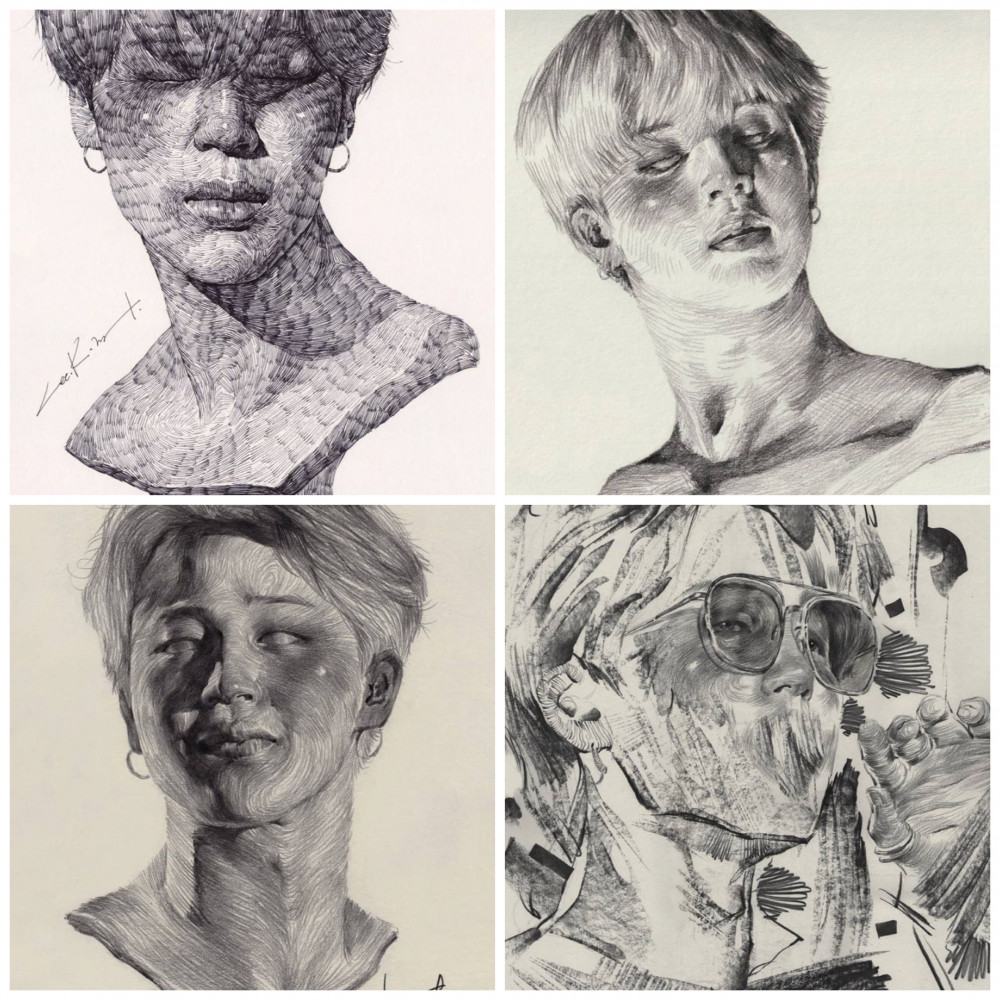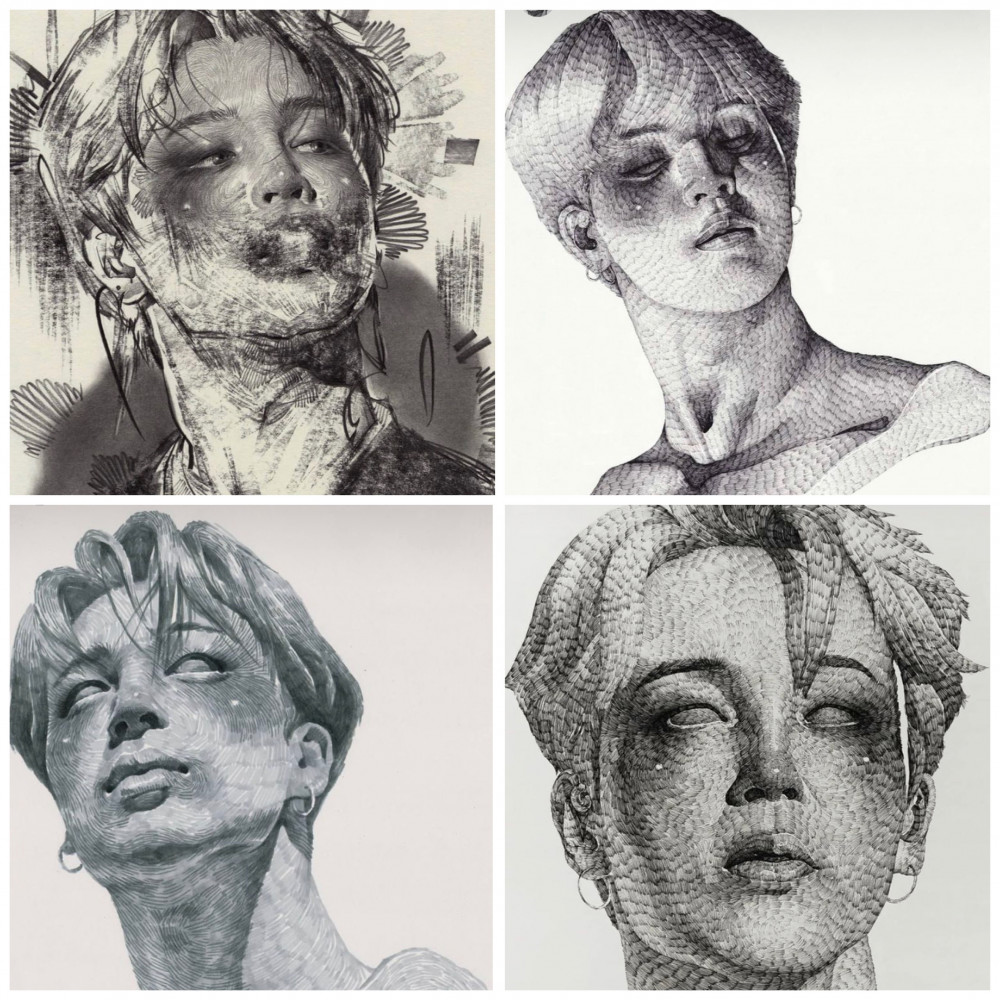 Earlier, Lee.K has explained why Jimin was his muse. He said that, "I was attracted to Jimin's charm through his mask. The lines of his face are very fine. The nose is flat but the top is pointed. The lips and mono lids are thick and the lines of the face resemble those of a lady's face. The mask is very Asian but the lines that come down from the neckline are very thick and angular. I'm afraid I'm praising Jimin to much so I'll stop my explanation now!"
Art lovers who have seen these Jimin-inspired pieces were left in awe.