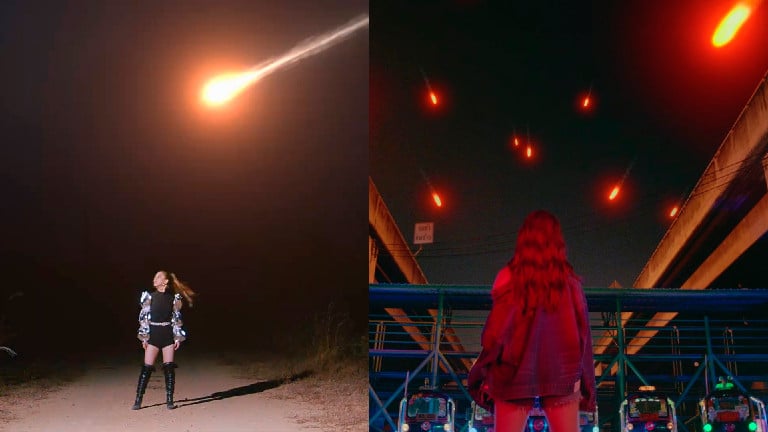 On November 16 KST, LOONA unveiled a music video teaser for the song "Star," a B-side off their 3rd mini-album '12:00.' The full music video is going to be released on November 18 at 12 PM.

Fans realize the release date is not just an ordinary date and is related to an astronomical phenomenon called "The Leonids Meteor Shower," also known as shooting stars. The Leonids are popular for producing meteor storms, meaning thousands of meteors streak across the sky every hour. The shower runs annually from November 6th to November 30th. It peaks this year on the night of November 16th and the morning of the 17th in some parts of the world, while the next night would be in other places of the world. The moon will set early in the evening, leaving a dark sky for what should be an excellent show.

LOONA revealed on October 20th they officially registered a real "Constellation" of 12 stars as a special gift for fans, each star being related to each member of the group. The last star is going to be revealed the day before the release of the "Star" music video. The reveal video states: "When 12 stars align, something magical awaits." This fact raises suspicions about not being a casual release date and being related to the meteor shower and the "Constellation."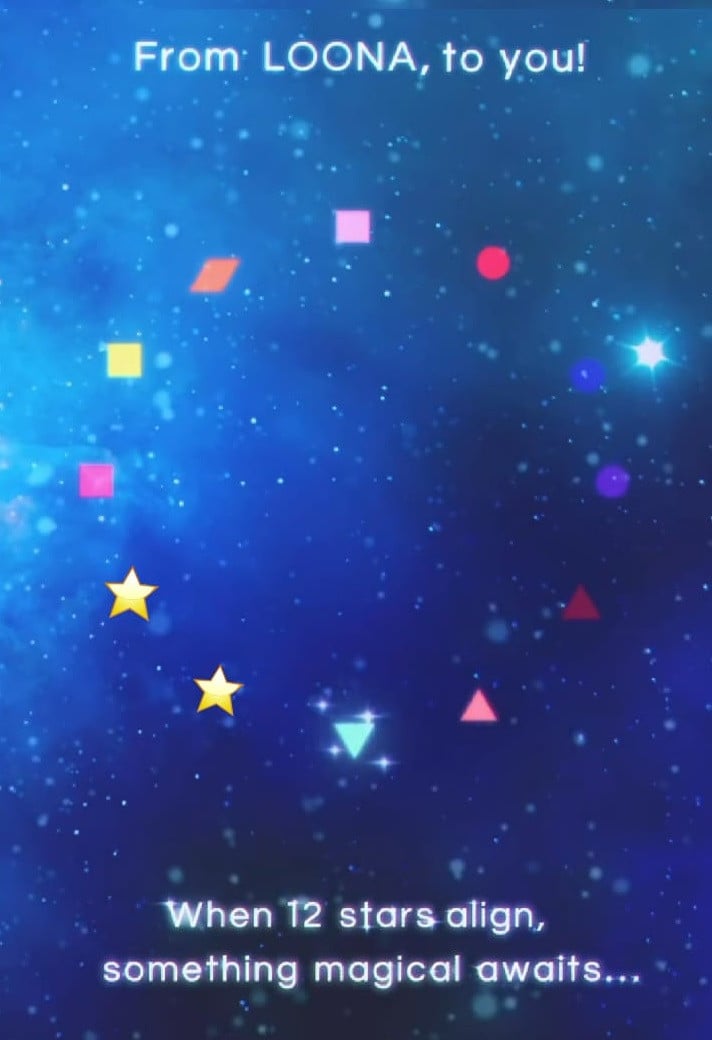 Besides the 12 stars, LOONA has been hinting in their last two music videos ("So What" and "Why not?") a lot of shooting stars, fireballs, and meteor showers scenes due to the moon falling in pieces. The lyrics of "Star" also mention starlights falling from the sky: "Starlight, starlight. We keep shining in my mind, shine a light all through the night".



Fans commented: "We keep learning because of LOONA!," "What a beautiful way to portrait destruction in their music videos," and "The production team behind LOONA is just amazing."

Check out the music video teaser, and let us know what do you think about this in the comment section below!