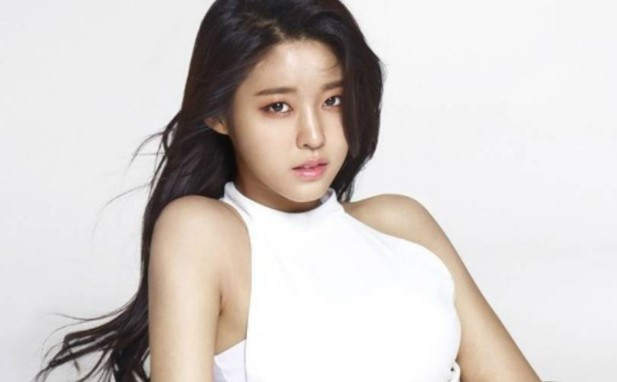 In light of the recent Irene controversy a thought came rushing to my head and I'm sure I'm not the only one who thought it. "If Seolhyun was cancelled because of her friendship with Jimin then does that mean Jennie should be cancelled because of her friendship with Irene?"


The answer is simple. Of course not. It sounds absolutely ridiculous to think otherwise. Yet it happened. Seolhyun and all her activities were canceled as soon as the Jimin bullying scandal broke because of her role in not stepping in to prevent it.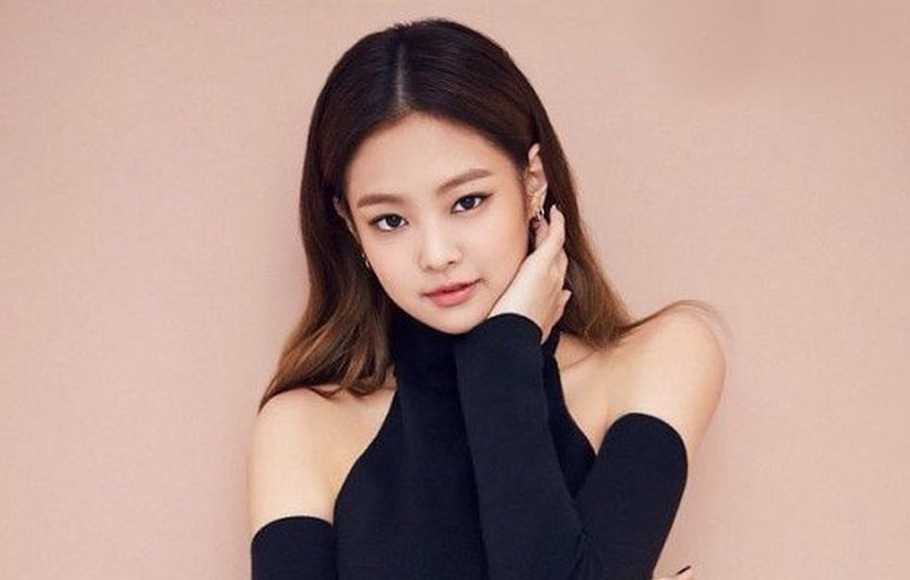 Jennie on the other hand is so far in the clear. I mean even though Jennie and Irene are best friends how can you link Jennie to this incident in any way, shape or form? One might argue that because they are such close friends Jennie would have to know how Irene is and know about the stories of how she mistreats staff and yet she did nothing to help Irene be a better person. Yet why does Jennie get a pass while Seolhyun does not?


I'm not suggesting Jennie should also be crucified I'm just making a point that we need a little consistency in our cancel culture. You shouldn't be allowed to pick and choose which idols get a free pass while others should leave the industry for good.

Jennie and Seolhyun both should be cleared of any wrong doing. This is not a case of "guilty by association". This is a case of two individuals who are just mad at the world for no reason and want everyone else to be mad too. We as fans need to stop blaming those not responsible.


Do you agree Jennie and Seolhyun should be cleared of all charges?