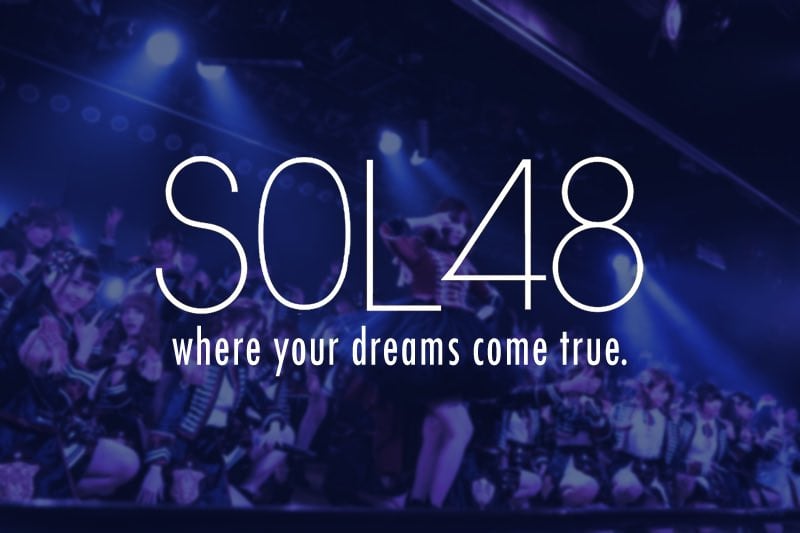 AKB48 fans have discovered an account that looks to be for an upcoming international sister group. This sister group being SOL48, who would be based in Seoul, South Korea.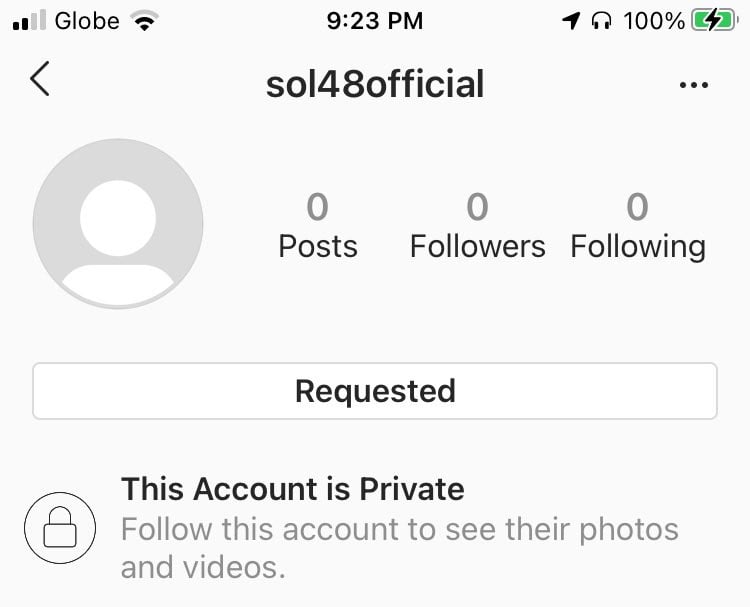 AKB48 has had many sister groups not only in Japan but all over Asia. Countries including China, Taiwan, Thailand, Vietnam, The Philippines, Indonesia, and soon India. AKB48 is looking to branch out their plans for global expansion, and who better than South Korea as their next stop.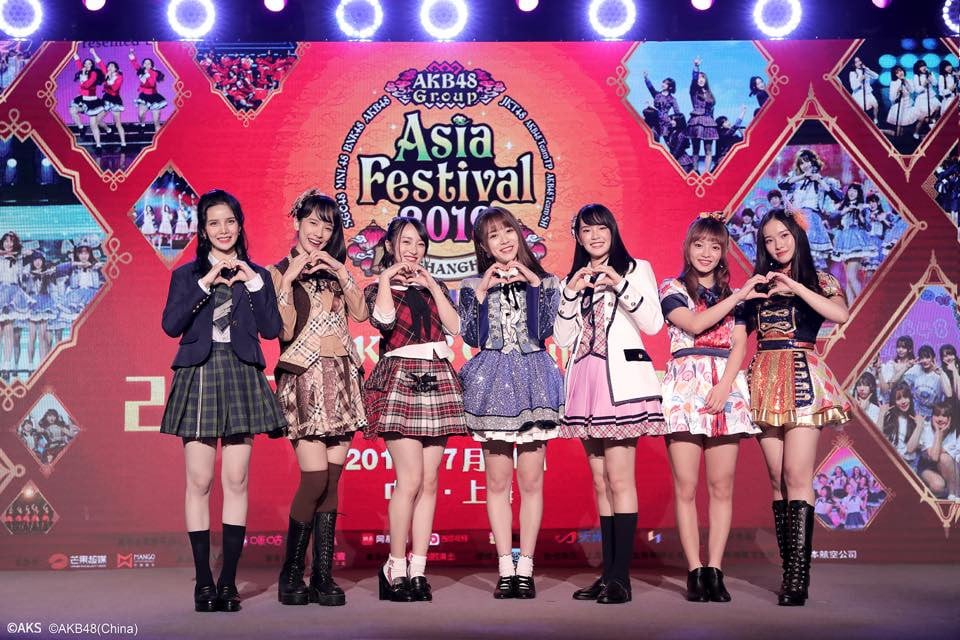 Seeing as hidden official private accounts have been the first indication to past sister groups making, it is likely legit.


It also would be a fitting time to debut them in 2021, as IZ*One, the hugely successful AKB48, and Kpop collaborated project, will be disbanding early in the year. Sakura, Nako, & Hitomi are members of the group.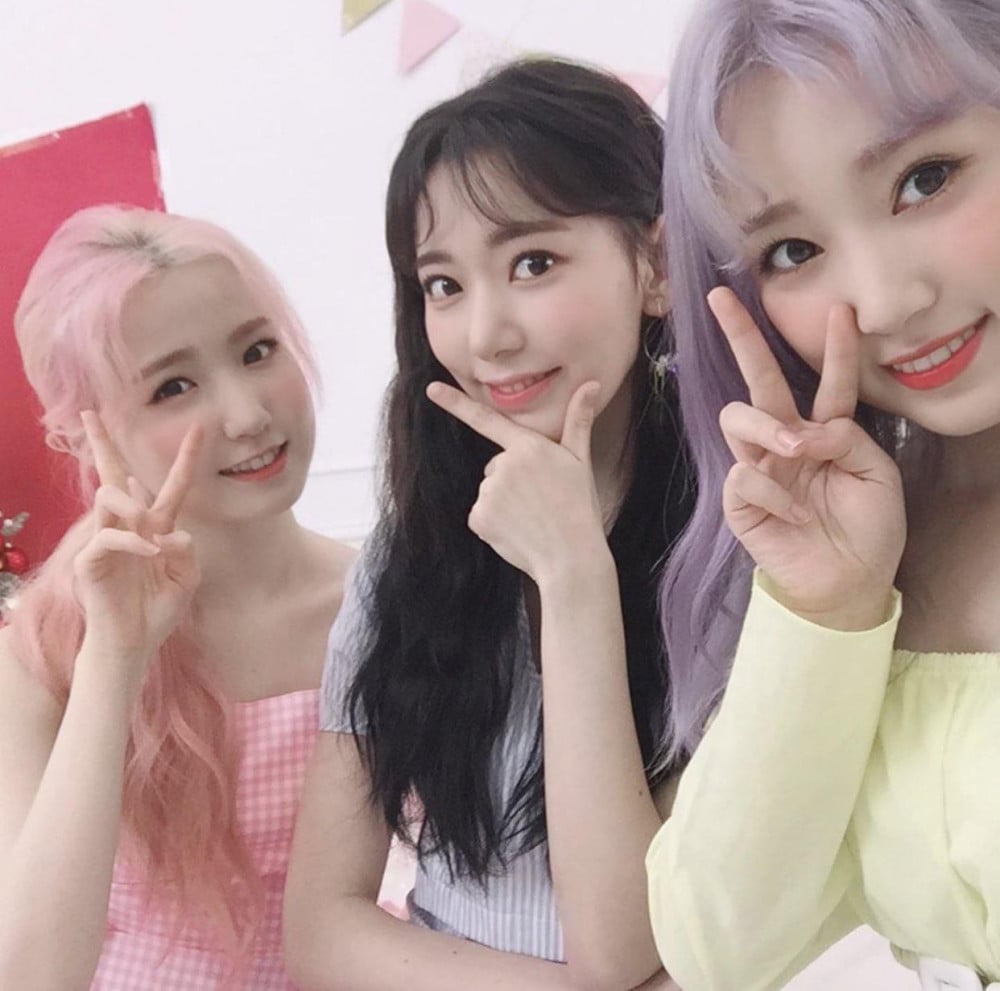 IZ*One have already given a glimpse of what a Korean AKB48 sister group could look like with their covers of songs such as Heavy Rotation.
It's also speculated that an IZ*One/AKB48 member will be a Kaigai member, which is an AKB48 member who transfers to an international sister. Hitomi is a prime candidate for this position considering her popularity isn't as high in the group (AKB48) as Sakura & Nako's are.


Erii is also a potential member seeing as she has been learning Korean and participated in the Mnet girl group reality show UHSN.

It's rumored that SOL48's announcement will be made during AKB48's Asian Festival 2020, which is an event that all 48Gs participate in.

Look forward to future potential news on the upcoming Korean sister group.