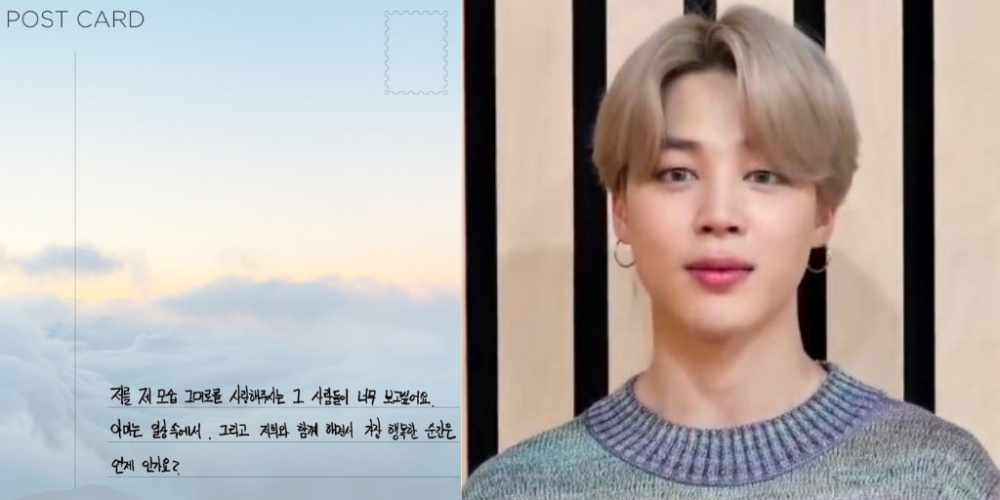 On 27 October, BTS unexpectedly released special postcards with heartfelt messages from BTS members Jimin, RM, and V on Weverse. Immediately thereafter, BTS Jimin, through hashtag #To_Jimin, trended No. 1 worldwide on Twitter along with Dear BTS and To_BTS as fans posted their responses.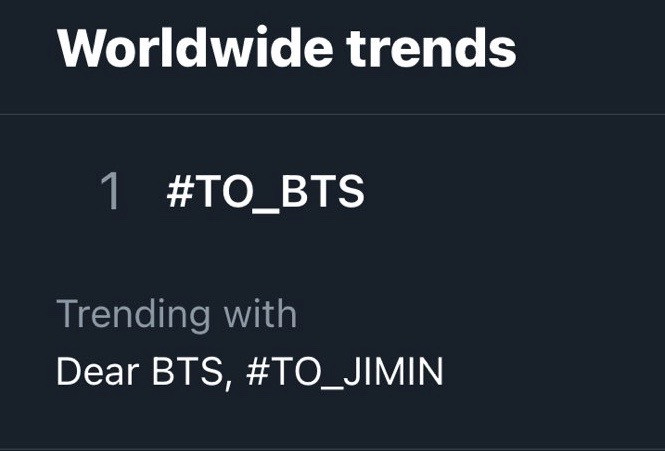 On its official Twitter, BTS posted, "Dear ARMY, The weather's gotten a lot chilly. I'm writing this because I wanted to know what ARMYs thinking and what you've been up to lately. Promise to write me back? Sincerely BTS. #Dear_ARMY #From_V #From_Jimin #From _RM #BTS_BE."
Jimin's elegant and sweet handwritten message said, "Dear ARMY, I miss everyone who loves me just the way I am so much. Dear ARMY, what makes you the happiest in your everyday lives, and when you're by our side?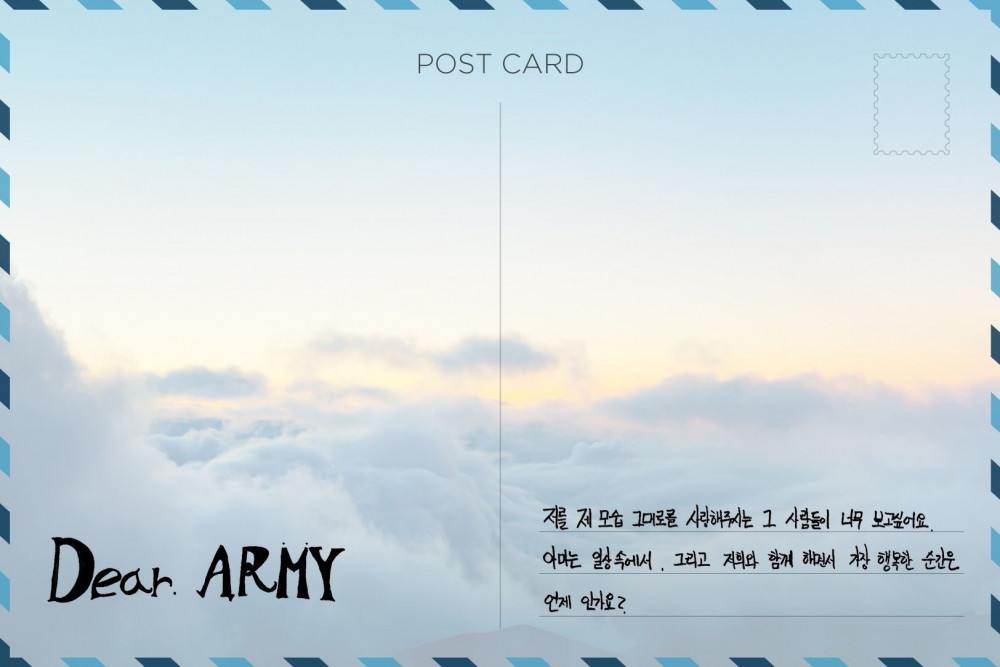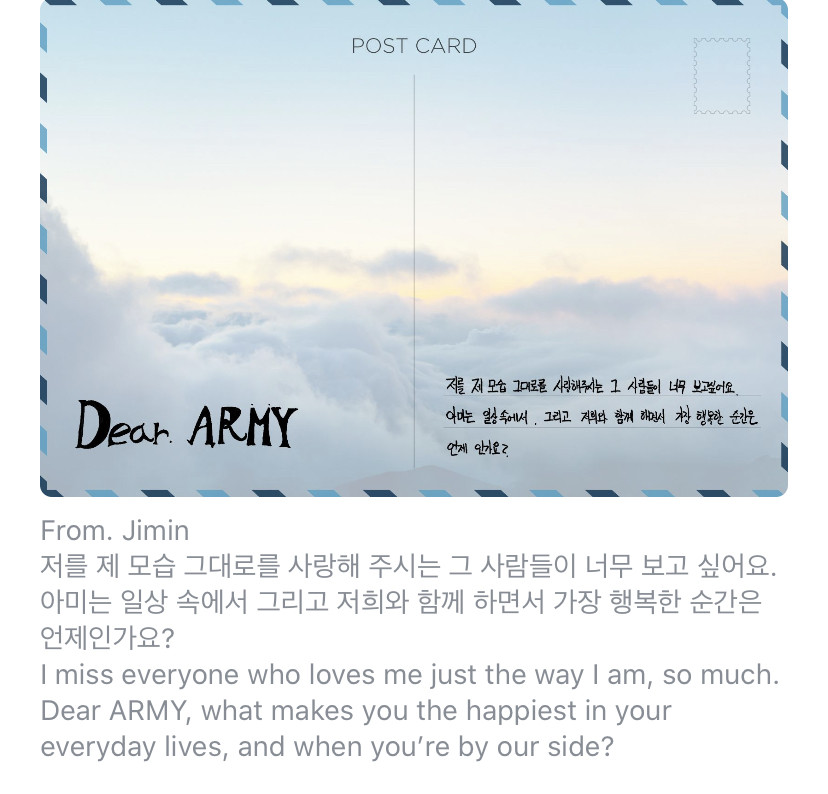 The fans did not waste any opportunities and posted their wonderful responses on Twitter. As such, #To_Jimin trended in several countries, including South Korea and the USA, until it trended No. 1 worldwide along with #To_BTS and Dear BTS.
The postcard featured Jimin's gorgeous handwriting. Jimin has been previously named as a star with "golden hand" for his neat, elegant and amazing handwriting skills and that his handwriting has been used and chosen among the favorite fonts online.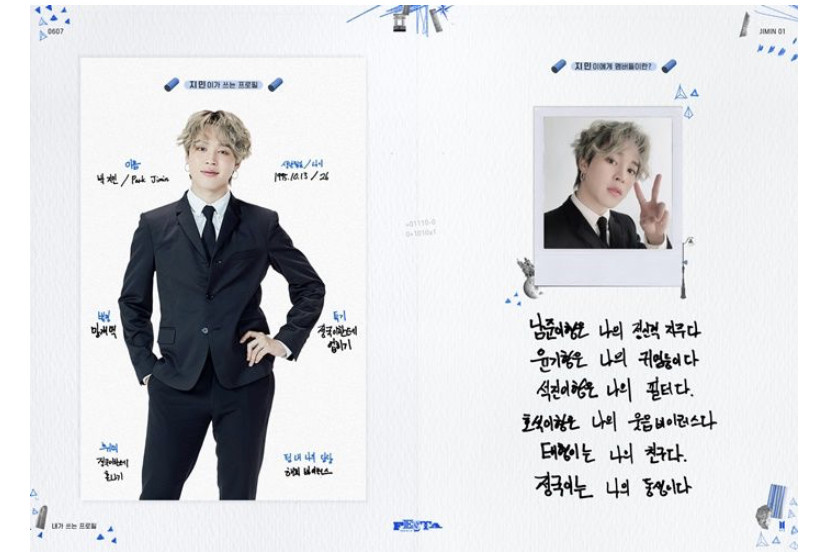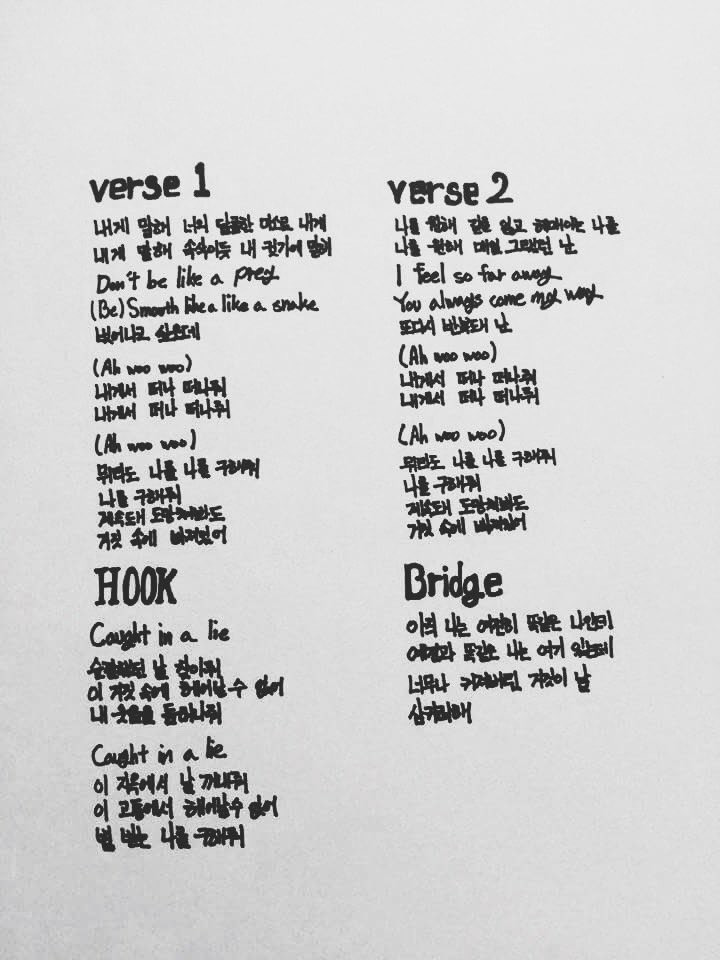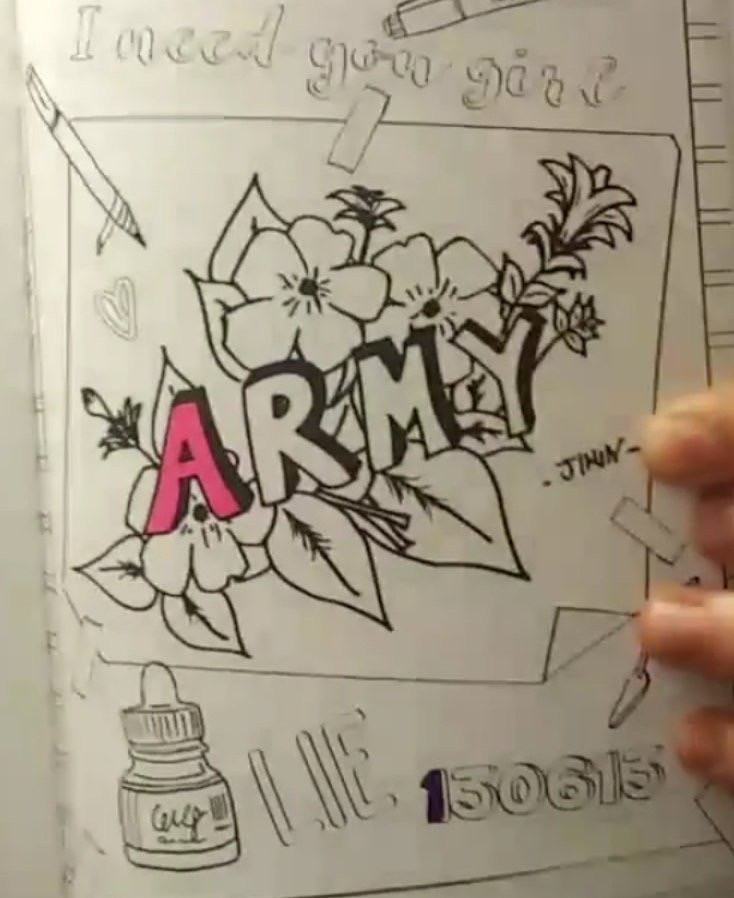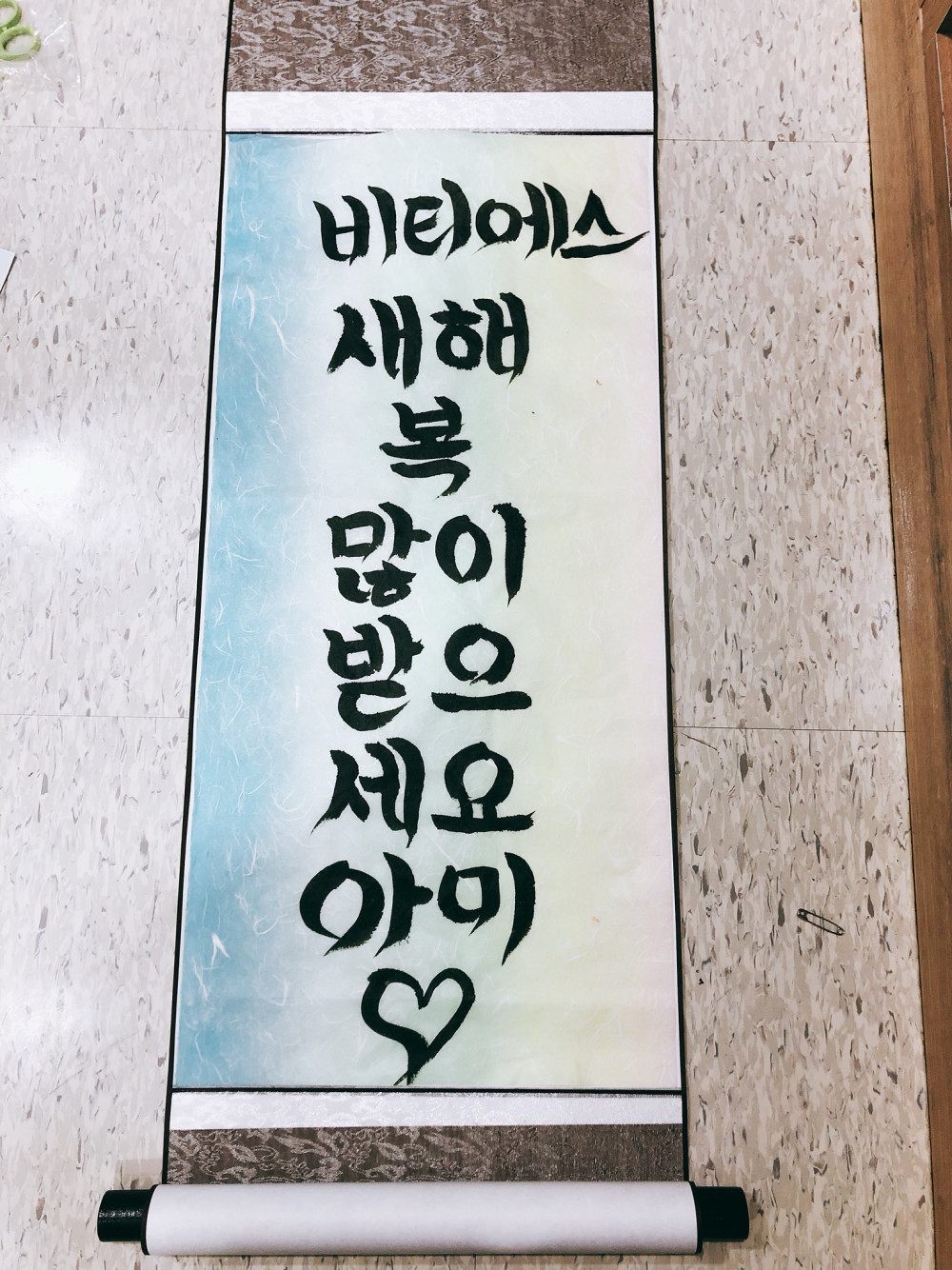 Recently, as South Korea celebrated Hangul Day on October 9, Jimin was named as one of six idols with the best handwriting that many would prefer to download as a font. Jimin's handwriting is like calligraphy, which is always straight, neat, and refined.