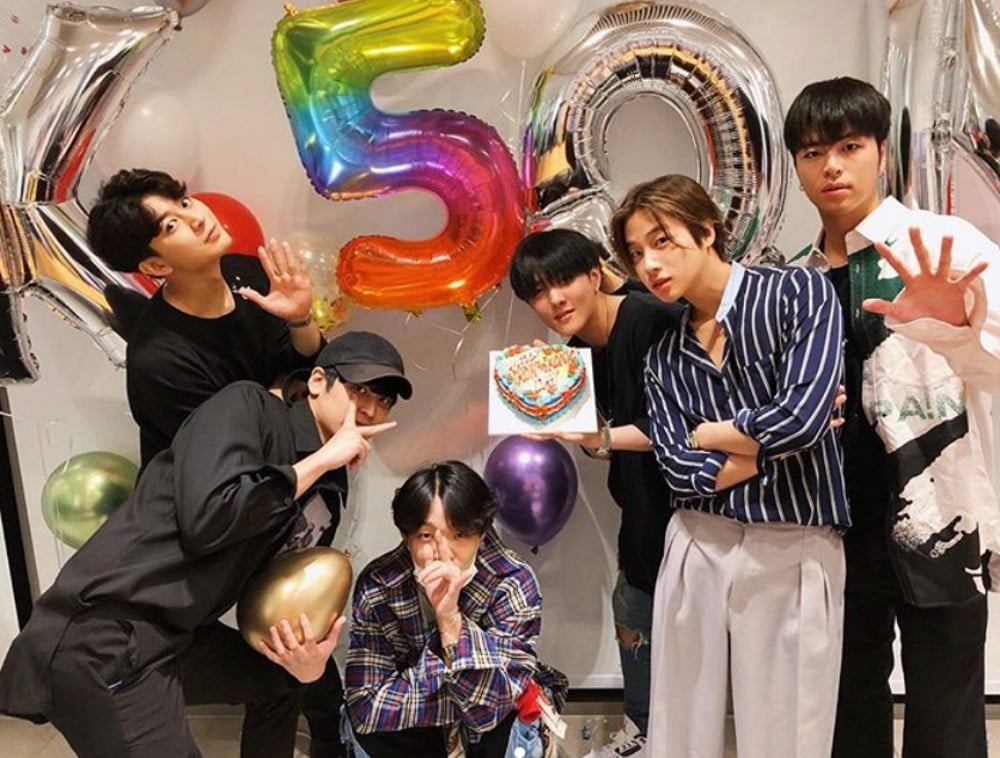 iKON celebrated their 5th anniversary since their debut.

On September 16, iKON shared adorable photos on Instagram along with the message, "We promise we'll be a super car that runs forever with iKONIC's love. Even 50 years, 100 years, 900 years later, we'll always be together on September 15." The YG Entertainment boy group celebrated 5 years since their debut with "My Type" in 2015.

Jinhwan posted on Instagram, "9/15 iKON's 5th anniversary. Congratulations, iKONIC and iKON." Donghyuk wrote on Twitter, "Happy fifth anniversary, iKONIC. Thank you for always being by our side. I love you." Junhoe said, "It's our 5th debut anniversary. Thank you, everyone."

Congratulations to iKON on 5 years! Take a look at the members' posts below.