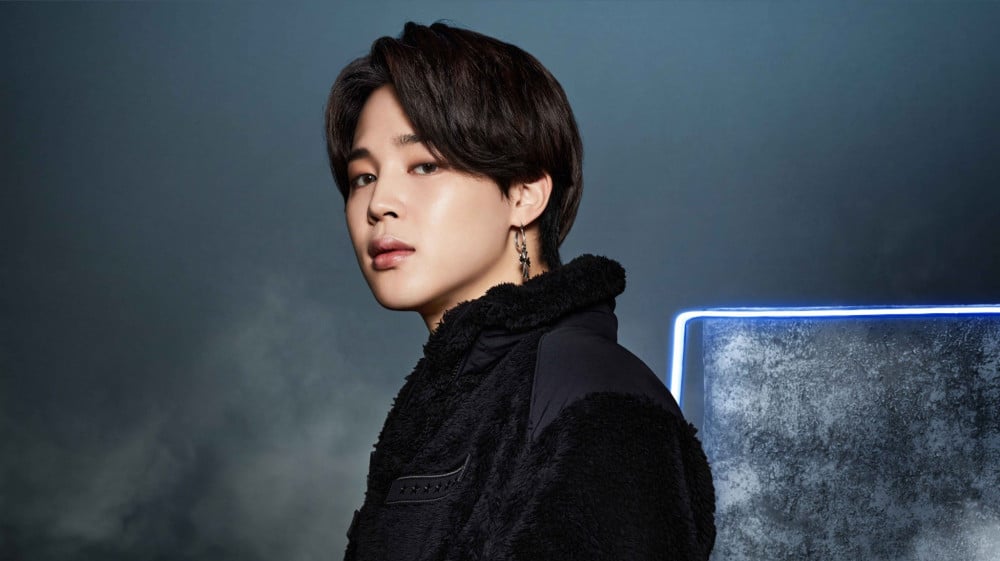 BTS's "Record Maker" and "Social Media King" Park Jimin has continued smashing records and this time he became the first and only Korean individual whose video has surpassed 70 million views on Tiktok, the world's largest short video clip sharing app.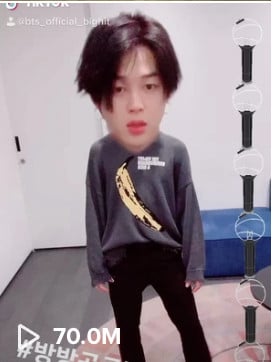 On September 25, Jimin's Tiktok video became the most viewed video by a Korean individual on the platform with 70 million views. It has also claimed the 2nd most liked video for a Korean individual with 8.2 million likes.
The video was uploaded on BTS's official Tiktok channel on April 18 and captioned as "shall we raise our excitement before seeing BangBangCon #AllOvertheWorldBANGBANGCON #BANGBANGCON #2HeadFigureParty #IPreparedADance #JIMIN". In the video, an adorable bobblehead Jimin danced to Boy With Luv with blinking ARMY bombs on the side of the screen. Consequently, Jimin raised the expectations for BTS's first free 2-day online concerts last April 18-19. Needless to say, the BangBangCon has been such a huge success.
Additionally, it was earlier reported that Jimin's unique hashtag #JIMIN has become the second most viewed hashtag by an individual as it surpassed 15.8 Billion views on Tiktok.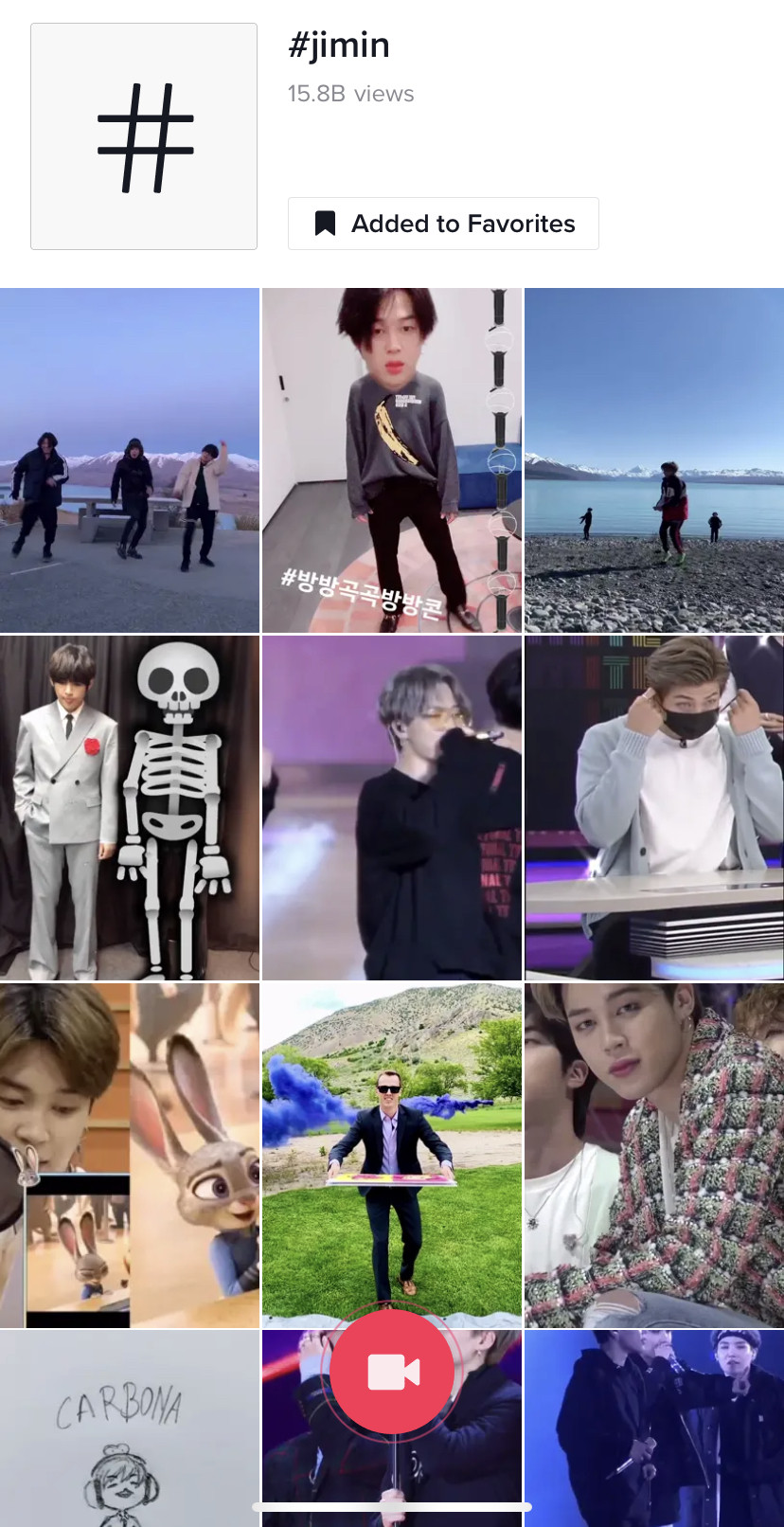 Lastly, the sound clip of Jimin's big hit "Filter" from BTS's fourth full-length album, Map of the Soul: 7, has been used on more than 210K Tiktok videos. It is the first and only solo BTS song that has reached such a number of videos where the sound clip has been used. The sound clip is most used among the solo songs of BTS. Meanwhile, Filter has already surpassed 84 million streams on Spotify, the world's largest music streaming platform.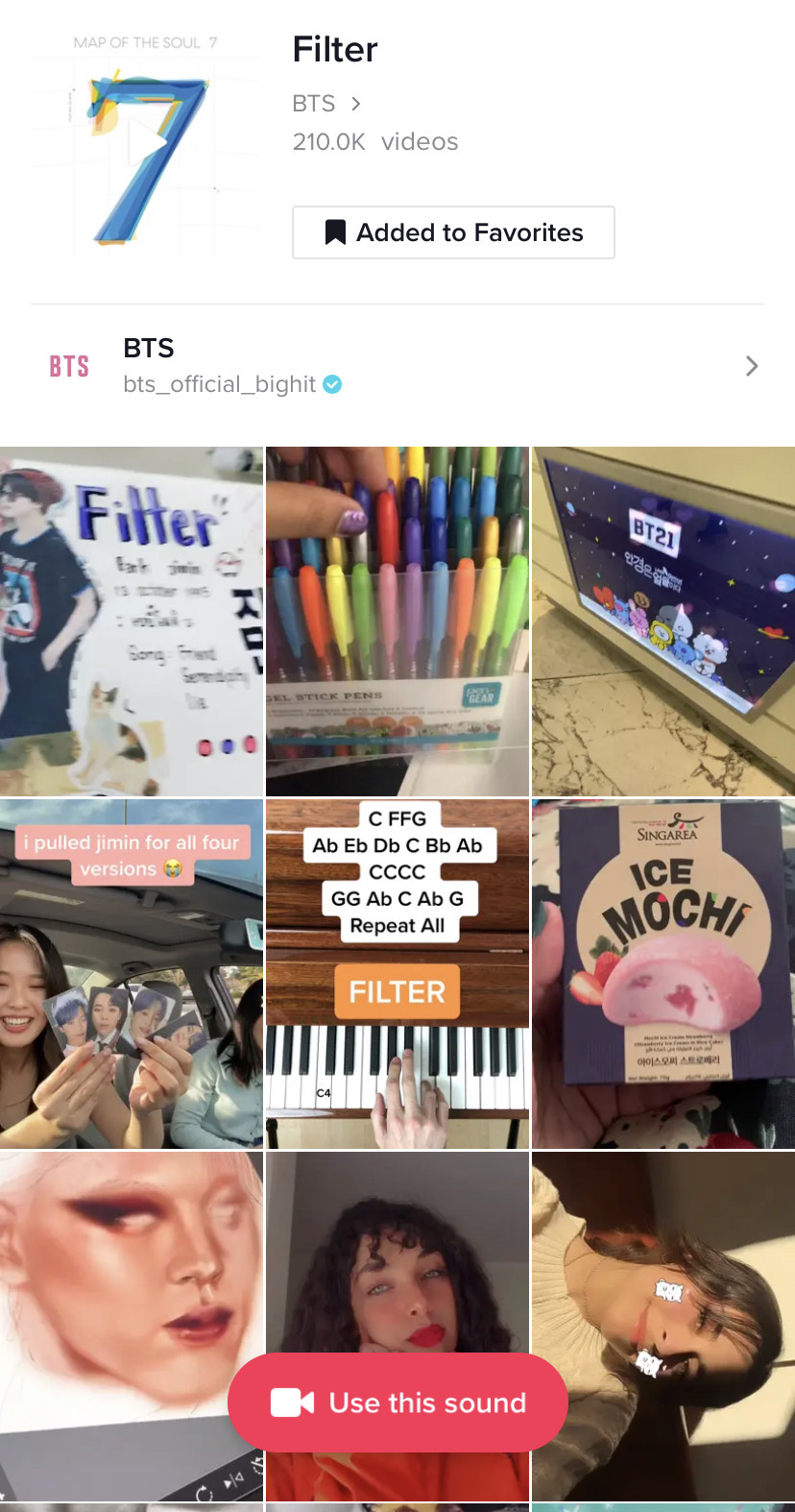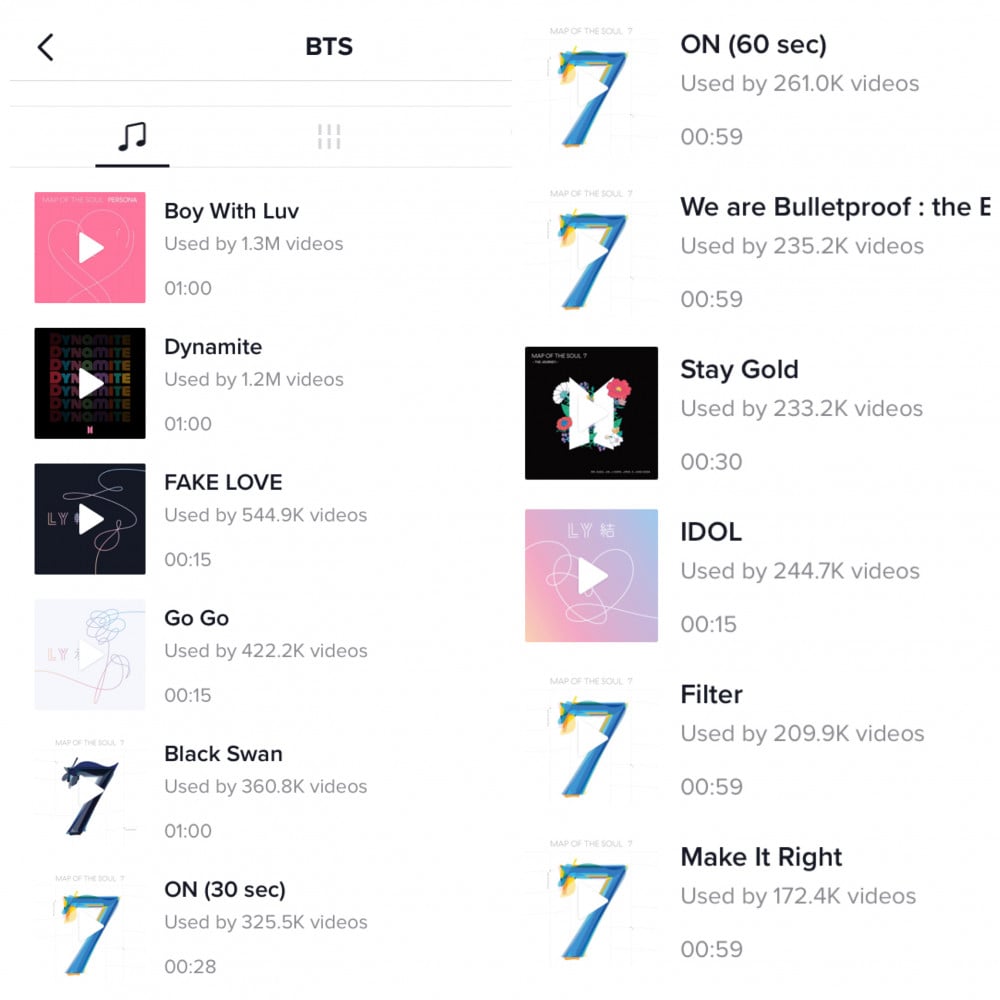 It is extremely amazing how Jimin has achieved these even if he has no personal Tiktok account. It can be gleaned from Jimin's unrivaled power as BTS's Social Media King and as such Jimin conquers all platforms.