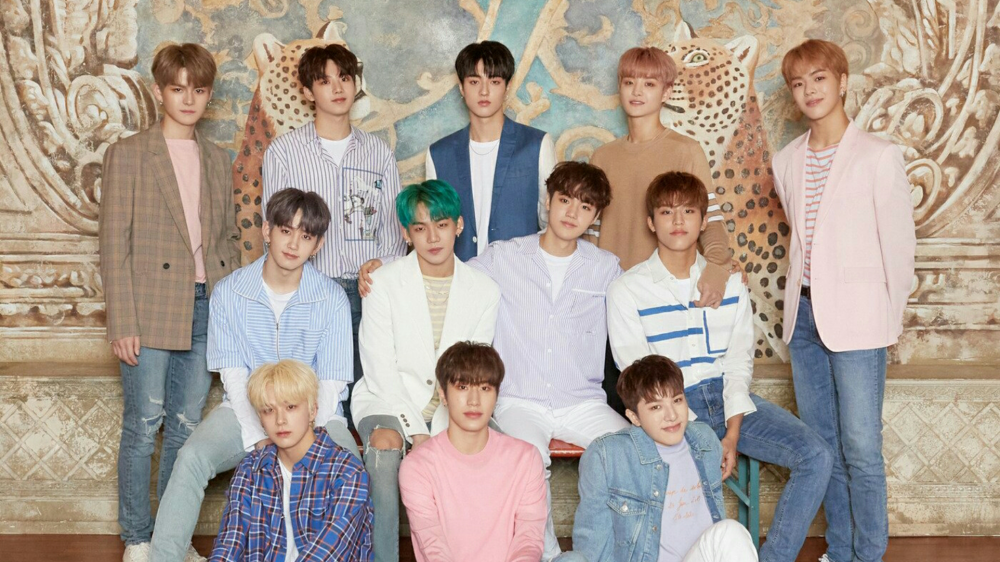 Within exactly two weeks, TREASURE accumulated 200,000 pre-order sales for their debut single album 'The First Step: Chapter One', the highest for any YG groups and 2020 rookie groups so far.

It was confirmed by YG Entertainment on August 12 KST. One representative stated "Orders for TREASURE's album keep stacking up, therefore additional 25,000 copies for their album are still being produced."

Futhermore, album purchase from China and Japan are still increasing, making the order quantity ranking of China and Japan interchange from time to time. It is also said that the interest for foreign members of TREASURE greatly affected the amount of local album sales.

Meanwhile, TREASURE's 'The First Step: Chapter One' physical album will be released on August 13.