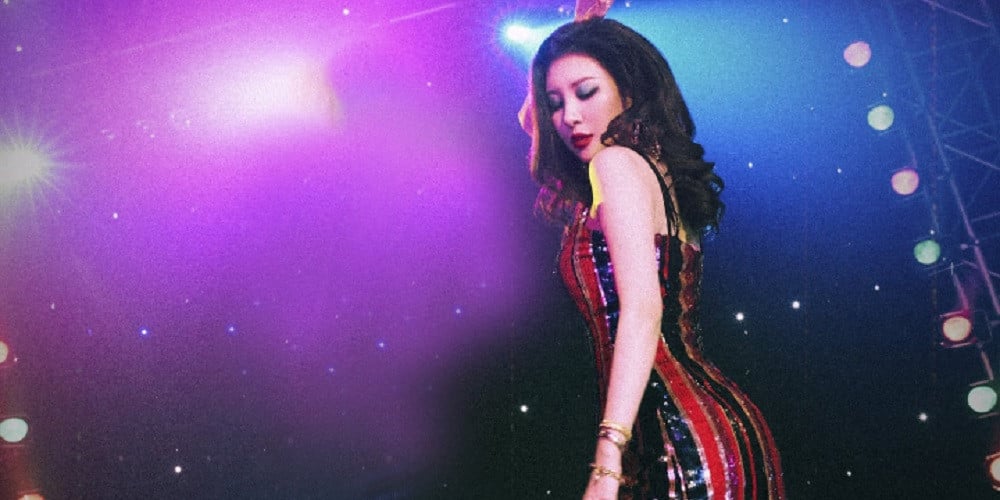 Sunmi has laughed out loud at a handful of fans for cropping out J.Y. Park.
On August 3 at midnight KST, the solo artist and her former boss from JYP Entertainment announced that they will soon release a duet single titled "When We Disco". Excited, fans expressed how both J.Y. Park and Sunmi are well-suited for a retro style collaboration.
Nonetheless, some fans of Sunmi comically cropped out J.Y. Park from the official teaser image, to which the female singer replied with a bunch of 'laughs'.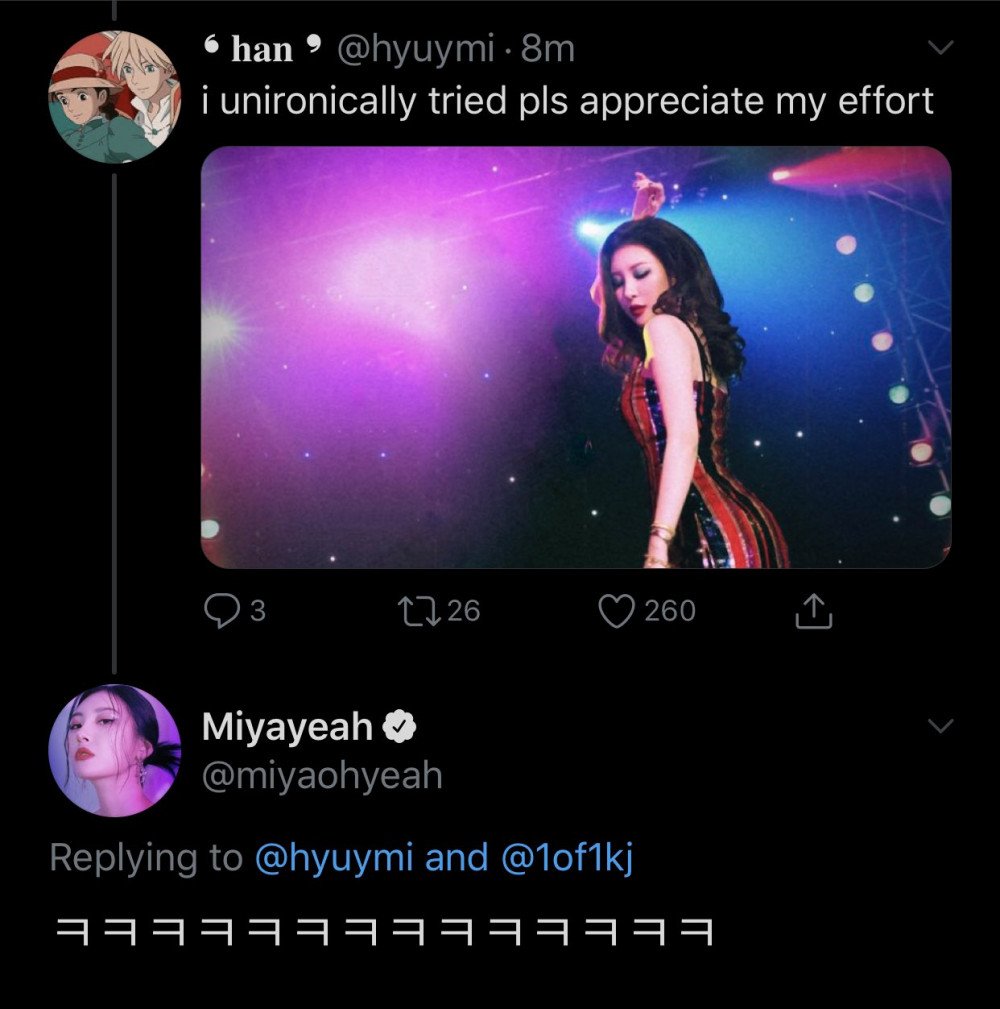 To this interaction, fans further reacted with much laughter, with some even swapping J.Y. Park's image with that of another idol.
In related news, Sunmi x J.Y. Park's new single will be released on August 12 at 6 PM KST. Are you excited for the collaboration?