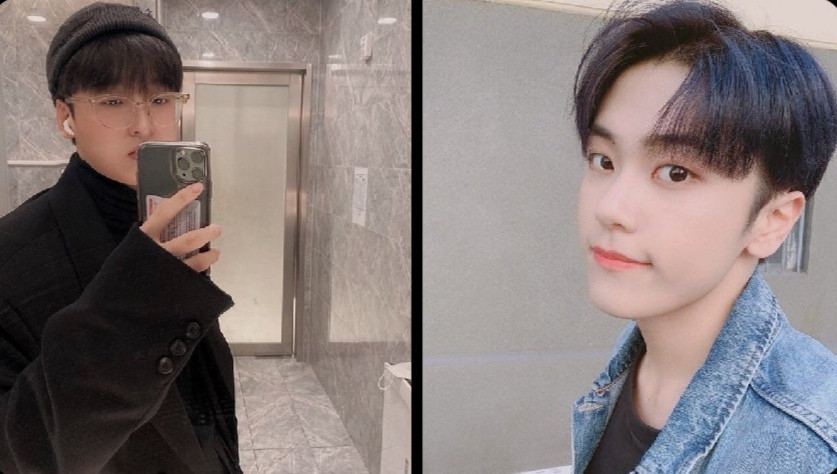 Starting July, fans have been posting a lot about this hashtag on twitter. The seven membered boy group "Seven o'clock" is rather unknown, the main reason why their fans (R.O.S.e) have problems trending something.
Two members, Hyun and Jeonggyu, have been on health hiatus since april and september 2019. Fans get rarely to never updates on their beloved idols and everything got worse when the company of Seven o'clock, forest network, posted so called "guides" to the members on their youtube channel, yet didn't include the two members. R.O.S.e have been sending emails to the company, sadly without an answer. Fans are tired to see forest act like the members unofficially left the group and want answers as soon as possible.
Twitter users, such as @niallhazaz and @hyucksplushies ,posted detailed threads that explain the whole situation and hoped for the fandom and people of other fandoms to realize what is happening to Hyun and Jeonggyu.
< Seven o'clock will have a comeback on August 29th as five members. Make sure to support them the best you can. >
We hope fans will get their answers soon!