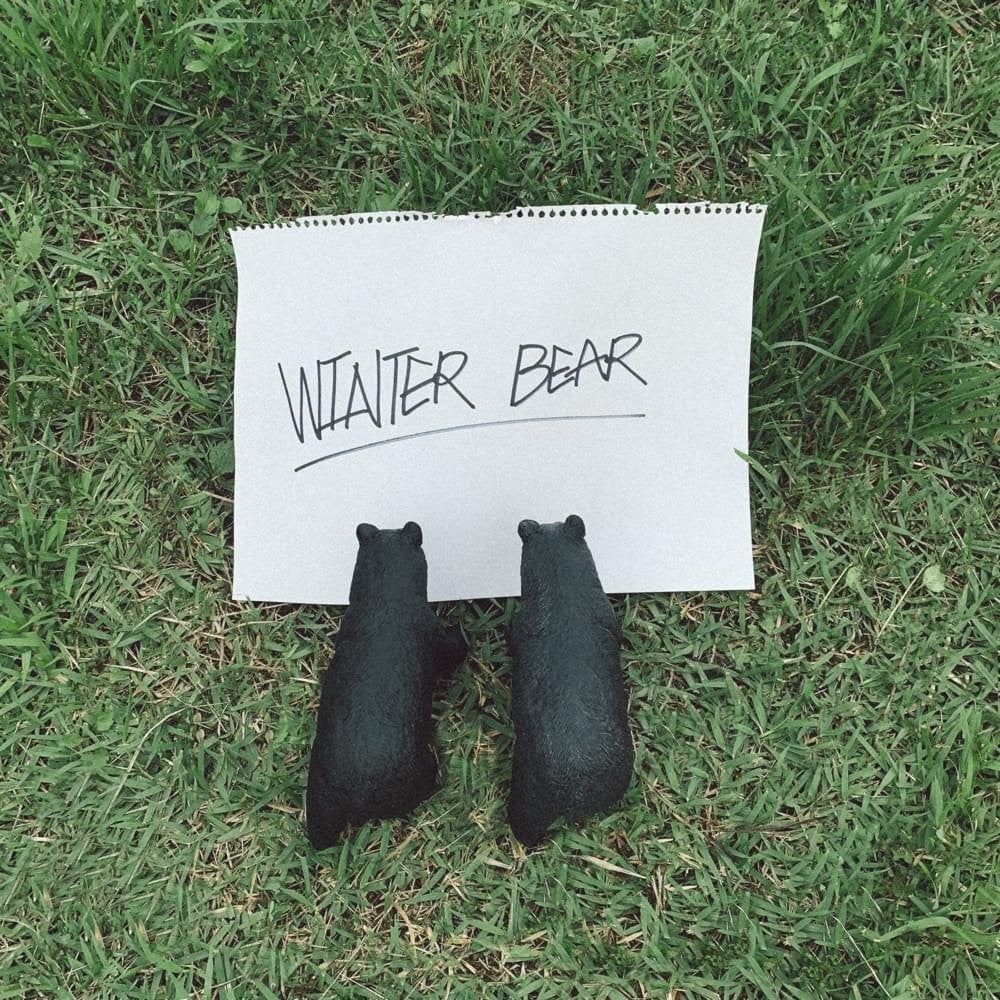 Fans celebrated the first Anniversary of BTS V's self-composed song "Winter Bear."
Many fans donated to charities and adopted bears in honor of his song, one of them, his American fanclub "Team V USA"
In a series of tweets, they shared their projects for Los Angeles based charities, through a donation of toys to both Concern Foundation and Children's Hospital Los Angeles and their support toward COVID-19 fundraising by Vista Del Mar community.
Fandom donations usually come with the goal of encouraging more people to search those in need and help if they're available to.
Vista Del Mar Org. thanked them for their support through their Twitter account.
V's Winter Bear generated a big celebration among fans, their celebratory hashtag #1YearWithWinterBear was a trending topic around the world in the US.
We hope V can see his good influence around the globe!