Debut songs are considered as a mark of success of artist regardless of on having different ideas. It usually tend to have a big impact on everything, especially KPOP.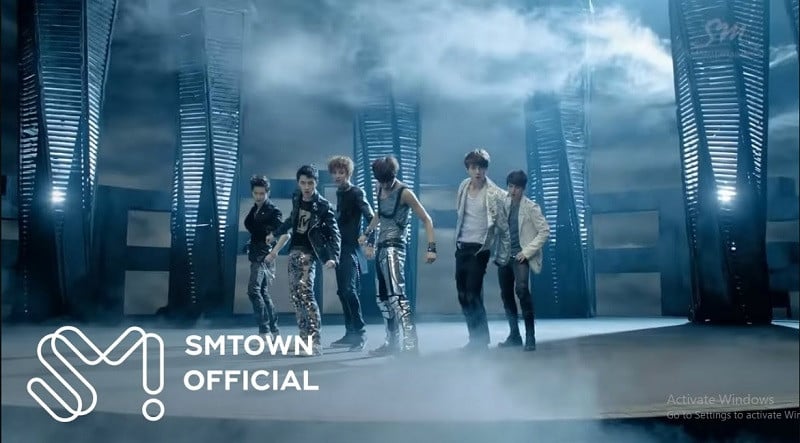 King Choice, a KPOP & Celebrity Voting Website, revealed their poll results for "Best KPOP Debut Songs of All Time", which ended on 10 July, 2020. The poll was contested between almost nominated 35 KPOP debut songs.
You can check the result out below!
1. MAMA - EXO
2. Replay - SHINEE
3. Never Again - SS501
4. Into the New World - SNSD
5. Lovesick - FT ISLAND
6. We Belong Together - Big Bang
7. FIRE - 2NE1
8. Trepass - Monsta X
9. No More Dream - BTS
10. Jopping - Super M
11. I am a Loner - CNBLUE
12. Boombayah - BLACKPINK
13. WARRIOR - B.A.P
14. Lie - T-ARA
15. Mr. Ambiguous - MAMAMOO

16. Empty - WINNER
17. Twins - Super Junior
18. Insanse - BTOB
19. Girls Girls Girls - GOT7
20. Hug - DBSK