It's common for K-Pop groups to have a leader — in fact, most K-Pop groups appoint a designated person to take the lead. However, there are some groups that do not have an official leader, for one reason or another. Check out some of these groups below!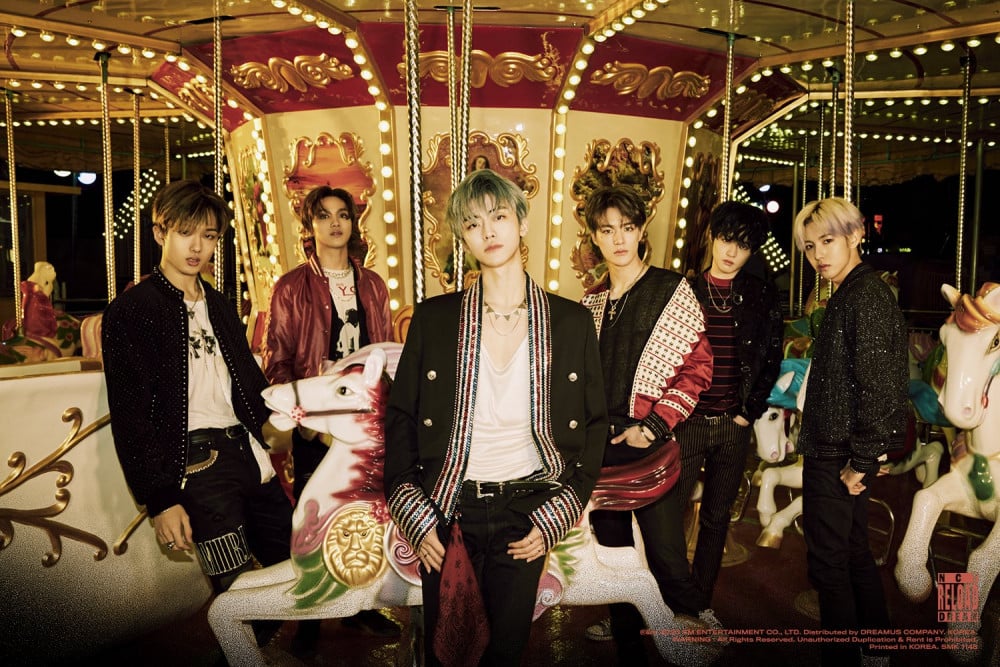 1. NCT Dream
Because this NCT unit is rotational, the group does not have an official leader.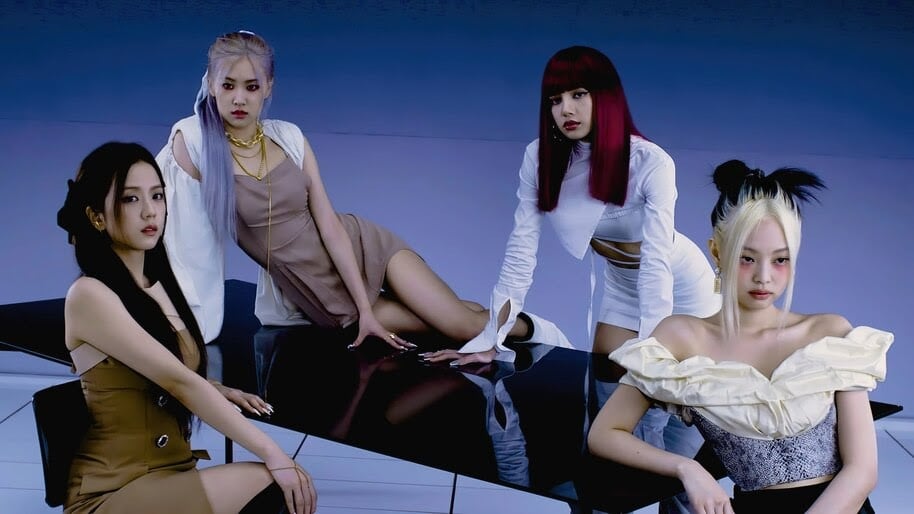 2. BLACKPINK
The BLACKPINK members decided not to appoint a leader because all of them have trained together for multiple years like close friends.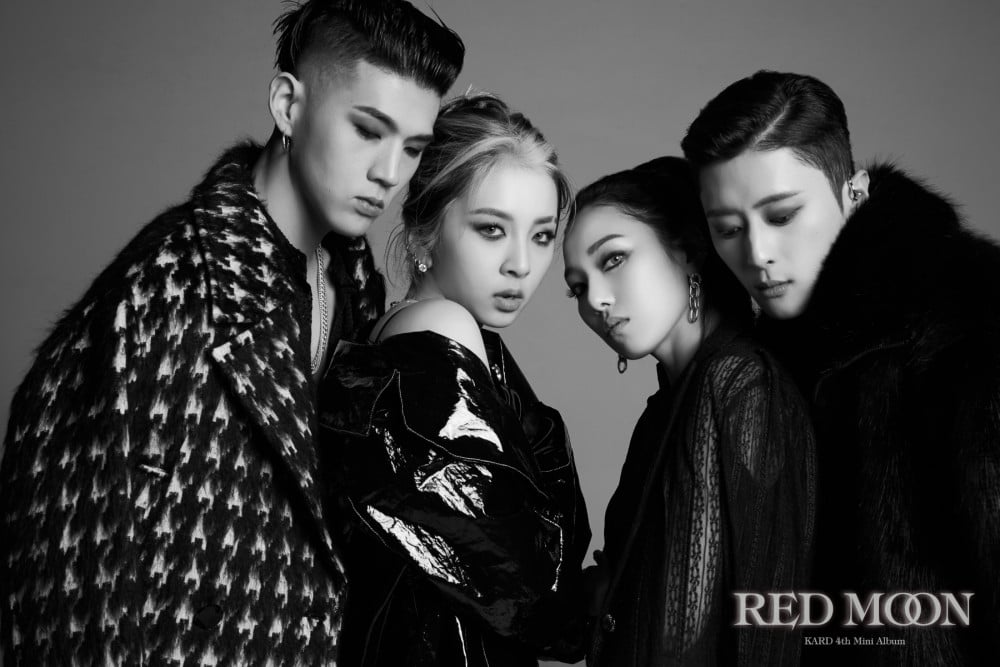 3. KARD
The co-ed group K.A.R.D debuted without an official leader, possibly because all members demonstrate strong leadership.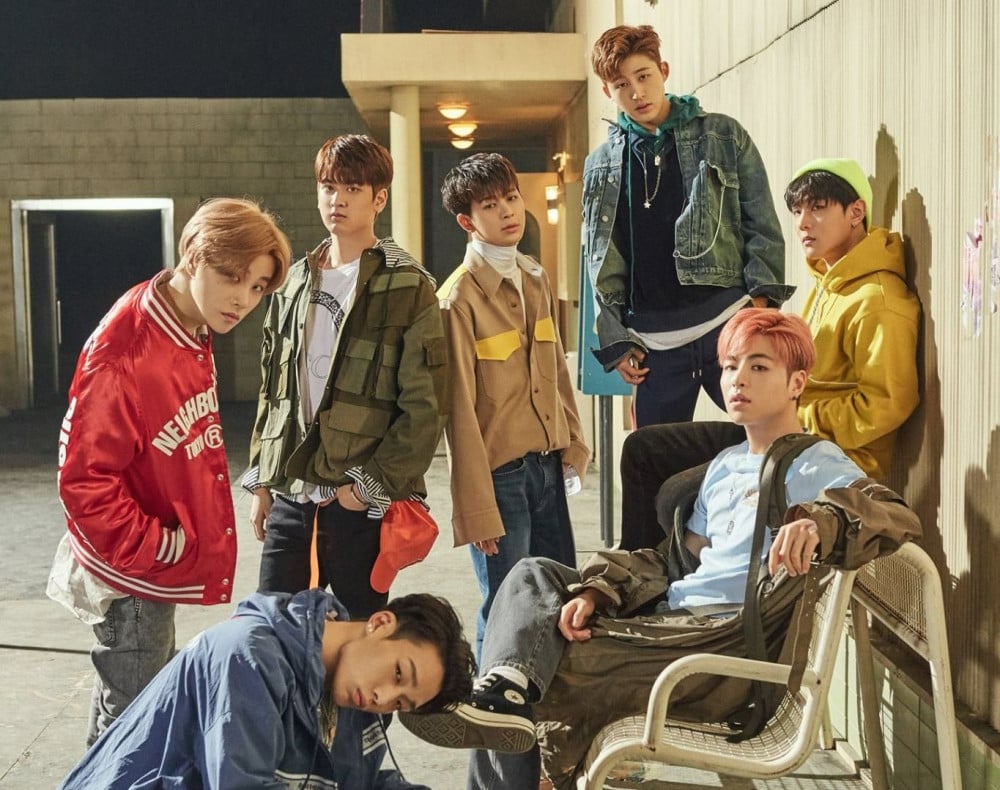 4. iKON
iKON's original leader was B.I, but he decided to leave the group in 2019 upon drug allegations. Although he has been proven innocent following negative test results, he has yet to return.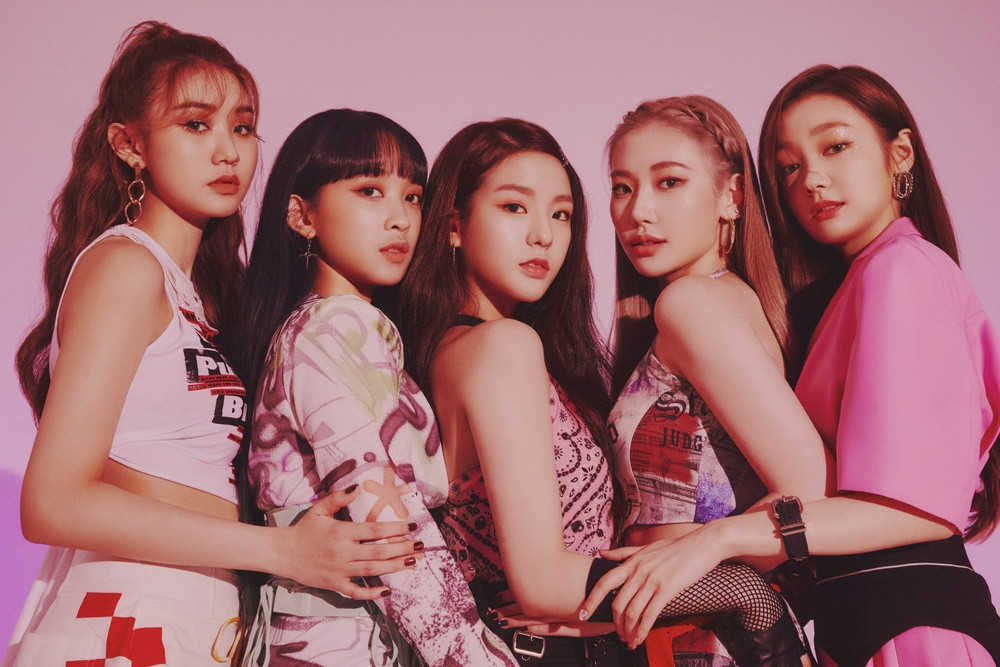 5. Secret Number
Rookie girl group Secret Number, which recently debuted in May 2020, revealed that they don't have a leader.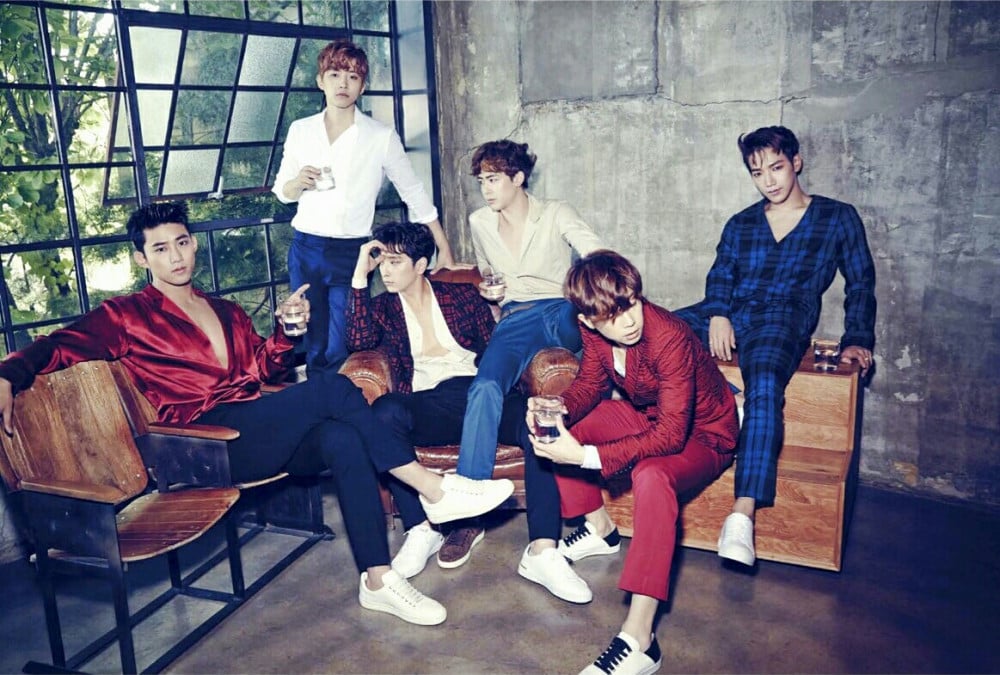 6. 2PM
Upon their debut, Jay Park was appointed leader of 2PM. After his departure, the group never found a new leader.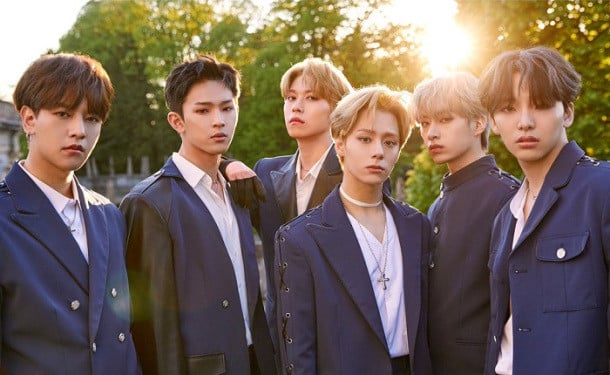 7. ONEUS
Each member is in charge of a specific position, but none of the members is the leader. Fans often mistake Ravn as the leader because he is the eldest and usually answers questions for the group in interviews, but he is not an official leader.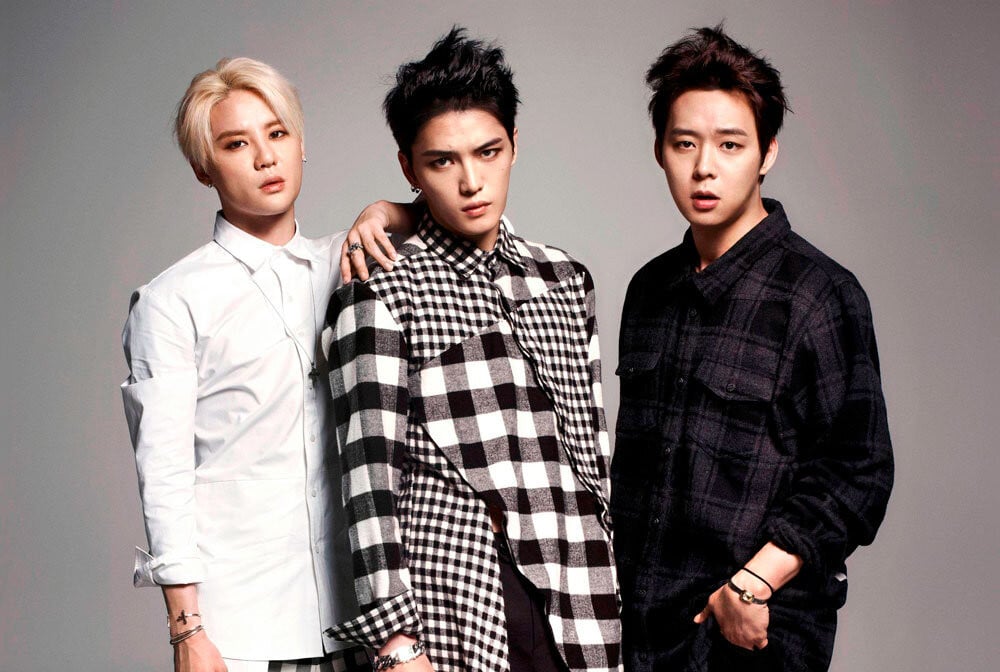 8. JYJ
The members of JYJ, who were all originally members of TVXQ, left SM Entertainment after disputes. They never ended up appointing a leader.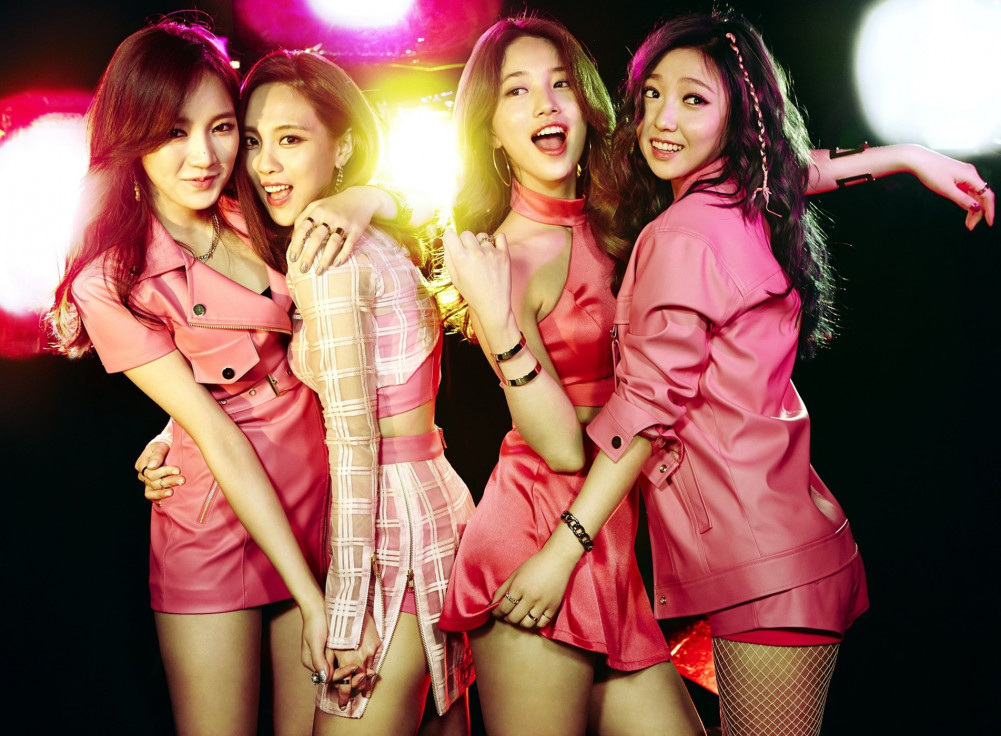 9. miss A
Although miss A has disbanded, they were one of the first groups to make their debut without an official leader.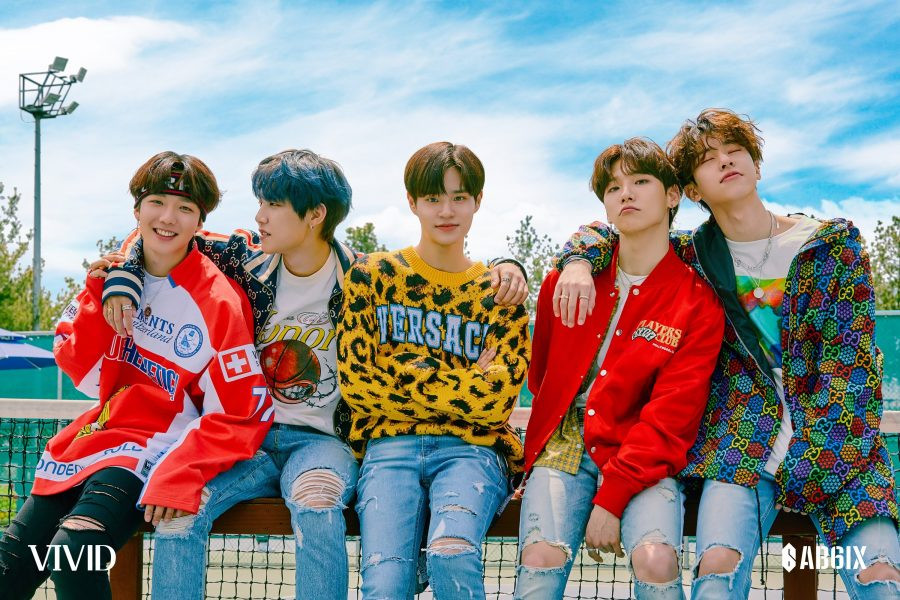 10. AB6IX
Following his DUI incident, leader Youngmin decided to leave AB6IX to prevent further harm to the group.