K-pop girl group Blackpink broke YouTube's record for the most-viewed music video premiere of all time with their highly anticipated new single "How You Like That." Congratulations to the girls for this achievement.
As good as this news is, the MV of the single stirred huge controversy in the kpop fandom as some eagle-eyed fans noticed the use of the most sacred statue of Hindu Deity being used as a prop.
The fans pointed out the apparent disrespect of religion and its deities and asked fellow Kpop fans to email YG to explain themselves and apologize as this is blasphemy as well as it will affect the girls of the group negatively even though they may or may not be responsible for the MV set. Ganesha Trended in India under kPOP after Indians expressed their disapproval.
While most fans collectively decided to mail and tag the agency of artists, some fans showed the ugly side of Kpop fans and fan wars.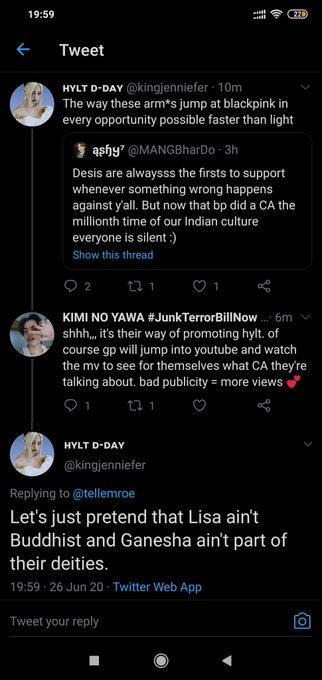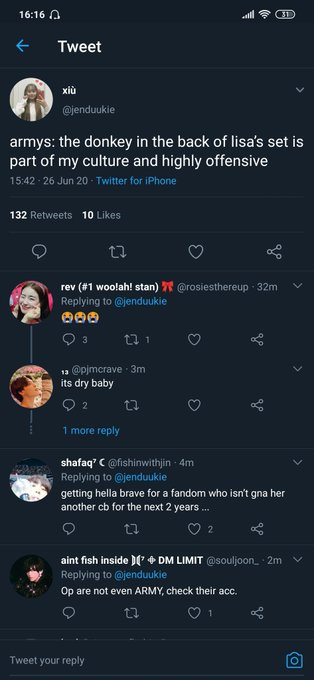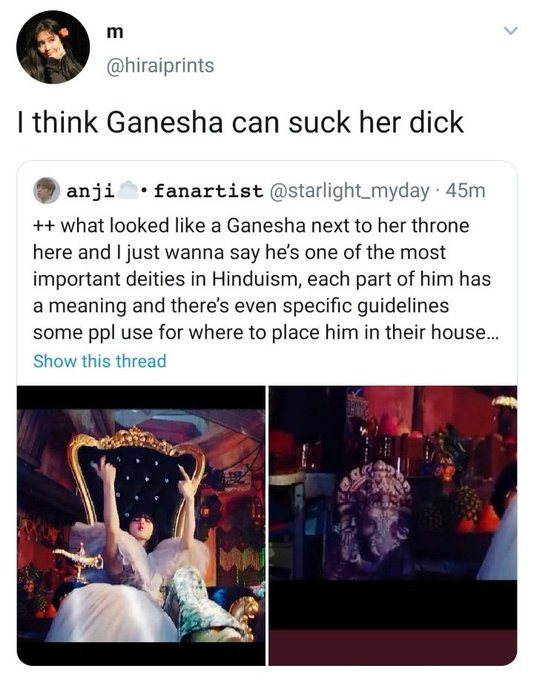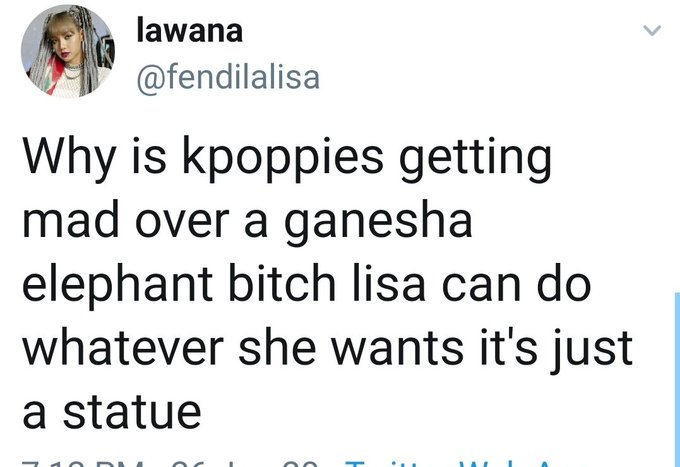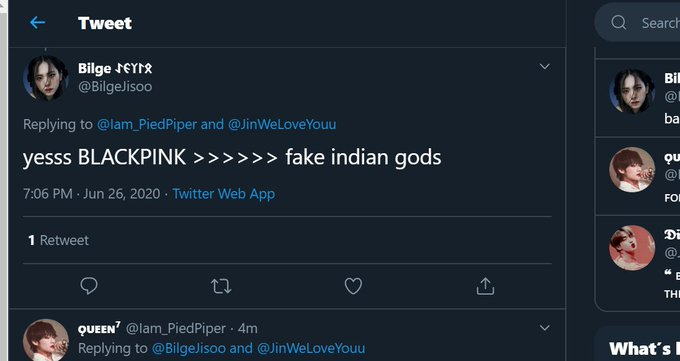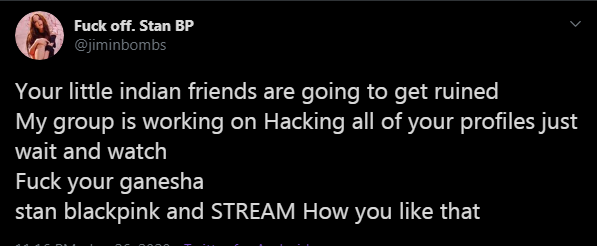 While some fandoms were asking to respectfully mail the agency for such negligence which can reflect poorly on artists. This is not the first time a kpop agency is accused of Cultural appropriation. Fans all around the world are holding the agency responsible.