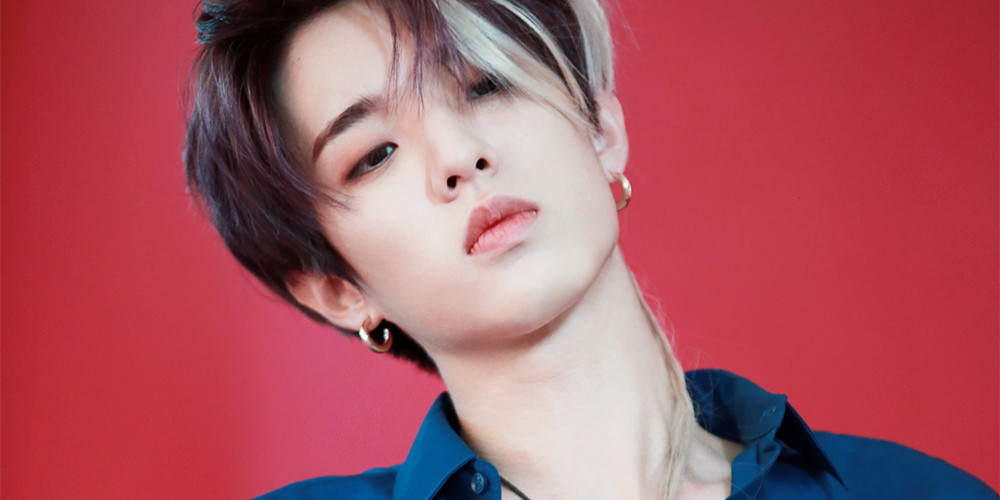 DAY6's Jae spoke up about JYP Entertainment's alleged lack of promotions for him.

On June 29, Jae questioned why the DAY6 Twitter didn't promote his 'Live from DIVE Studios' video. He posted a tweet of Young K's playlist for 'Live from DIVE Studios' on DAY6's Twitter along with the message, "Why don't you repost my dive stuff?"

He then added, "I've recently done podcasts, 'Hwaiting' available on Facebook, and I had a collaboration with 88rising. How come my promotions aren't shared?" Jae continued, "YouTube too. For my channel jaesix, I worked on it all alone, I was told so much by the company, I had to beg for permission, but even after all that, they told me I had to quit because it was ruining the company's image. But the rest of the members get content and proper management and investments for their work."

What do you think of Jae's comments?