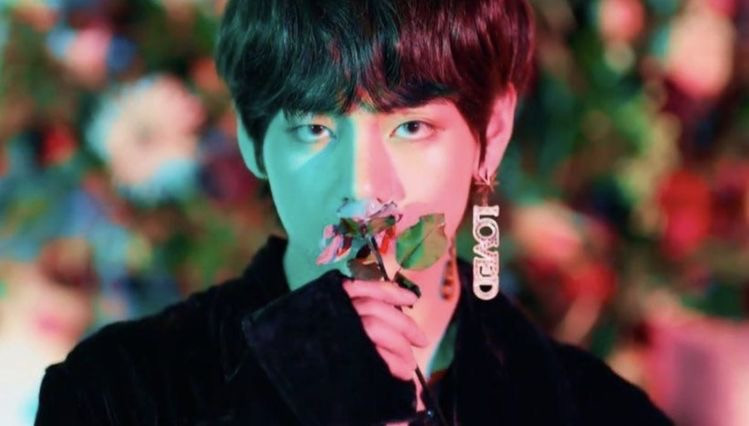 Following the tireless support and dedication in leading the human rights movement campaigning against the violence and racism towards the people of color in the United States of America, a myriad of non-K-pop fans tweeted their acknowledgment and appreciation for the K-pop community of Twitterverse.
As a token of gratitude, hundreds of people requested K-pop song recommendations which to no surprise completely flooded their mentions. One of the many tweets that created the biggest buzz among new listeners was BTS member V's solo track "Intro:Singularity"from their 2018 record-breaking album "Love Yourself: Tear."
The recommendation in question is a reply from the user: @letterforv who dropped a snippet from the official music video of Singularity with the caption: "Start with this masterpiece by Kim Taehyung of BTS, you won't regret it."
In a span of a few hours, Singularity once again proved why it is popularly known as the "Stan attractor of BTS's discography." While numerous people were left astounded by the quality of the music video and the brilliant musicality of the song, V also received a bundle of praise for his deep and rich vocals as well as his smooth and alluring dance moves.
Some tweeps also remarked that Singularity gave a similar vibe as songs from popular western musicians such as "D'Angelo" and "Usher."
Various other solo tracks by V such as "Stigma", "Scenery" "Winter Bear" and his recent release "Sweet Night" were also a popular discovery as many swooned over V's expressive voice and the versatility of his solo music.
V who was recently termed by multiple media outlets as the "Visual Representative for K-pop" due to his diverse collection of records, continues to charm more fans into the world of K-pop.