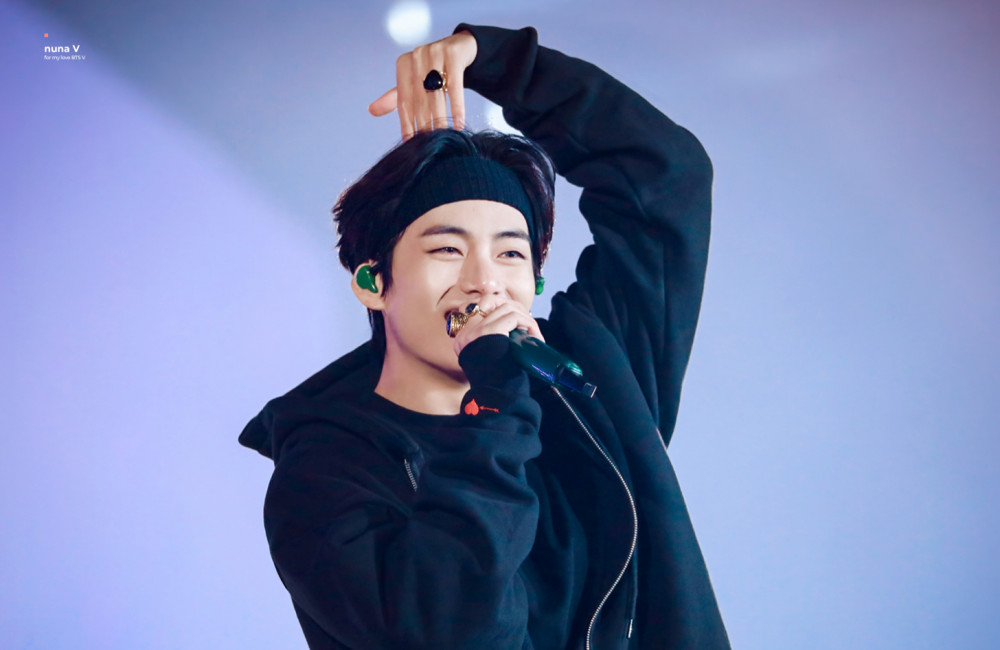 The ongoing movement happening in the United States against racism and injustice under the sign of #BlackLivesMatter steer a global reaction from around the world.
BTS V's fanbases strongly supported the protest by donating and encouraging others to do the same.
VUnion were one of the firsts fanbases to contribute with donation for the cause
BTS V's fanbases actively contribute in the movement by donation, speaking up and joining the protests...

Speaking up for whats right and spreading awareness using their platforms.