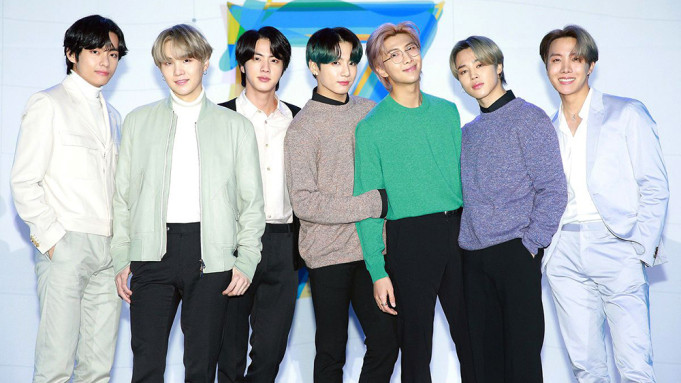 According to Forbes, Korean pop superstars and noted philanthropists, BTS have continued their charitable streak by donating $1 million to Live Nation's Crew Nation campaign along with their management company Big Hit Entertainment.

The entertainment conglomerate launched Crew Nation in late March to benefit live events staffers who suffered from the postponement of all concerts due to the ongoing coronavirus pandemic. Live Nation kicked off the campaign by pledging $10 million, which comprised an initial $5 million donation and matching the next $5 million from artists, fans and employees.

The Crew Nation campaign will help over 1,000 concert crew members, and workers of all nationalities can apply. That includes more than 70 crew members who were scheduled to work at BTS shows during the group's massive Map of the Soul Tour.
"If it weren't for COVID-19, we would have been happily touring across the world with many of our live concert crews by now," BTS said. "We are aware that a lot of communities need help due to COVID-19, and we wanted to support the music industry crews by making a donation. We hope to meet again on stage very soon."

Big Hit's Global CEO Lenzo Yoon added, "It is very unfortunate that the music industry has to go through such difficult time at the moment," and said "we hope our contribution to Crew Nation could help support many live concert crews around the world."

BTS' Crew Nation donation comes hot on the heels of a $1 million donation to Black Lives Matter, which fans quickly matched and ultimately exceeded. The group has a long history of donating to charitable causes as a unit and individually, including the Seoul Samsung School for hearing-impaired students and the families of the victims of the 2014 Sewol ferry disaster.