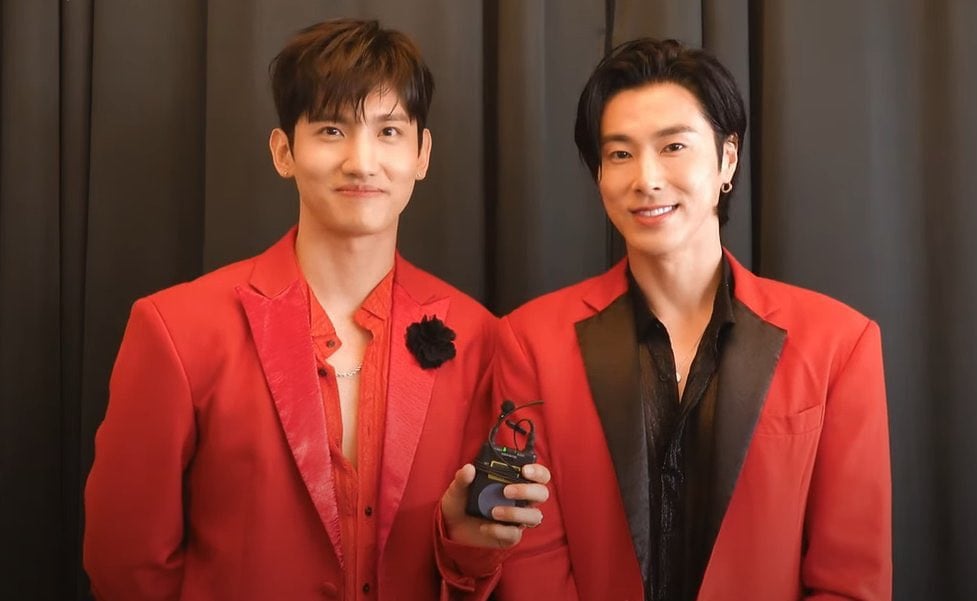 Once again TVXQ has proved its immense popularity!
Streamed live on the internet portal V Live, on May 24, the two-hour concert brought together the 16 year old veteran group and its fans from across the world.
Over 580,000 viewers from 109 countries watched TVXQ's two-hour online concert.
Fans paid $35 dolars while the Japanese paid-fanclub BigEast members paid $27 dolars.
Congratulations TVXQ!