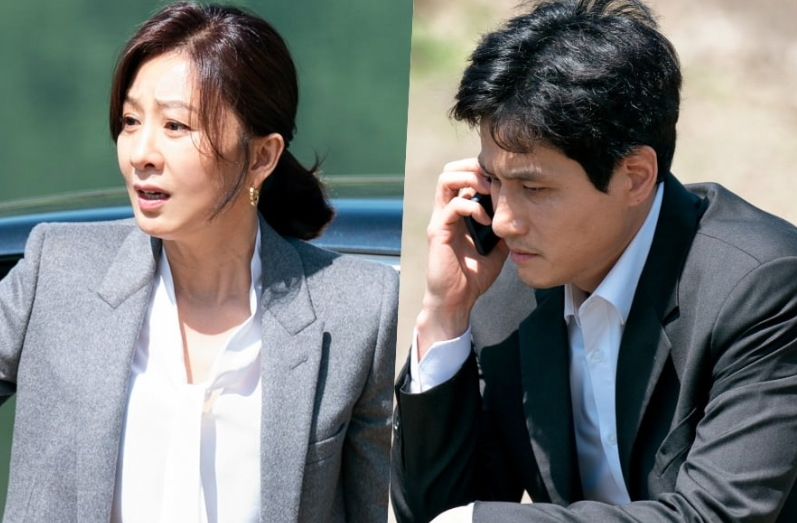 JTBC's latest drama "The world of the married" aired its last episode on 16th May Saturday. Episode 16(last episode) managed to set a record rating enabling the drama to become the highest rated Tv drama in the history of the Korean Cable Network.
According to Nielsen Korea the last episode recorded a rating of 28.27 %. It easily beat its own previous record of 24.44% for Ep 15.
Congratulations to the Cast and Crew of the Drama on this amazing achievement.
What did you guys think about the ending? Please do leave your views on comments below.