Recently, a KPOP & Celebrity voting website named KingChoice made a poll for KPop fans to vote for the "100 KPOP IDOL Vocalist Rankings 2020". After 1 month, the results are in for the top 10 best idol vocalists.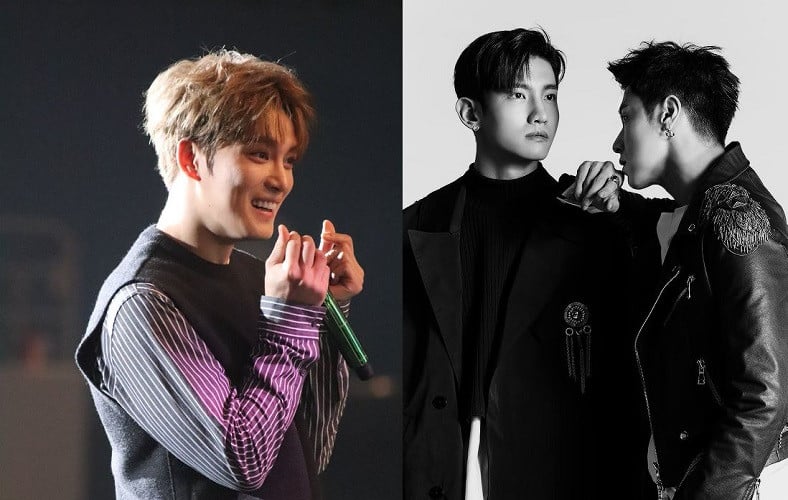 1. JYJ's Kim Jaejoong
2. TVXQ's Yunho
3. TVXQ's Changmin
4. SHINEE's Onew
5. Big Bang's Daesung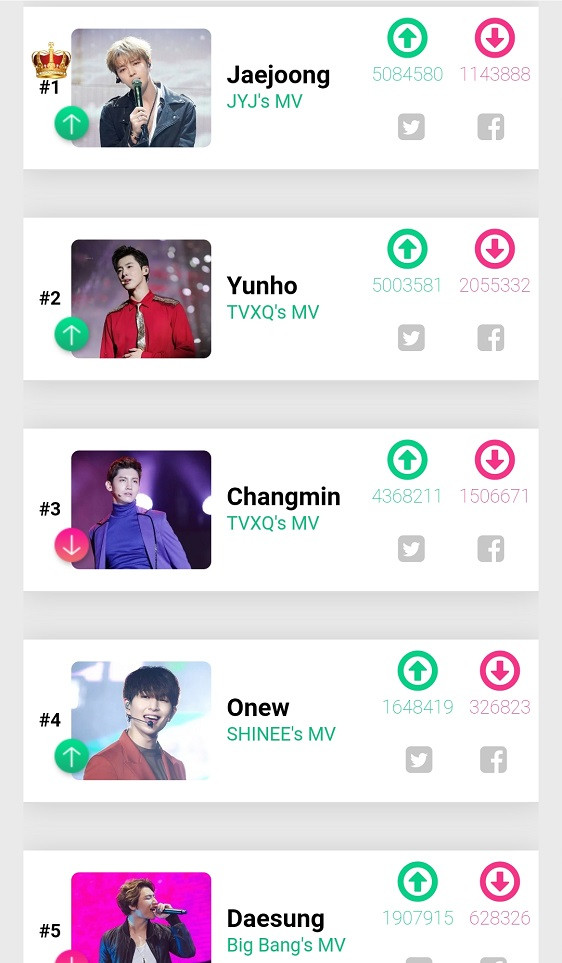 6. JYJ's Junsu
7. Monsta X's Kihyun
8. FT ISLAND's Hongki
9. Super Junior's Kyuhyun
10. SNSD's Taeyeon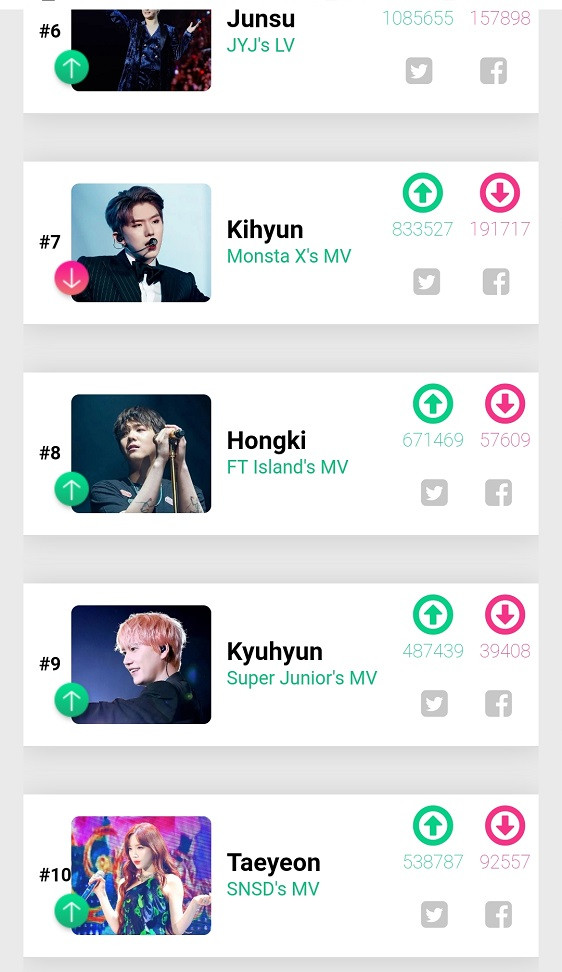 Do you agree with this rankings?