Yesterday, we received hints from Lady Gaga and Jisoo for a possible music video for 'Sour Candy'.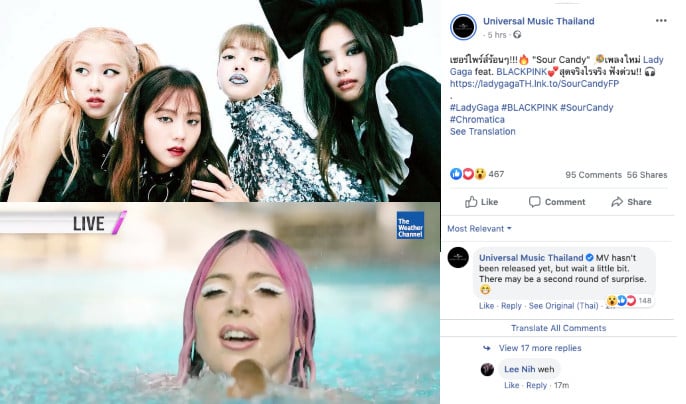 However, today we got even more hints that lead to an upcoming music video for Lady Gaga & BLACKPINK's 'Sour Candy'.

After the release of 'Sour Candy' today, Jennie posted this Instagram story with the following message: 'coming soon'.

Is Jennie Kim trying to point at a possible music video?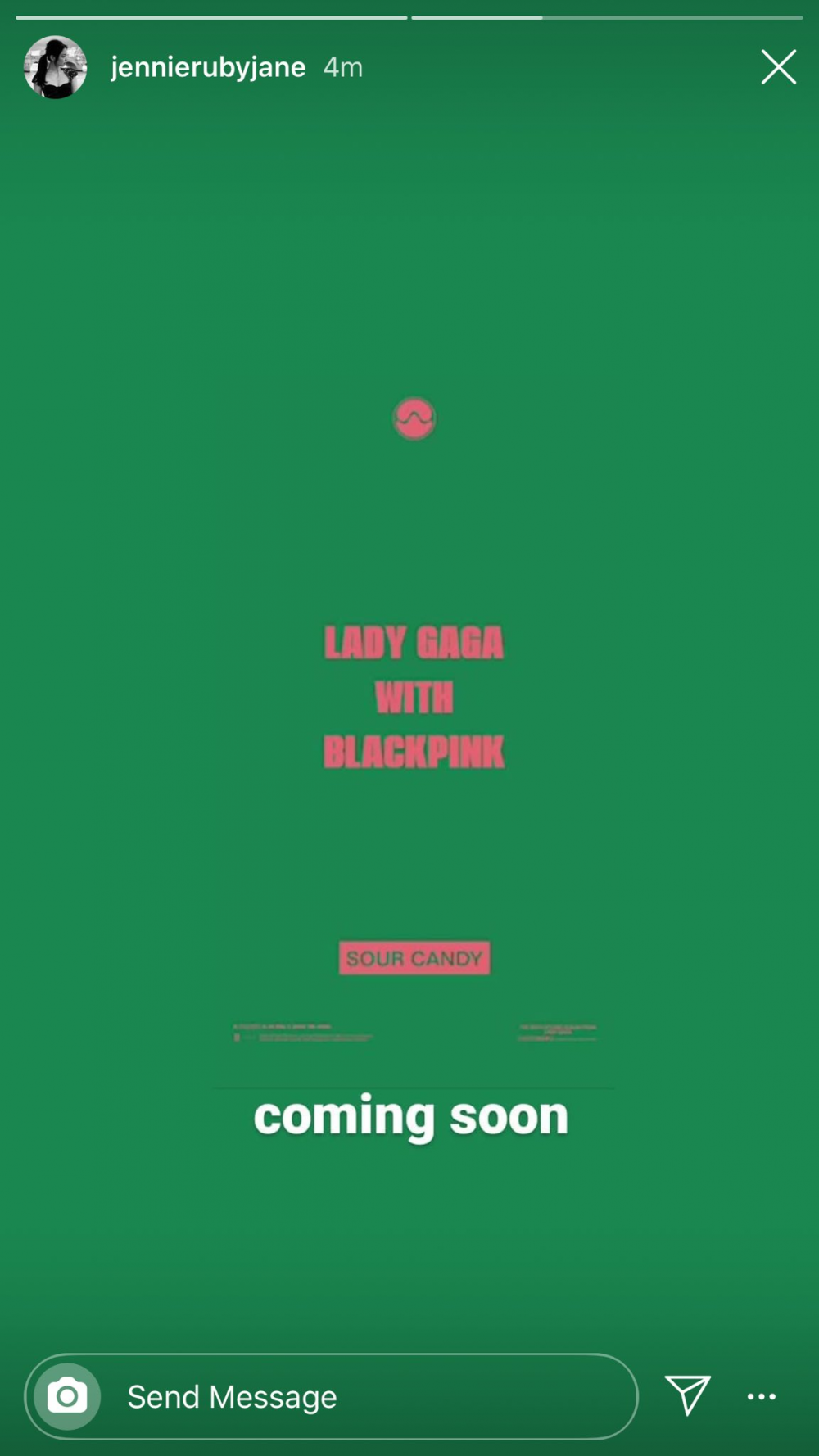 Moreover, after the release of 'Sour Candy' Jennie made a highlight for 'Sour Candy' which indicates more 'Sour Candy' content is about to come. Possibly a music video? She didn't do this for 'Kiss and Make Up'.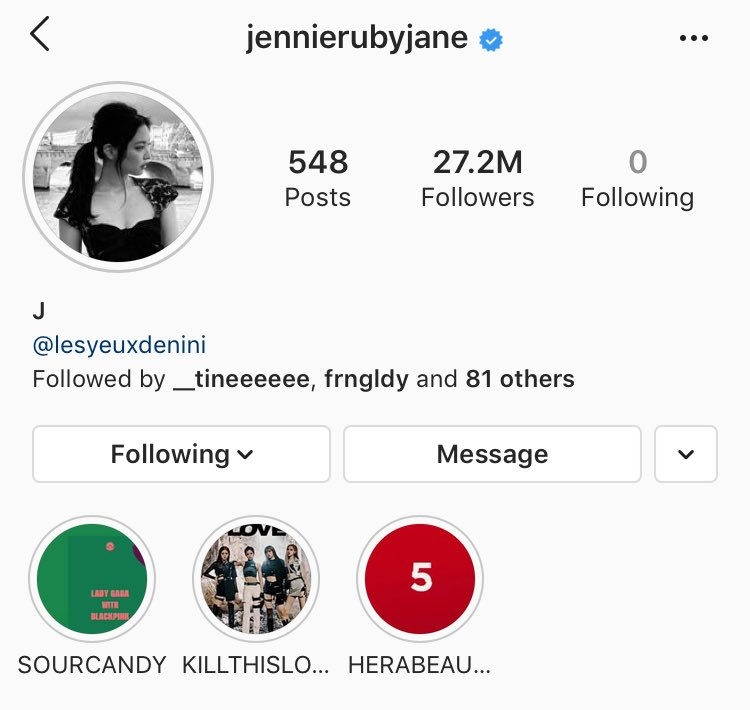 Also, Universal Music Thailand commented the following message on the release post of 'Sour Candy on Facebook: "MV hasn't been released yet, but wait a little bit. There may be a second round of surprise."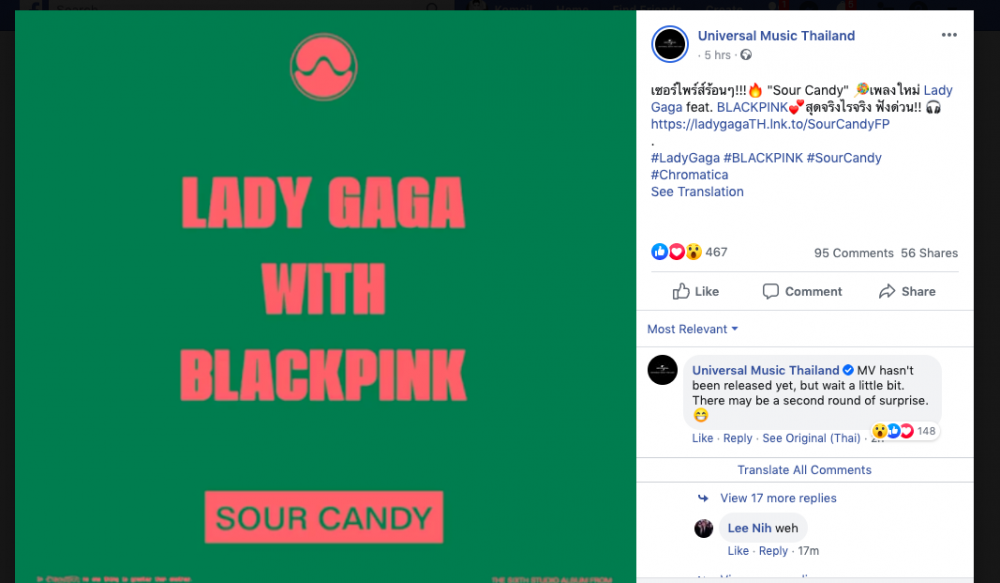 Last but not least, after the release of Lady Gaga's new album 'Chromatica' in Korea today, Melon posted this tracklist.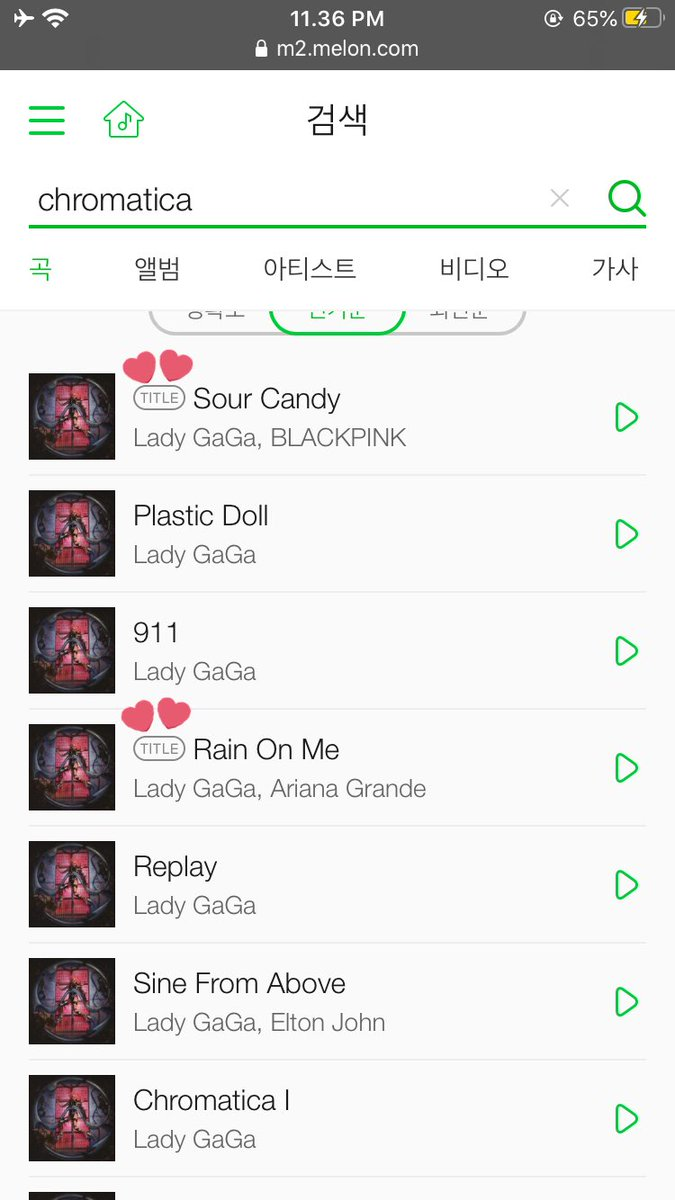 Stupid Love, Rain On Me and Sour Candy were the only tracks labeled with 'TITLE'. Stupid Love & Rain On Me got a music video. Does this mean that 'Sour Candy' gets a music video too?

In yesterdays article, we saw something is coming out Tuesday, so we have to be a little more patient. Until then, ladies & gentleman, enjoy listening to it on Youtube and every other music streaming platform.