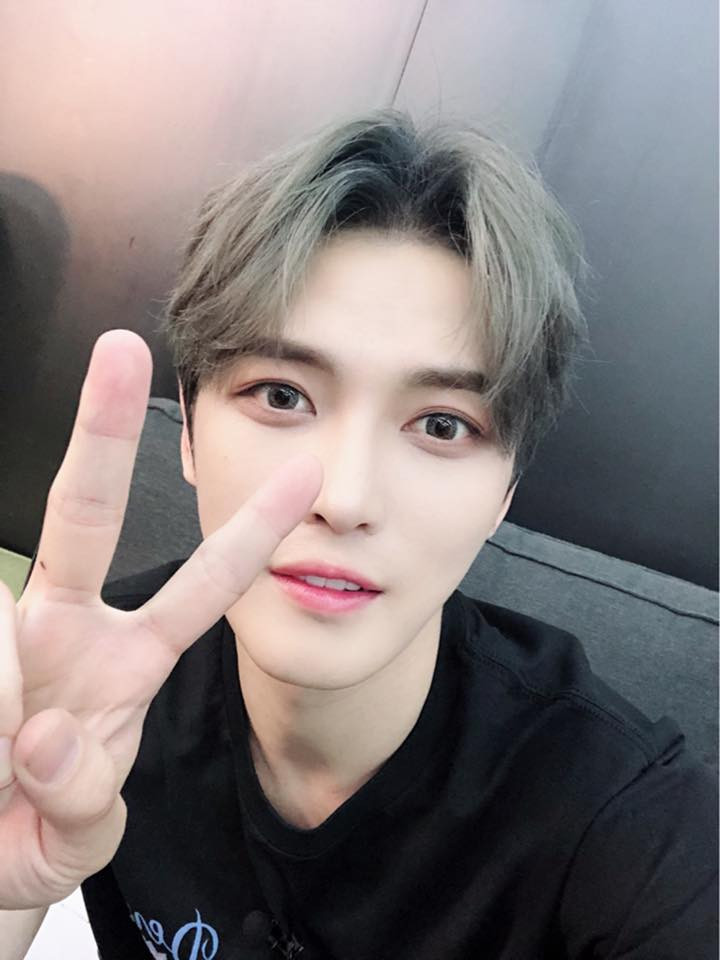 On May 8th, Jaejoong left a heartfelt message to his parents for the special 'Parents Day' in Korea on his Instagram.
The artist expressed his honest feelings for his parents, he went on: "I'm a son who is not well versed when it comes to expressing love, can't even say "I love you"properly. Still my mom tells me she loves me every day. Though it is little awkward, my father sends me short texts, "Love you, son!" I feel grateful and sorry all the time.
Mom and father shower me with love as if they are still caring for a 10-year-old. You need to live healthy, past 100, 120 years. So I can make up for what I couldn't do for you and take care of you more.
You sacrificed so much to raise 9 of us. I'll be with you so you can be happier with your son and daughters for the rest of your lives. Mom, father, I cannot express everything in words but I'm always grateful. I respect you and love you."