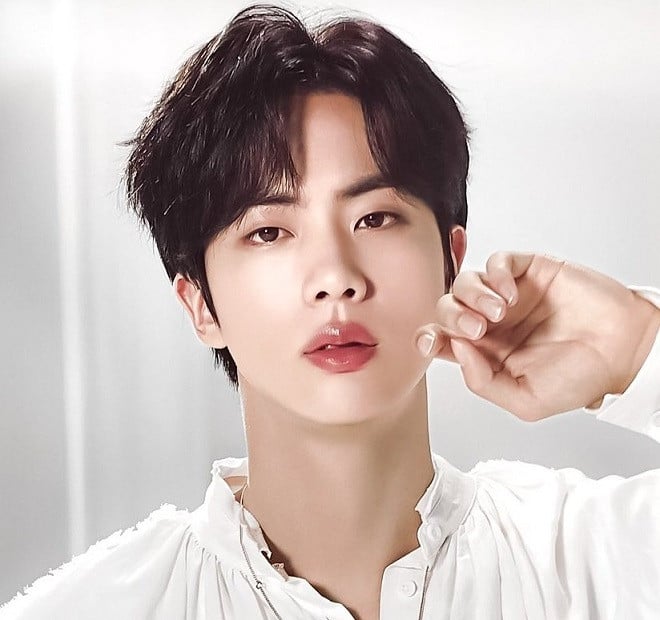 On the afternoon of the 25th, Jin showed his daily life on YouTube's official channel 'BANGTANTV' and revealed the process of making the new album.
Jin, who appeared in a comfortable outfit, sat in front of the piano and started doing YouTube Live to share with ARMY his new hobby.
BTS Jin's Youtube live became trend as "seokjin" trending at #1 worldwide in twitter as well as in various contries like Ecuador, Guatemala, Peru and Canada,...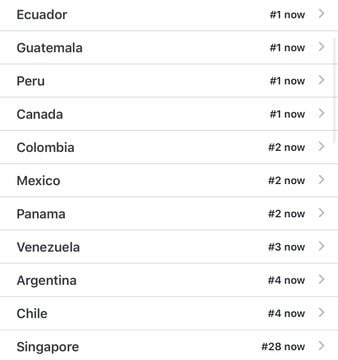 Jin become hot topic in korea as "피아노 버튼" (Piano Button) trended at #13 in Korea.
"You Raise Me Up" by josh gorban trended at #17 worldwide after Jin played the song on the piano during his Youtube live and "김석진 피아노" (Kim Seokjin Piano) trended #19 in twitter korea.
In addition, Jin revealed the work of the new album, he said "I'm thinking about sticking to the album design alongside suga"
after jin gave fans this info "앨범 디자인" (Album Design) trended at #9 in Korea.



Moreover, not only in Twitter but he also became hot trend in naver *the biggest korean search engine* as the keyword "진 피아노연주" (Jin piano performance) trended at #2 on Naver real-time search.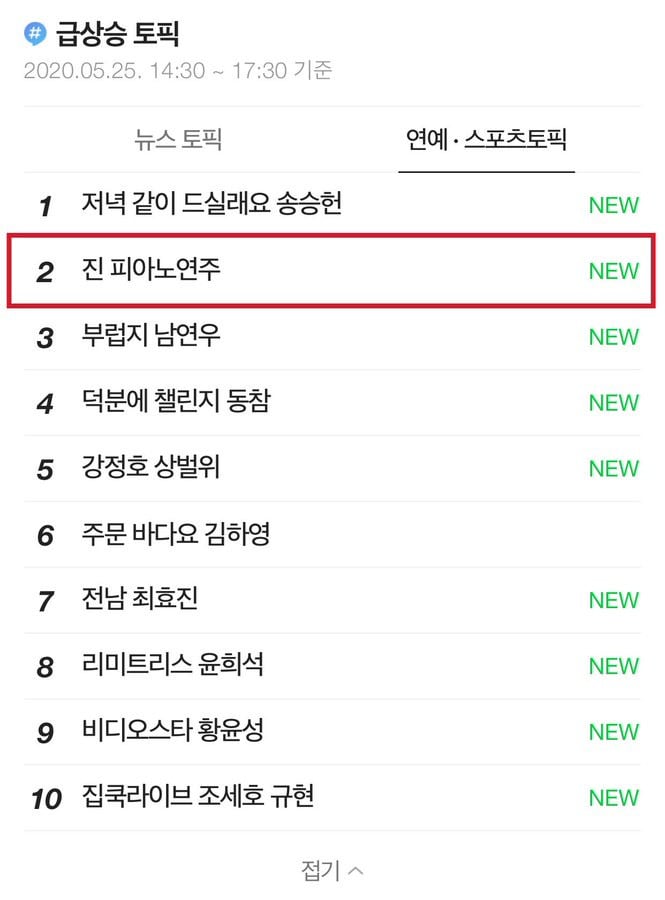 Jin didn't stop there but he also became the first BTS member whose live vlog on youtube trended at #1 in Korea & reached more than 3M in just 12 hours #7 worldwide, #5 russia...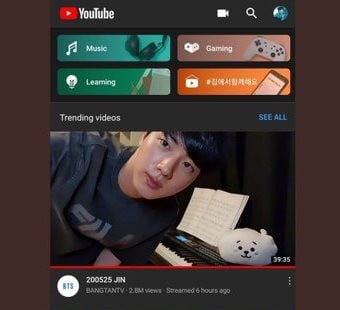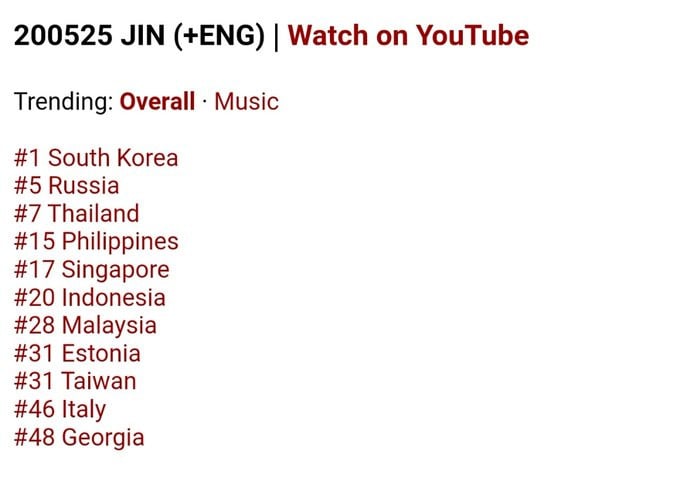 For about 40 minutes, he showed that he was doing his best to give the fans a great performance, and also raised the expectations of the fans by noticing the process of working on the new album.