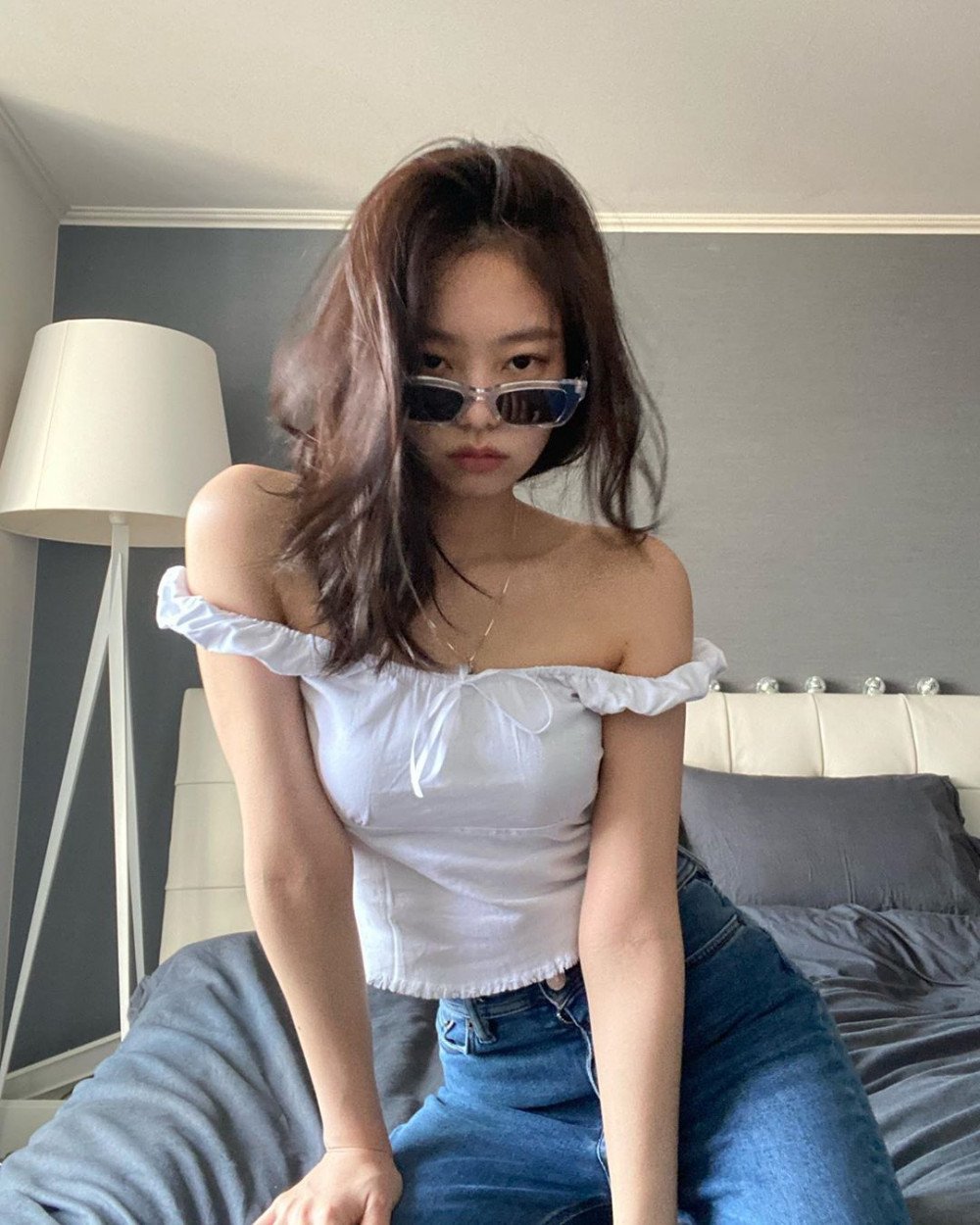 On 02. May 2020(KST) Jennie Kim from Blackpink Surprised Blinks with her First Instagram Live ever!
As alreadypreviously reported the live broadcast showed her unboxing and trying on her Gentle Monster sunglasses collaboration products together with her fellow Blackpink members, producerTeddy, and Kpop Legend G-Dragon Himself!
As if this would not be already amazing enought the broadcast only held for 6 Minutes before she ended it. BUT in this 6 Minutes Jennie has Reached OVER 277K live viewers WITHOUT most of the Fandom got any Notifications that she was Live at all and Still Nearly broke the world Record held by DRAKE on Instagram!
The live Broadcast of Tory Lanez and Drake had over 310,000 viewers at one point for Tory Lanez's popular Quarantine Radio on March 31.
Which means Blackpinks Jennie could have Easily achieved this Record If she would have been stayed live for a Little bit Longer!!
Sadly Most Blinks DID NOT get any Notifications!
But Blinks are Sure, the next time she will go Live on IG she will for sure break the record!
Watch her IG Live here: