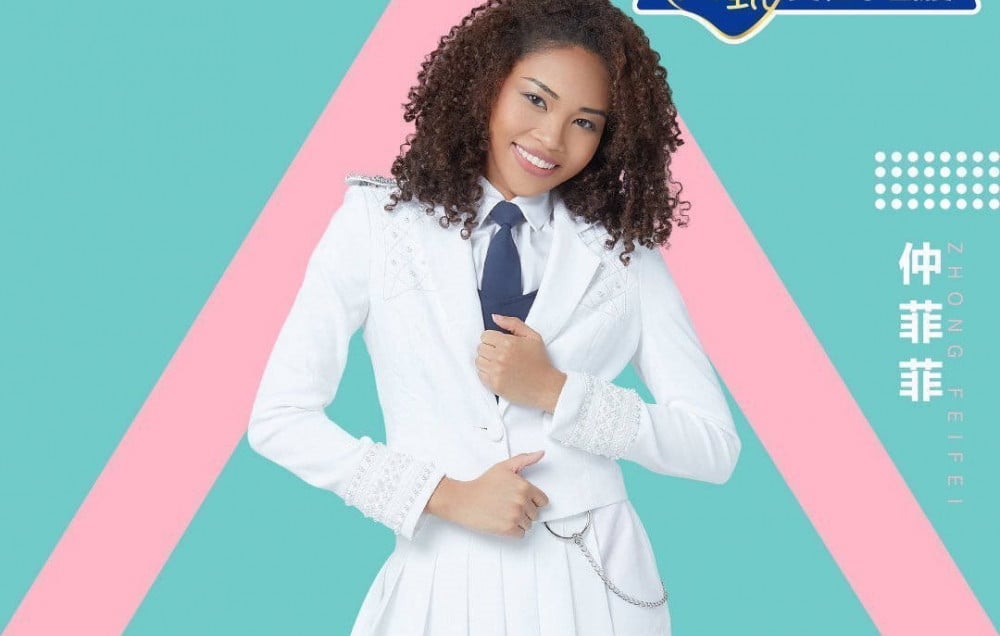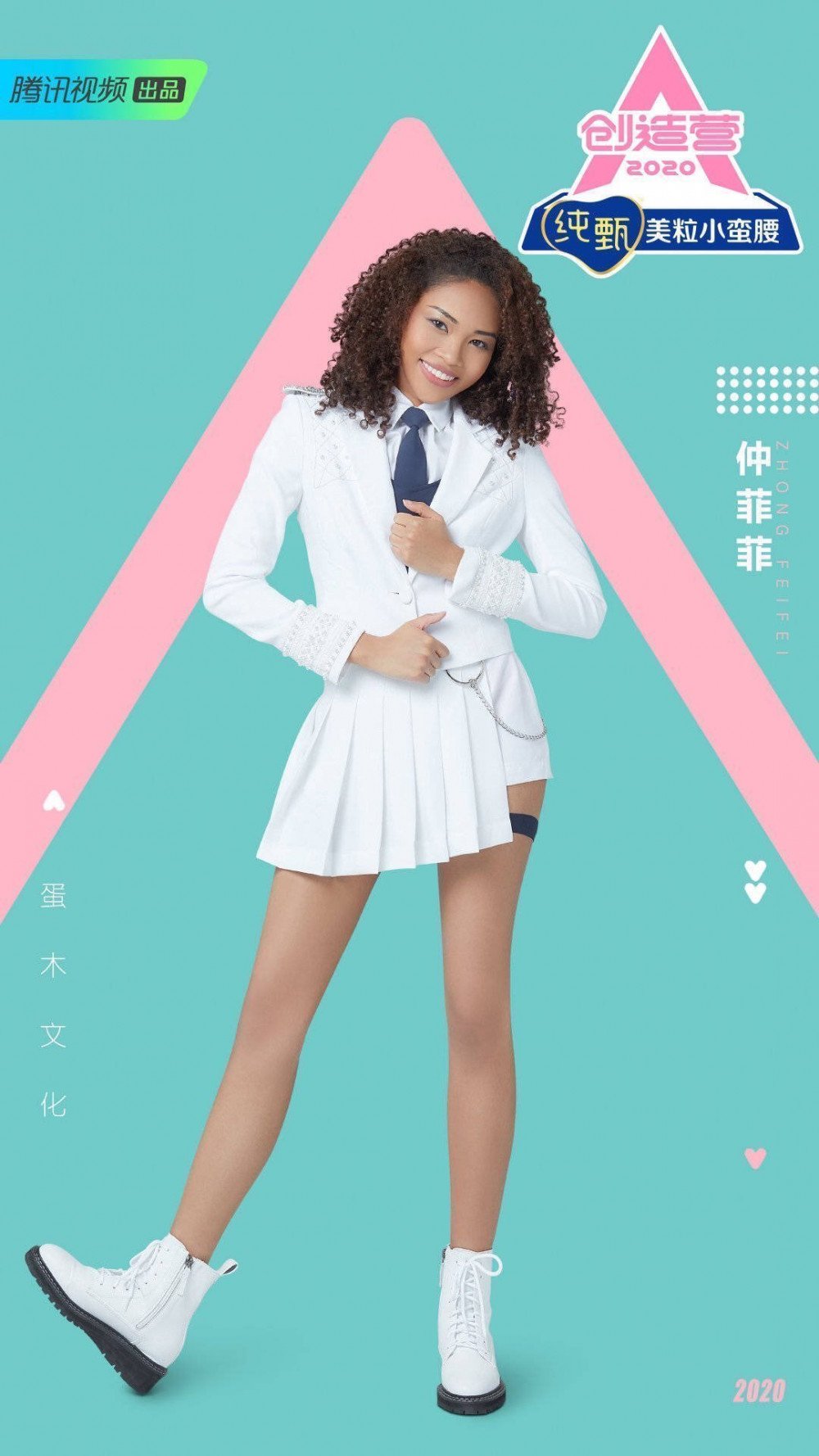 Produce Camp 2020 (aka season 3 of Produce 101 China) will be airing soon. Contestant profiles have already been revealed. Though one contestant is really standing out for her unique features, due to being half Chinese & half Congolese, making her other half of African descent.
Her name is Zhong Feifei, and she is already trending due to her unique & incredibly gorgeousvisuals that go against the East Asian standard.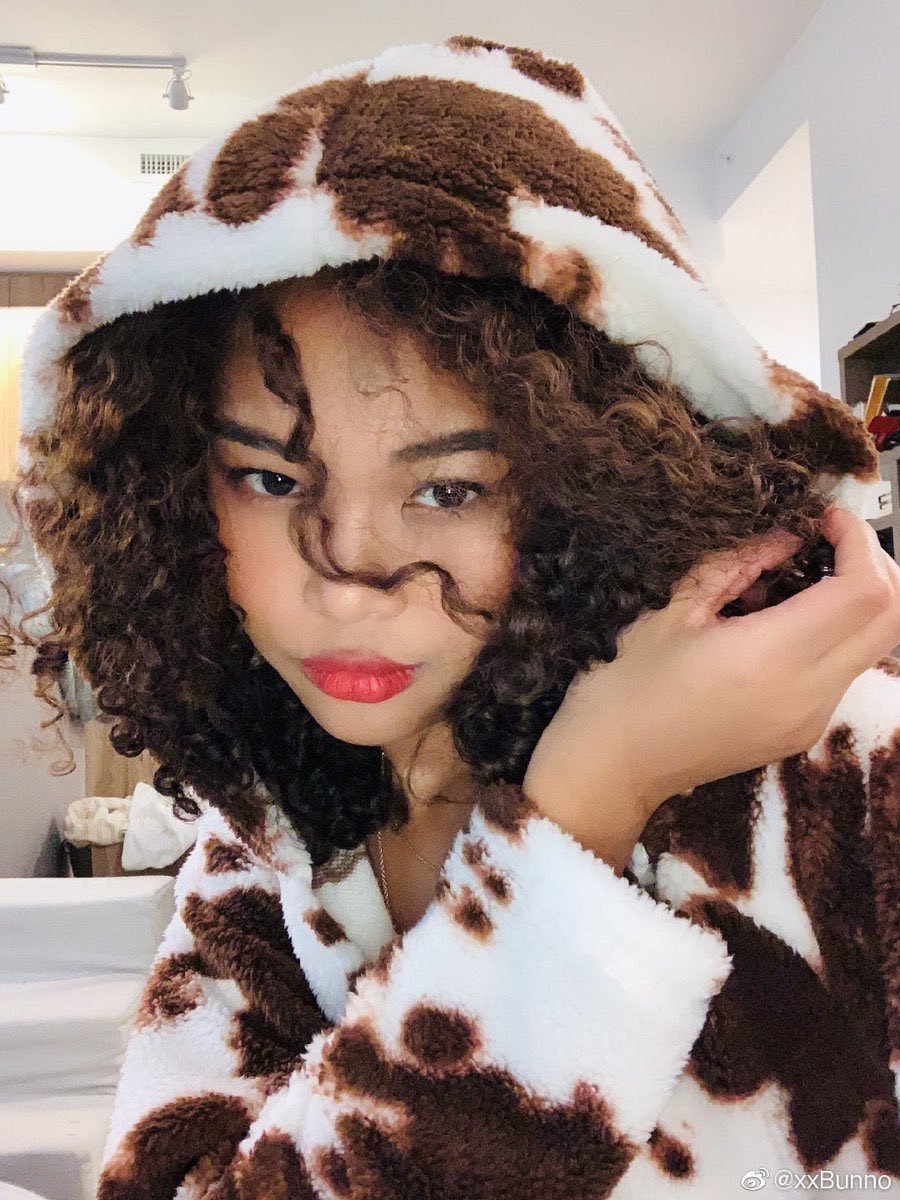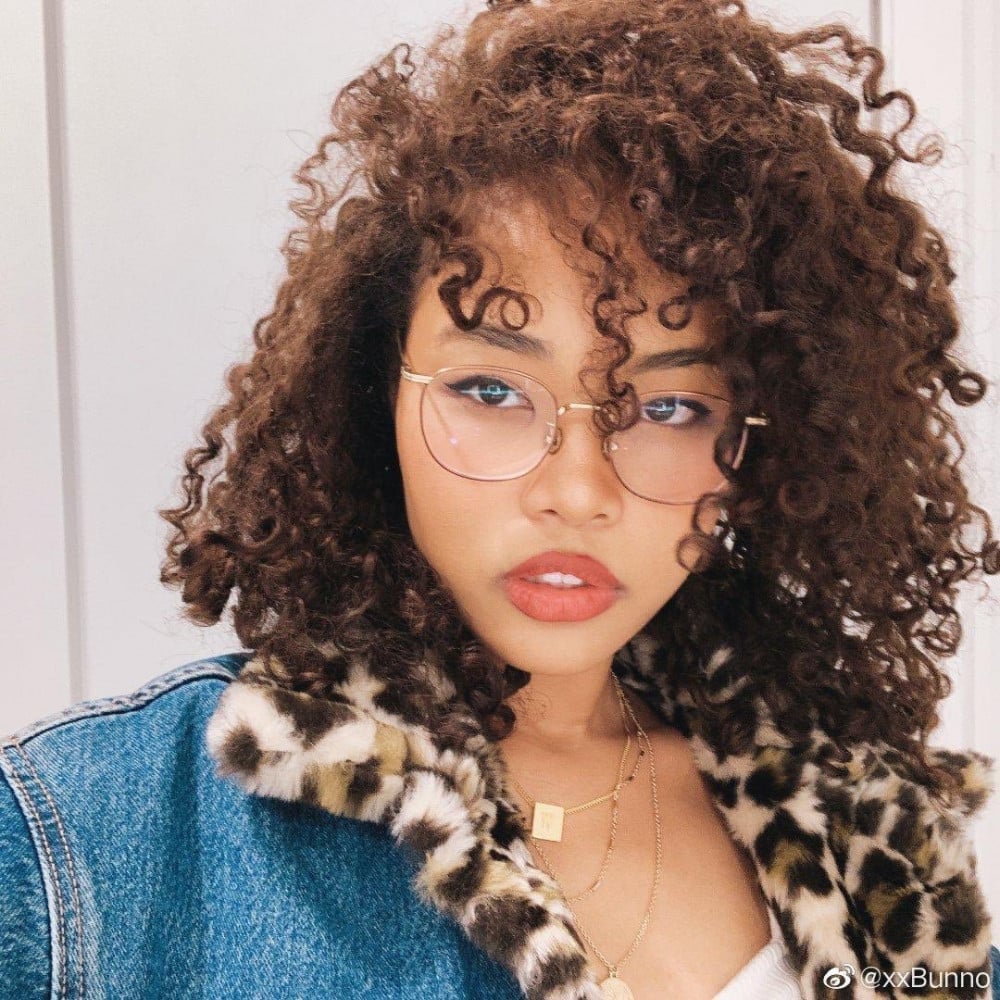 She is gaining attention because of this, and is already gaining a fandom.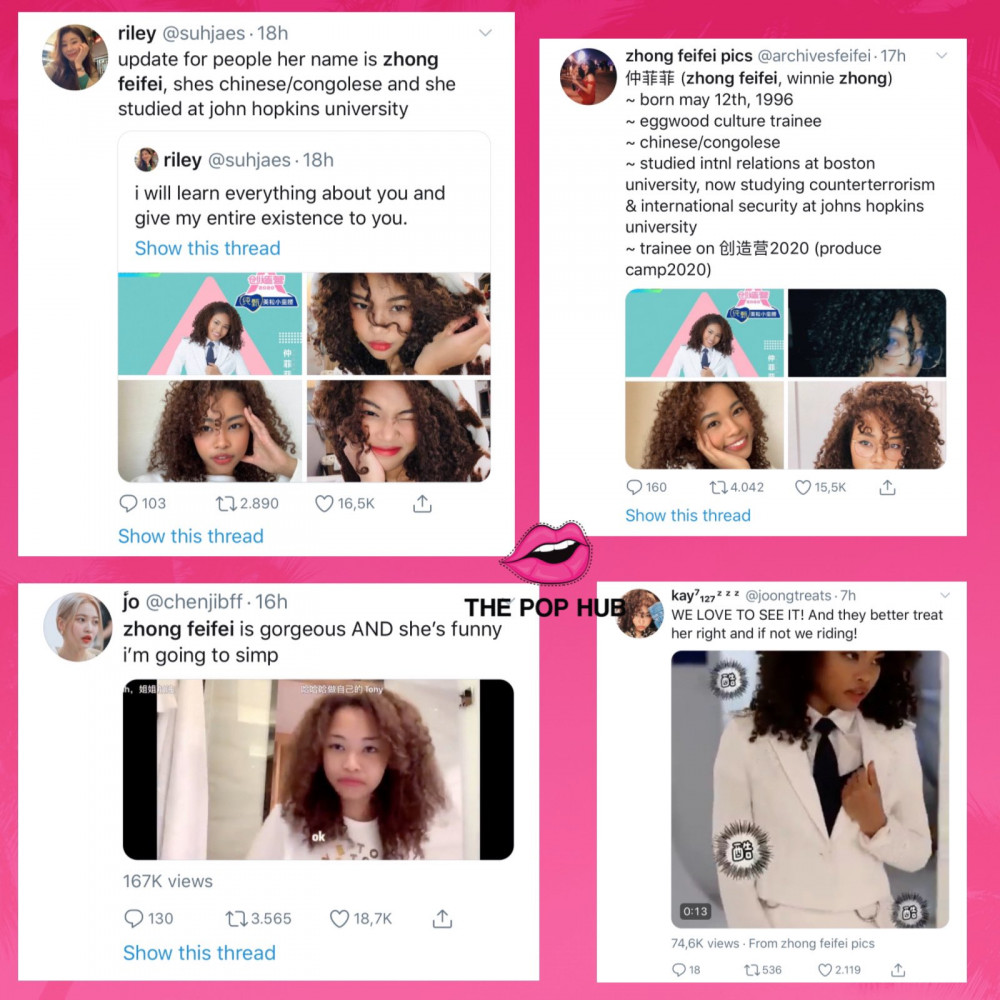 While she is not the first half-Black Idol to exist, she is the first to appear on a main stream idol survival program.

Hopefully her appearance will allow more idol agencies to look into more ethnic backgrounds when recruiting trainees.


Look forward to Zhong FeiFei & Produce Camp 2020.