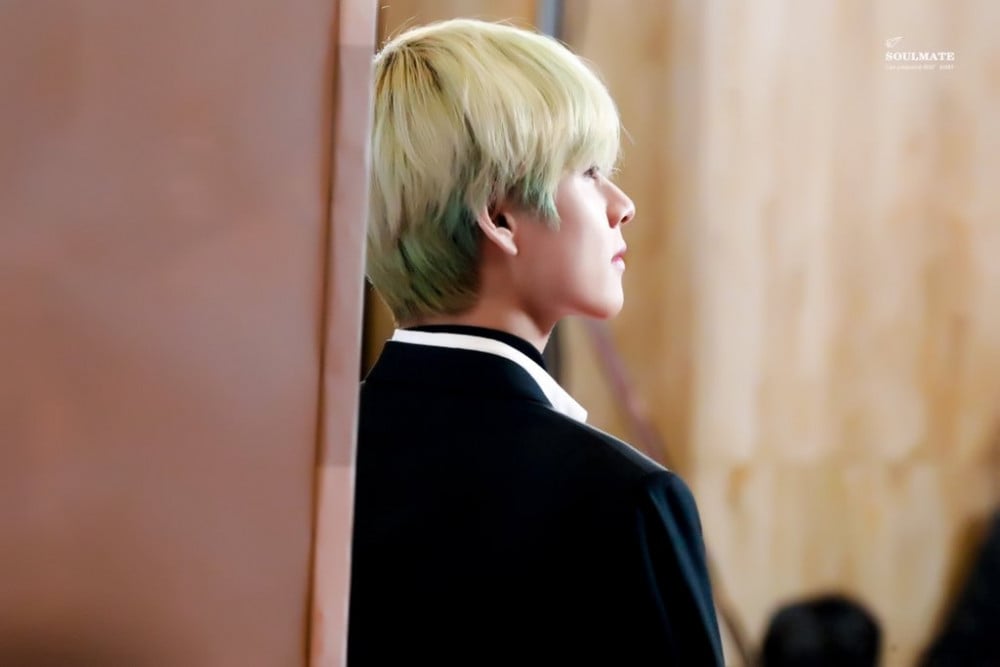 BTS V has been a hot trending topic in multiple countries whole day as he trended with many keywords , including his real name 'Taehyung' , 'TAES' , 'TAEHYUNGS' during BangBangCon day 1 as ARMY praised his amazing deep soothing vocals and attractive growls .
V also posted a video on Twitter today which got an explosive reaction as it surpassed 1M views in a span of just 20 minutes , becoming the fastest video on the platform to reach this milestone .
V is still trending at #1 on Twipple Japan continuously for past 3 hours after BangBangCon and his recent tweet. No wonder he is the highest ranking Korean artist on Japan's Twitter celebrity ranking.
' Tae's voice ' has been trending at #8 spot in Saudi Arabia showing how he has won hearts with his beautiful voice .
V has also been a hot topic in many other countries including US, UK , Philippines , Canada .
Currenly , V's iconic phrase "I Purple You" is a trending topic as ARMY are cherishing and praising V's creativity and love for ARMYs .