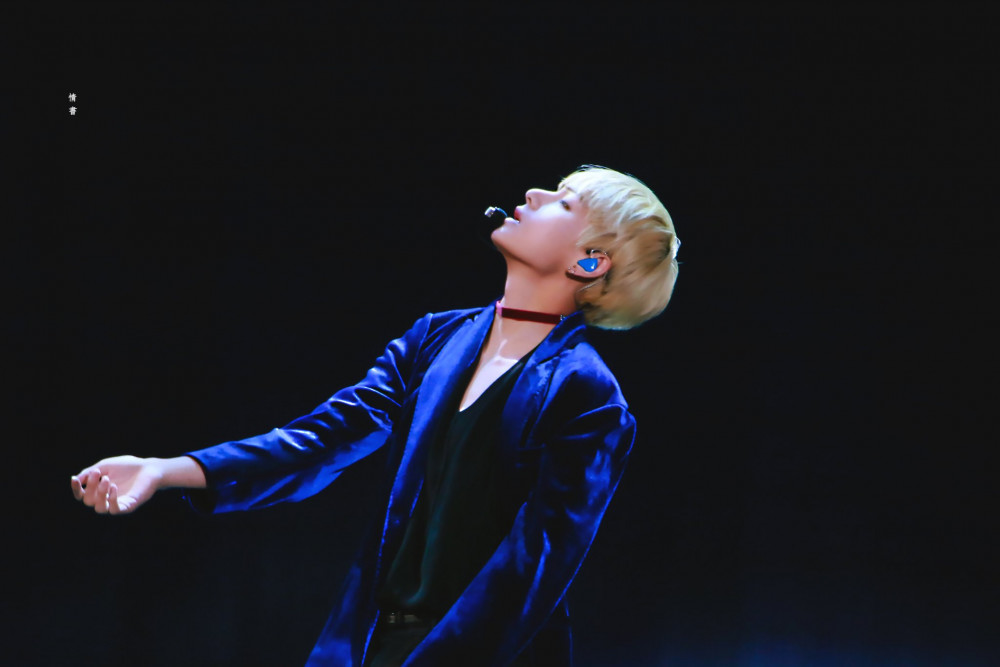 BTS V has been crowned as Starmometer's "Ultimate Asian Heartthrob" for three consecutive years, making him enter "The Hall Of Fame" .

Every year , millions of voters participate and select a single winner from 100 popular and stunning Asian men . This year , V grabbed his win with a total of 7,180,481points gathered from Twitter , Facebook , Instagram and an Online Poll.

Soon after his win , V's fans celebrated with the hashtags #HallOfFamerV and #VUltimateAsianHeartthrob2020 .
Congratulations to V !!