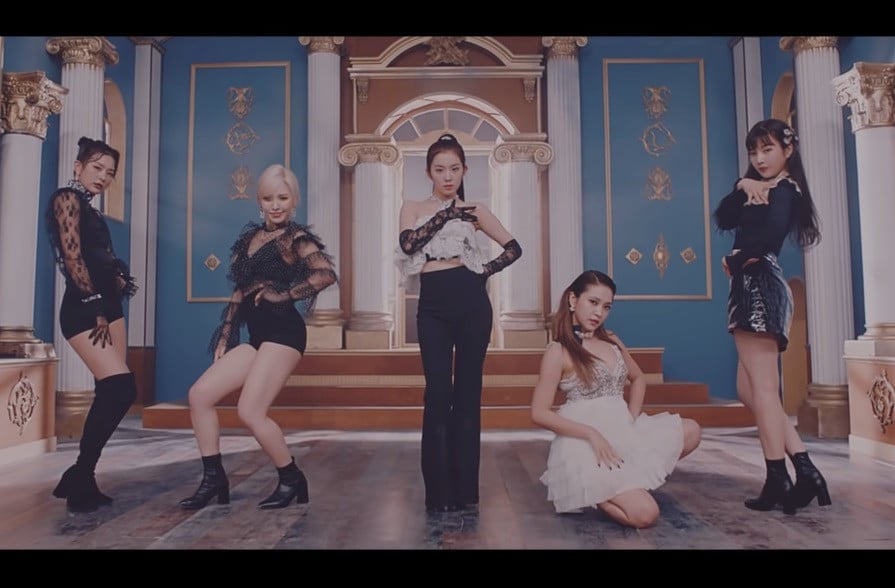 Red Velvet's "Psycho" music video has passed 100 million views on youtube. The girl group members can celebrate because they've achieved it in just three months.
In celebration, Red Velvet fans made a few hashtags trending and they were counting "down" on twitter and other social media platforms to the 100 million views milestone.
"Psycho" is the seventh music video of Red Velvet that passed 100 million views mark on youtube. The previous ones were: Bad Boy, Russian Roulette, Peek-A-Boo, Red Flavor, Dumb Dumb, and Ice Cream Cake.
It's worth mentioning that another two music videos - Power Up and Happiness already passed 90 million views mark.
Congratulations Red Velvet!
You can watch the music video here: