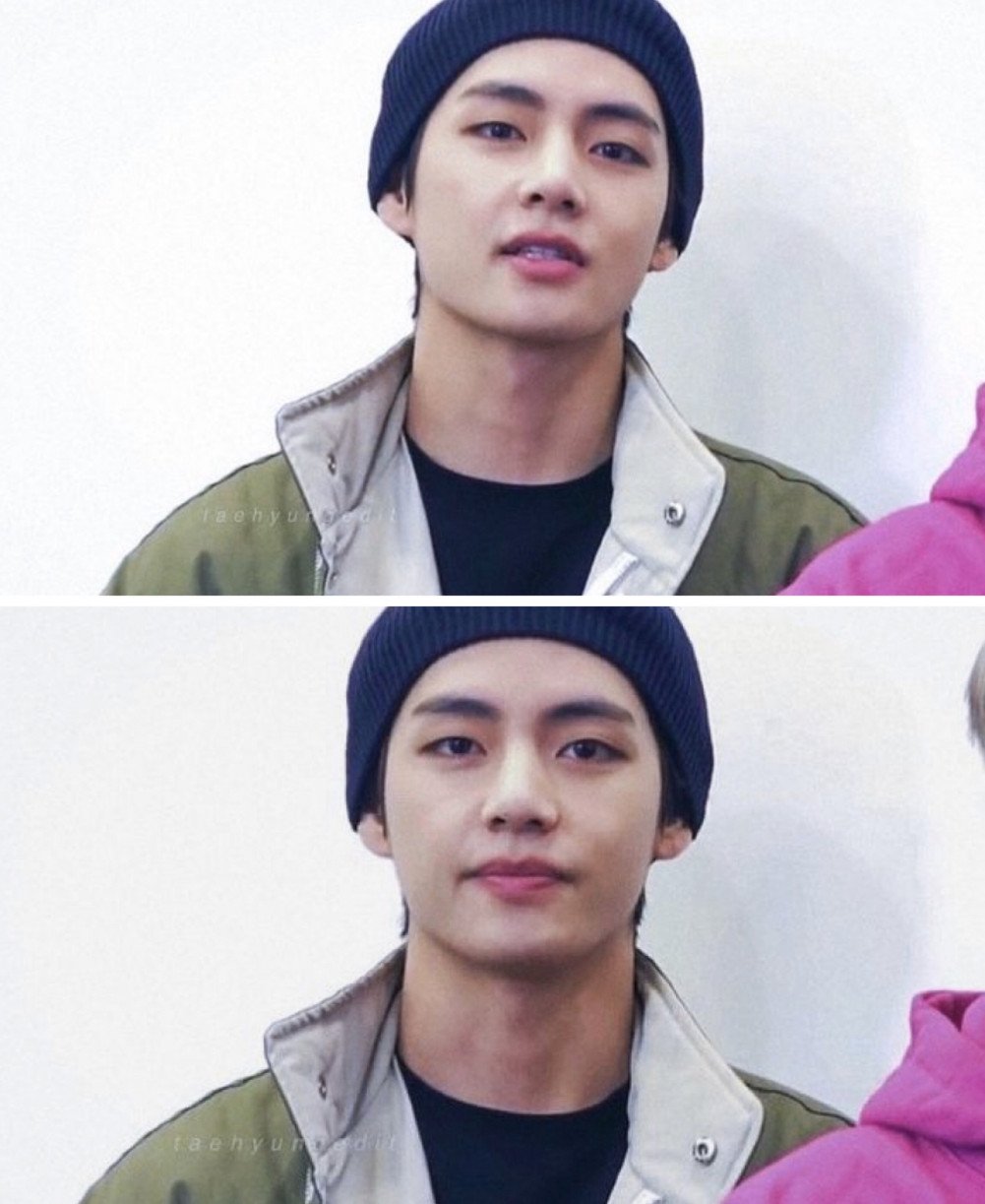 On the 31st of March, BTS made a guest appearance on a special episode of the popular talk show: The Late Late Show With James Corden titled the 'Home Fest.' The septet briefly greeted the fans and performed their 2019 hit single 'Boy With Luv'.
Member V became an instant hot topic among the fans due to his cozy style and endearing performance. The much-talked-about outfit of the idol consisted of his signature wide pants, a loose shirt, and a jacket along with a beanie and pair of slippers. Needless to say, only V can pull off such an outfit with ease.
However, one of the buzziest highlights from the performance was none other than V's footwear. While some fans were amazed at how effortlessly V danced in a pair of slippers, others raved about his toes. V's choice of footwear has become so popular among the fans that it even has its own direct fan cam.
Apart from V's comfy style, his performance was much loved by the fans as well. Many commended V on his expressions and noted his cute antics as one of their favorite moments from the performance.