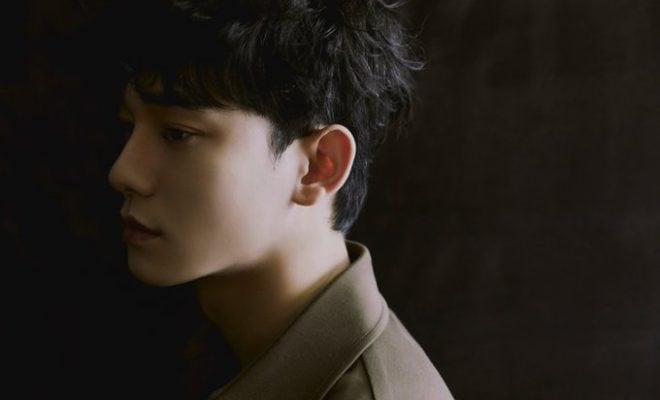 EXO fans had enough.
On March 9th, two global EXO fanbases: EXOGlobal and EXO9FANBASE along with Chen's Korean fanbase CHENUNIV_net have uploaded an official statement announcing they are starting a fundraiser to file a third-party lawsuit against netizens who have been commenting constant hate and have been harassing Chen since the beginning of this year. They are also inviting EXO-L to send them PDF files of anyone who have done the same.
The fans, especially Chen's fans have welcomed this statement with a lot of happiness and encouraged everyone to send their PDF files to Chen's fanbase as they've been constantly sending files to SM about the situation with the EXO member but were met with silence.
This situation once again highlights an enormous issue of SM when it comes to protecting their artists from malicious comments. Normally, it is the job of the company to deal with netizens who are harassing their artists by suing them. Yet, when it comes to SM, they tend to stay silent or declare they will "sue" only to not move forward.
This is not the first time EXO fans have started a lawsuit on their own against malicious commenters. In 2017, the Korean fanbase of Chanyeol, yeolmaefarmcom had also filed a third-party lawsuit against netizens who had been threatening Chanyeol's family, created malicious rumors and even were harassing him sexually on the internet. They had collected these comments for two years before sending it to the authorities. Chanyeol was personally informed and decided to go ahead with the lawsuit, stating there would be no leniency.
It is quite disheartening to see fandoms having to do the job of the company because they rather let their artist be flooded with hate comments constantly and still get the money of the same persons who are harassing them than to protect their signed artists. When will SM finally do what they are supposed to as a company to protect their artists? Only time will tell us but changes must be done now in order for SM to truly show they care for their artist's well-being and not the money they could lose.