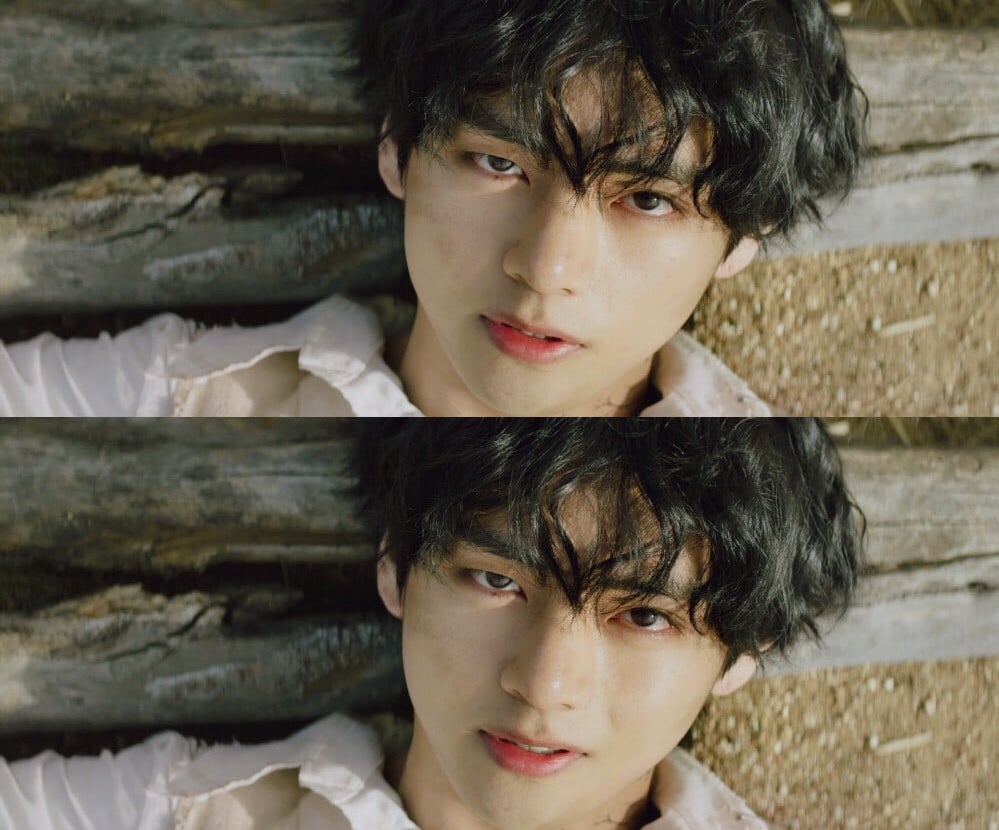 The official release of the music video for BTS's latest single "ON" has sent the BTS ARMY into a surge of euphoria.
The music video which is nothing less than a jaw-dropping short film sets the spotlight on the acting abilities of the stars. Amongst them, V, in particular, has dazzled fans with his performance.
In only a few hours after the release, V's fans have packed Twitter with praises for the multi-talented idol. Some even wholeheartedly claim that it was an oscar-worthy performance.
As V has time again and shown immense potential as an actor through their music videos and on-stage performances, it is highly expected for the fans to express their wish for him to dabble into acting again.
Although it is indefinite when V would grace our screens, fans are eagerly waiting (praying) for his return as an actor.