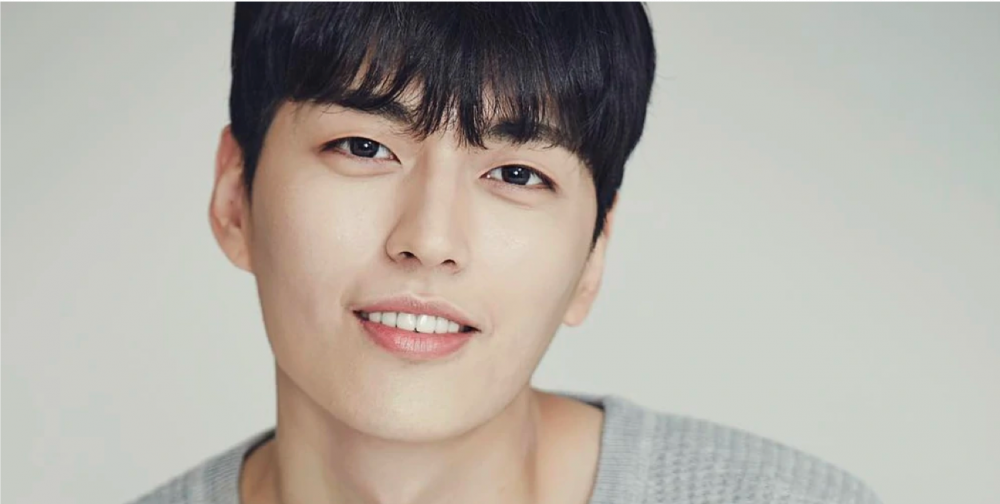 Former 'Produce 101' contestant now model and actor, Jeong Si Hyun, opened up a Youtube channel and posted his first video today!
During 'Produce 101', Si Hyun garnered attention and sympathy as the CEO of his agency at the time was arrested for fraud. This left Si Hyun without agency support during the show and he stated that he had to take a taxi to Mnet, and had to do his hair and fashion all by himself during filming. Since the show, he has been working as a model and actor for small projects here and there. There have been rumors about him joining another company and debuting as an idol but nothing has ever been confirmed.
However now it looks like he has been enjoying his travels and wants to share with his fans. His first video is a four minute vlog of his recent trip to Abu Dhabi.
Check it out below!