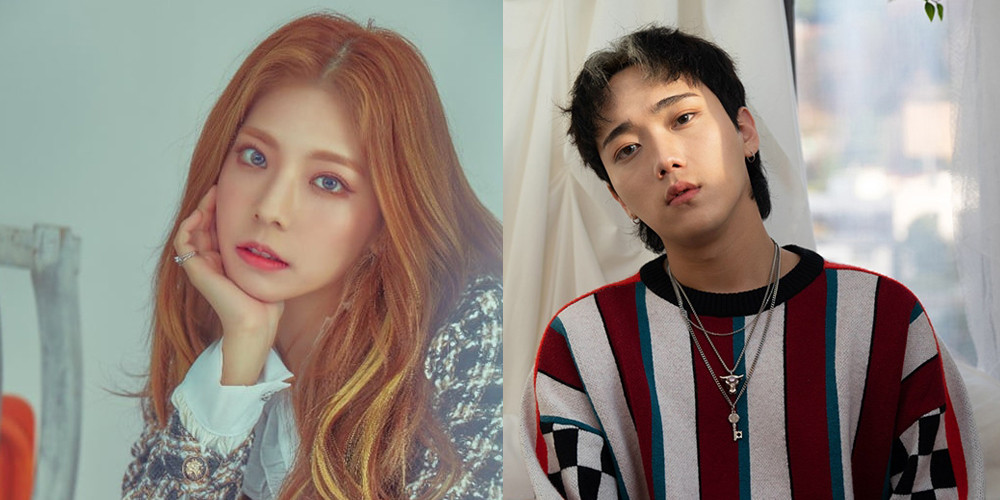 On January 17, C9 Entertainment confirmed the debut of a new musician duo by the name 'Si Jeok Hwa Ja' (literally 'Poetry Narrator').
The upcoming duo will be made up of solo singer Juniel and musician/producer Doko. For her new start as a part of Poetry Narrator, Juniel will also be changing her stage name to her given name, Seo Ah.
Well-known as a rising producer and the mastermind behind hits by TWICE, Stray Kids, as well as Younha's latest mini album 'Unstable Mindset', Doko will be in charge of producing and composing Poetry Narrator's music. Seo Ah will be in charge of vocals, as well as participating in writing lyrics.


Ahead of Poetry Narrator's first album release, C9 Entertainment has unveiled the duo's official logo, which you can check out below. Stay tuned for more information on Poetry Narrator, coming soon with their 1st album on January 23.