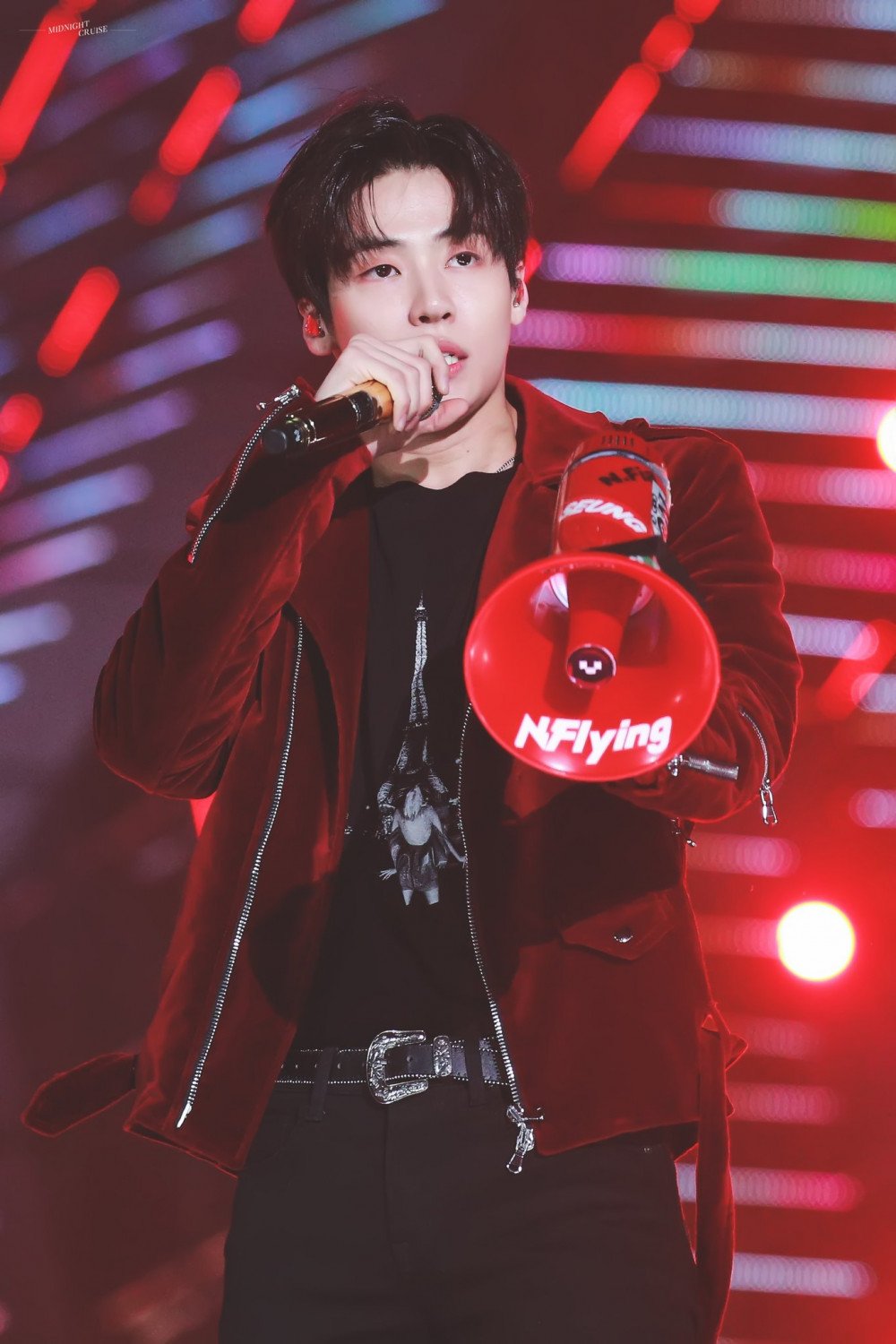 Since the SBS section on sajaegi has been the talk of the internet for the past few days, the fans of different artists have begun to point their fingers at other artists and accusing them of doing sajaegi on their different hits. One of the groups that were targeted were Nflying who made headlines in 2019 by having their sleeper hit Rooftop climbing up the charts organically by the word of mouth and sharing. The song gives solace to those who feel lonely and heartbroken and it connected with the general public deeply; leaving both Nflying and Nfias (the fans of group) to be surprised at the sudden attention given to the song.
The song has stayed in the melon charts for over a year but some fandoms started to accuse Nflying of sajaegi saying they manipulated the charts for their now hit song.
On Jan 5th, leader of Nflying; Lee Seunghyub, uploaded a song on his personal soundcloud account titled "Living Proof 8" in which he clearly and sharply disses those who "hurt his fans" by spewing hate and fabricated lies. Here is the rough translation of the song which is less than 2 minutes but shows the amount of anger that had led the always-happy and kind leader to write and make this song, calling out all the accusations and jealousy:
Seunghyub declares that Rooftop is the masterpiece that he made all by himself without any help and the only reason it's still in charts is because of how truthfully it resonates with people.