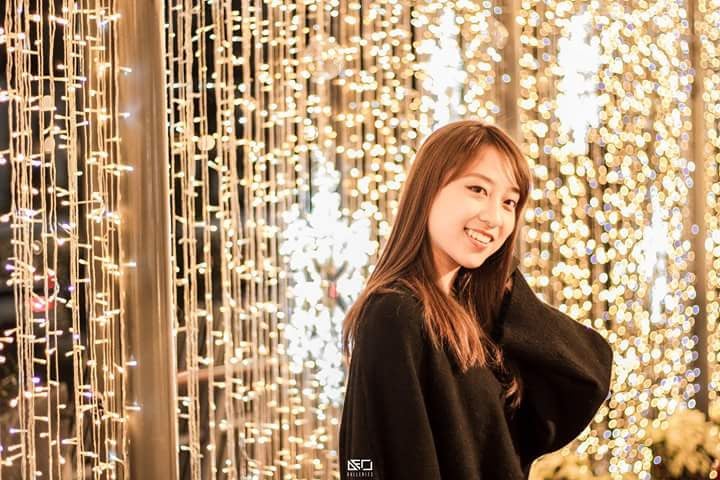 Namfon has left RaNia
After quick research by RaNia fans, it has been noted that Thai member Namfon is currently attending university in Thailand, thus she has left RaNia. RaNia's company DR Music is known for not making announcements when members leave.
Namfon joined the group in May 2018, her departure means RaNia currently has 14 former members.
Current members include Hyeme, Seonghyun, Youngheun, & Larissa. They currently have no schedule or some type of action in their idol life.