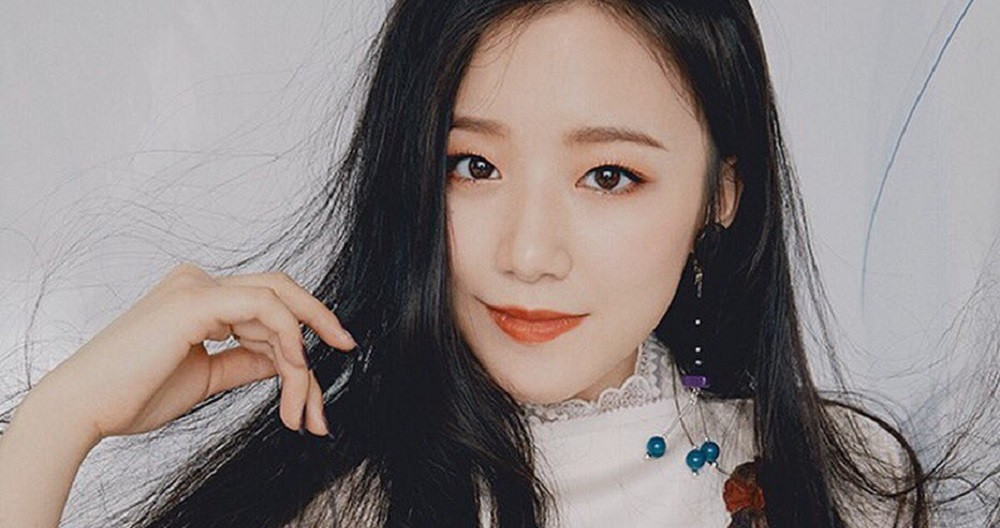 (G)I-DLE's Shuhua has written a special message for her fans.
On January 12 KST, Shuhua took to (G)I-DLE's official Instagram and asked fans not to worry about the recent 'Knowing Brothers' episode. During the program, Super Junior's Shindong had made a comment on Shuhua's Korean language skills, which was initially brought up by MC Jang Sung Kyu.
When several fans expressed anger, Shuhua reassured them that she "was not hurt" by the situation and hoped that fans would watch the episode without an issue. In the caption, she wrote:
"Everyone~~ Did you all watch 'Knowing Brothers' yesterday??
I hope it was fun!!
It was a program that the unnies and I have really~ wanted to be on.
I understand that you guys are worried, but I wasn't hurt at all and instead had so much fun because the senior MCs were so kind and took good care of me~~
So thankful to all the kind seniors who smiled throughout the entire recording and taught us so much!
The two seniors both contacted me because they were worried. Please do not be sorry~~
How fine I am! I hope that the seniors don't get hurt either.
Thank you all for your concern.
I hope you stay tuned for next week's 'Knowing Brothers' as well and love it"
Seeing the post, fans left loving comments for Shuhua and expressed relief at her well-being.
Did you watch the latest 'Knowing Brothers' episode?