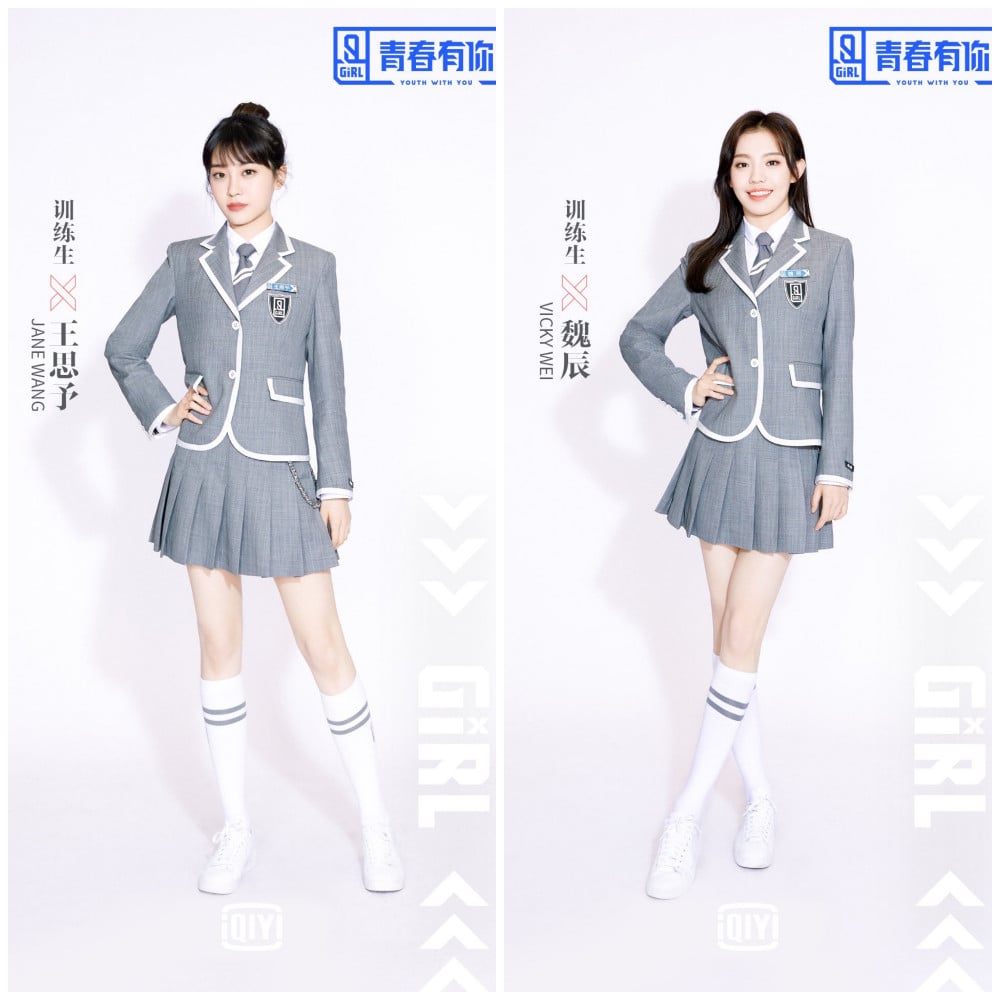 According to YG Entertainment fans on Twitter, the agency has recently obtained a trademark on the title/name, 'Baby Monsters'.
Fans believe that 'Baby Monsters' will likely be YG Entertainment's next girl group survival series, in order to select members for the label's new rookie girl group. It's also rumored that YG Entertainment will be pursuing a "more girly and charming direction" for their newest female group.


Many fans are aware that YG Entertainment's upcoming rookie boy group TREASURE will be pursuing a much brighter, youthful image and charm from their label sunbae groups.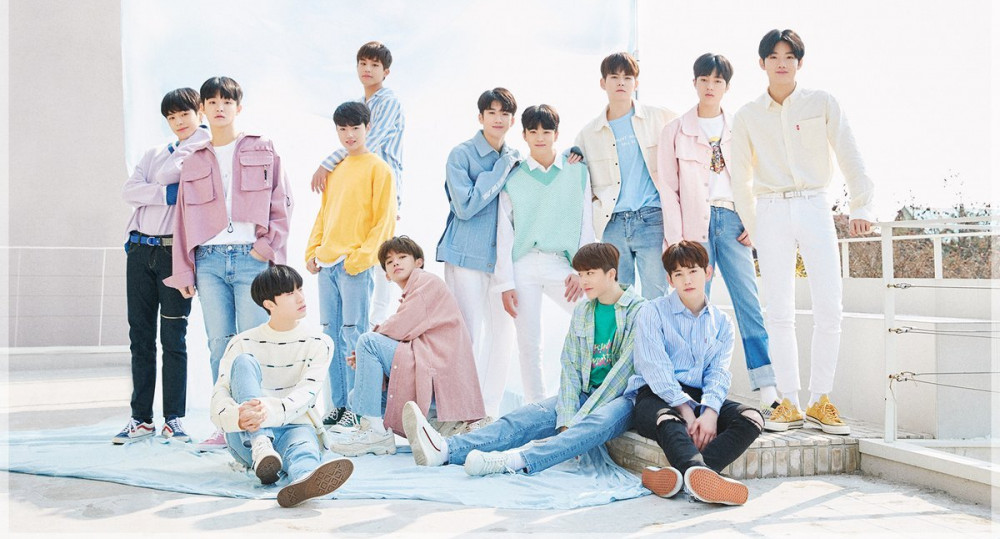 Rumored candidates of YGE's new girl group include Jane (top photo) and Vicky (bottom photo), both auditioning for China's 'Idol Producer' this year: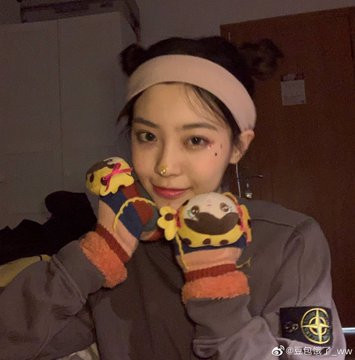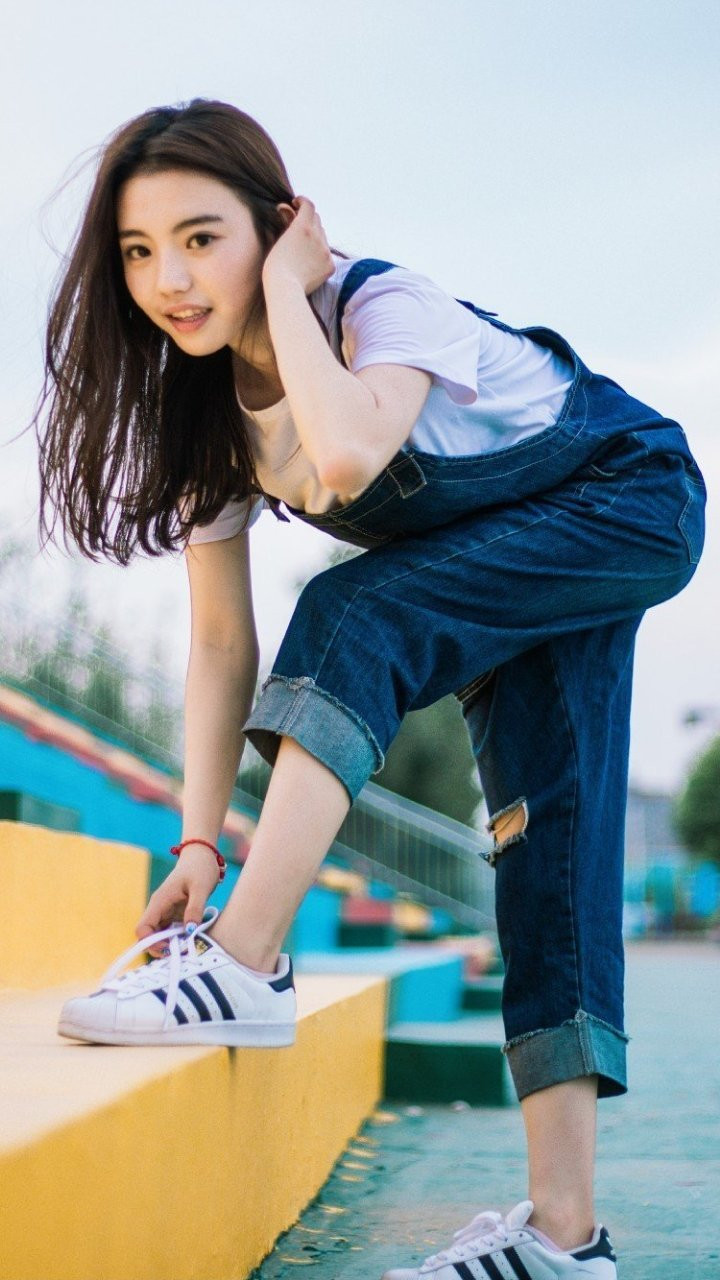 Another candidate is Kim Eun Kyul, an ex-'Idol School' participant: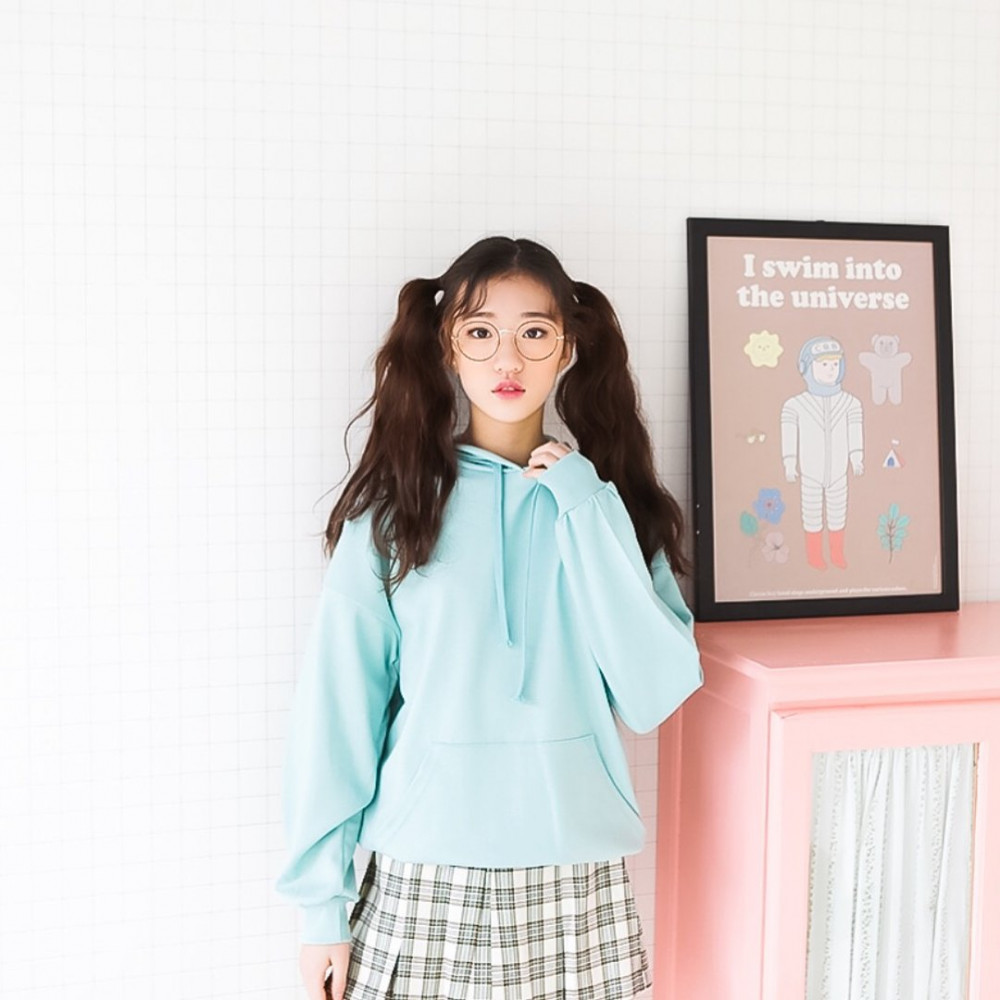 And Ahn Soobin, a model who is rumored to be the group's ace: