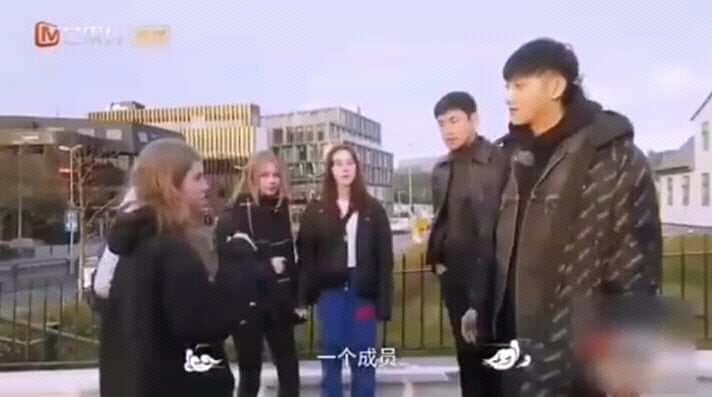 Former EXO member and Chinese singer Z.Tao was mistaken as a member of the Korean boy group BTS by a group of fans.

During a variety show recording in Iceland, a group of girls mistook Tao as a BTS member. The fans were allegedly looking through Tao's Instagram, and after Tao noticed them, he approached them to ask if they wanted a photo.



Girl: Are you a member of BTS?
Tao: What did you say? No, I'm not BTS
Girl: You look like a member of BTS
T: Oh really?
Girl: She's a big fan
T: Thank you. Do you know EXO? I'm EXO member before
Girl: Wow
*Awkward laughing*

After the exchange with the group of fans, Tao was embarrassed and jokingly tells the camera to cut the clip. As Tao and his crew walk away, he then said some things that stirred up controversy between BTS and EXO fans. Jokingly, he says:

T: Cut this part out! The part where they said I look like a member of Bangtan Sonyeondan!
T: They said I look like a boy from BTS!
Female MC: I only know EXO... I don't know Bangtan.... Sonyeondan~
T: BTS at that time weren't even as popular as we [EXO] were... Now she's saying I look like BTS.
T: Sorry everyone, I've been mistaken as a member of BTS. I don't know who's who anymore. Who am I? Where Am I?



While some fans of BTS found his jokes offensive, others apologised to Tao for the group of girls mistaking him for a member of BTS and accepted his comments as a joke.

What are your thoughts on the situation?